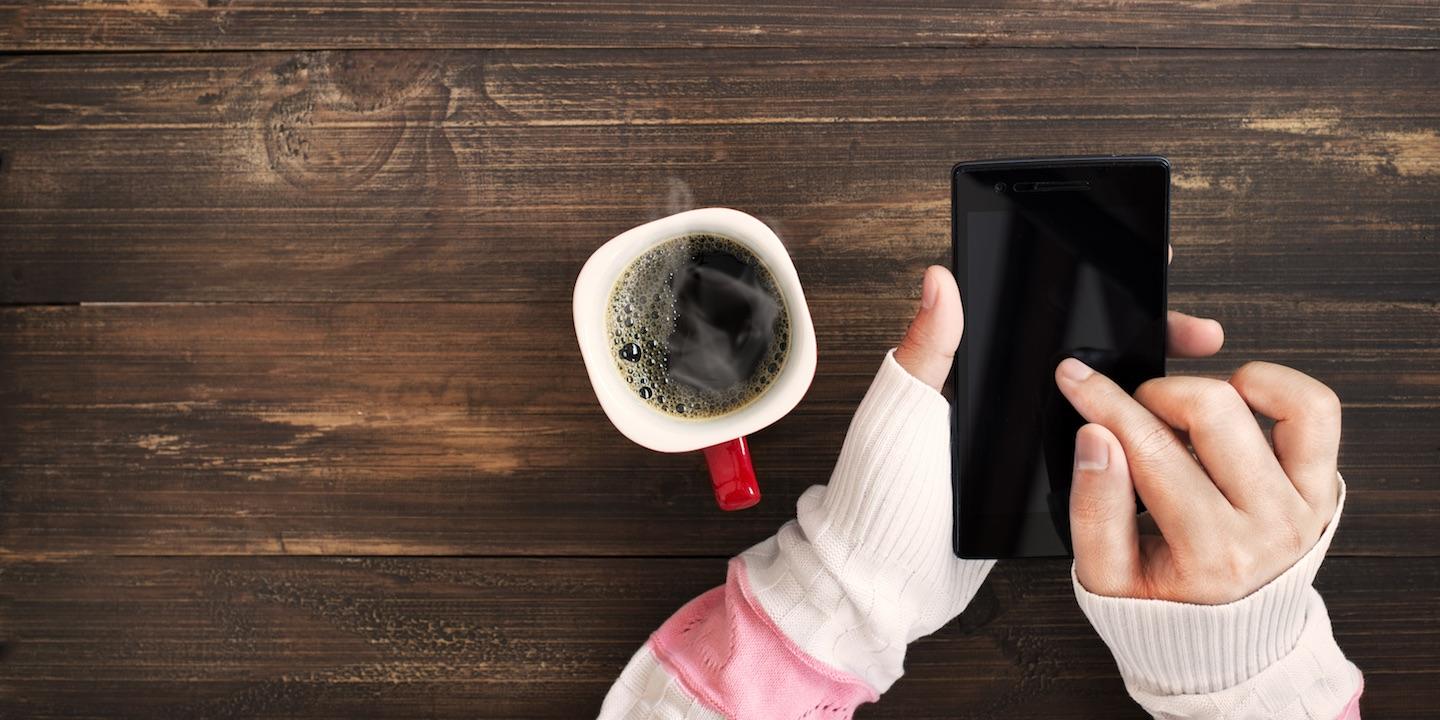 WHEELING — An Ohio County woman is suing a telemarketer, alleging deceptive business practices.
Diana Mey filed a complaint in Ohio Circuit Court against Health Insurance Innovations alleging that the telemarketer violated the West Virginia Consumer Credit and Protection Act.
According to the complaint, March 19- Aug. 29, 2018, the defendant's agent called Mey on her cellular phone approximately 38 times trying to sell insurance policies. As a result of Health Insurance Innovations' actions, the suit says, Mey was annoyed, abused and harassed.
The plaintiff alleges Health Insurance Innovations harassed her with a series of obscene and threatening phone calls and continued to barrage her with pre-recorded and auto-dialed calls as often a three times per day.
Mey seeks trial by jury, all damages with interest, attorney fees, court costs and all other appropriate relief. She is represented by attorneys John W. Barrett, Jonathan R. Marshall and Sharon F. Iskra of Bailey Glasser LLP in Charleston.
Ohio Circuit Court case number 18-C-201