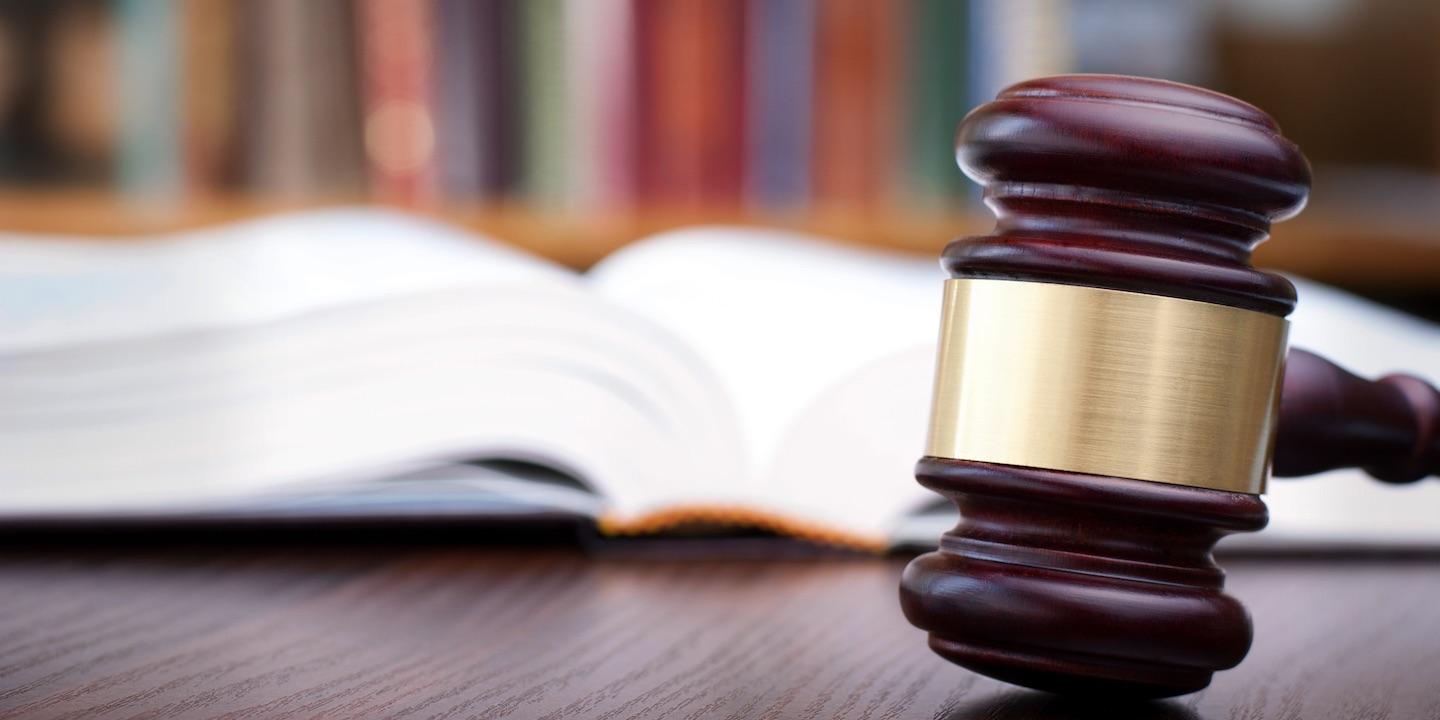 CHARLESTON – The state Judicial Vacancy Advisory Commission has provided a list of recommendations to Gov. Jim Justice for two circuit court vacancies.
The JVAC recommended Joseph E. Barki, Joyce D. Chernenko, Elgine Heceta McArdle and Michael J. Olejasz for the vacancy in the First Circuit in the state's Northern Panhandle.
The commission recommended Thomas H. Ewing, Thomas K. Fast and Larry E. Harrah II for the vacancy on the Fayette Circuit Court, which is the 12th Circuit.
The interviews took place Oct. 23 and Oct. 24 in Charleston. The vacancies were created by the retirement of Fayette Circuit Judge John Hatcher Jr. and the resignation of First Circuit Judge James P. Mazzone, who became a federal magistrate. The First Circuit consists of Ohio, Brooke and Hancock counties.
The applicants for the First Circuit judgeship were Barki, Chernenko, McArdle and Olejasz as well as Matthew Chapman. All of the applicants are from Wheeling.
Last month, The West Virginia Record reported that McArdle's daughter filed a Domestic Violence Petition against her mother in 2011, but it later was rescinded. The incident apparently occurred at a Republican Party meeting, according to the Oct. 22 report on BigLeaguePolitics.com. That story also said McArdle and the daughter both confirmed the incident. McArdle said she "smacked (her) daughter in the mouth" for being a "smartass."
The story also claims there were witnesses and that the assault "was widely known by leaders in the Republican Party in West Virginia."
McArdle did not return messages and calls seeking further comment about the incident.
The applicants for the Fayette Circuit position were Ewing of Edmond, Fast of Fayetteville, Harrah of Fayetteville, Shannon Baldwin of Bluefield, Vickie L. Hylton of Danese, James W. Keenan of Fayetteville, Brian D. Parsons of Fayetteville and E. Scott Stanton of Fayetteville.
With each judicial vacancy, the JVAC conducts interviews then deliberates before sending a list of the two to five persons it believes are the most qualified candidates to the governor's office.
"Then the governor makes his pick," JVAC Chairwoman Debra Scudiere said. "He can choose from the names that we have offered, or he can make a selection outside that list."
The members of the JVAC are a mix of attorneys and lay members.