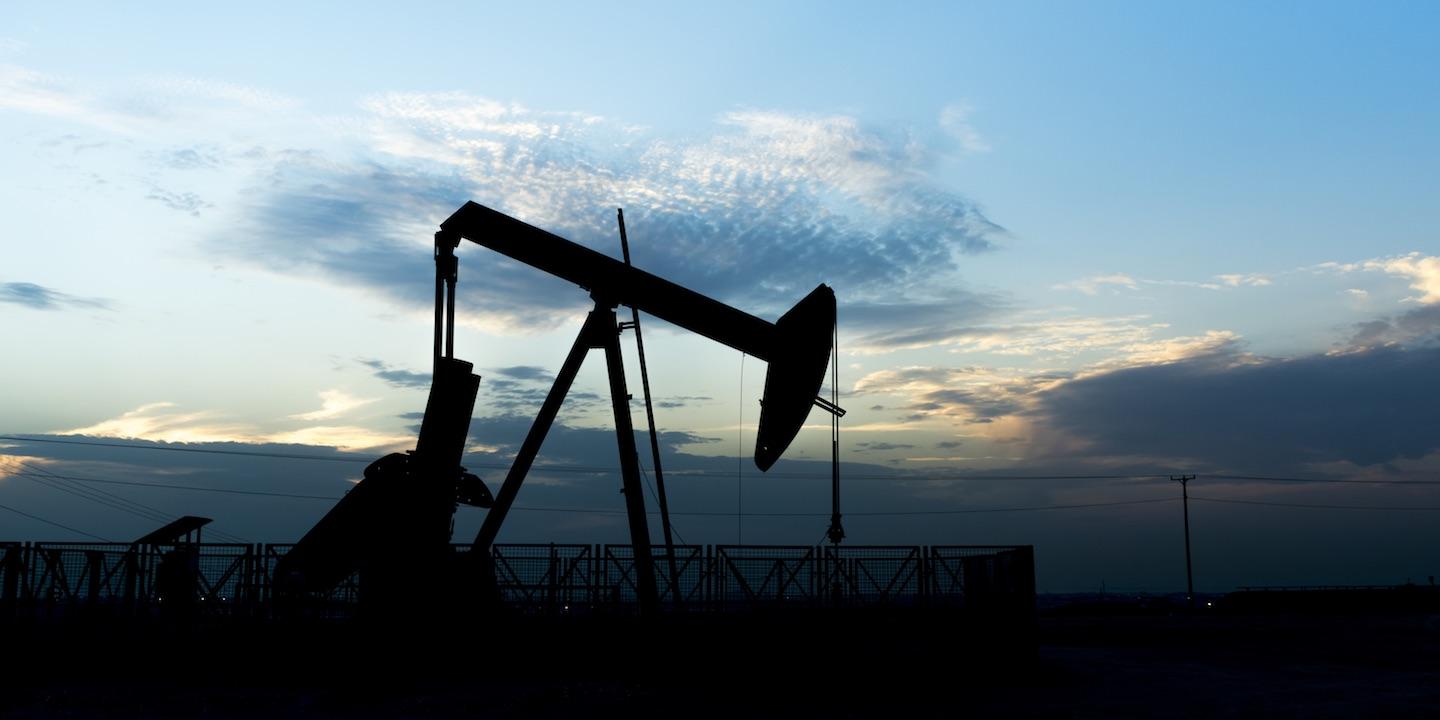 MOUNDSVILLE — Six lawsuits have been filed against EQT Production Company after the plaintiffs claim the company failed to pay oil and gas royalties.
Sarah C. McLaughlin of Falls Church, Virginia; Dorothy Sullivan of Wheeling; Christopher C. Baughman of Norfolk, Virginia; Nelson G. Baughman III of Natchez, Mississippi; Voncile W. Baughman of Richmond, Virginia; and Harry Cummings of Woodbridge, Virginia, are owners of one-half of the oil and gas rights underlying a little more than 72 acres of land in Marshall County, according to six complaints filed in Marshall Circuit Court.
American Shale Development and Republic Energy Ventures filed a document with Marshall County on Aug. 15, 2014, involving a declaration of a pooled unit, but the plaintiffs' interests in the property involved were not listed on the document.
Seven months later, another document was filed in Marshall County involving the property and again, the plaintiffs' interests were not listed in the document as having been leased, according to the suits.
The plaintiffs claim their attorney sent a letter to American Shale in April 2015 regarding their interest in the property and in June, Jackson Kelly provided a corrected report on the oil and gas, which stated that the plaintiffs were valid owners of a portion of the mineral rights.
Over the next year, several amended documents were filed by American Shale and Republic Energy, but none of them listed the plaintiffs' interests in the property. In December 2016, EQT took over operations of the Silvert 1 West Unit.
The plaintiffs sent EQT a letter on Oct. 26, 2017, regarding their interests, but EQT failed to respond. The plaintiffs sent another letter in May with no response.
The plaintiffs then sent a certified letter in June, to which EQT placed a phone call to their attorney, but when the attorney responded to the phone call, EQT did not answer and failed to return the call.
The plaintiffs are seeking the value of the petroleum products that should be paid to them in the amounts of $4,722,976 for gas, $24,360 for oil and $3,784,012 for natural gas liquids. They are also seeking $20,000,000 in punitive damages. They are represented by Kyle Nuttall.
Marshall Circuit Court Case numbers: 18-C-224, 18-C-228, 18-C-229, 18-C-229, 18-C-230, 18-C-231, 18-C-232