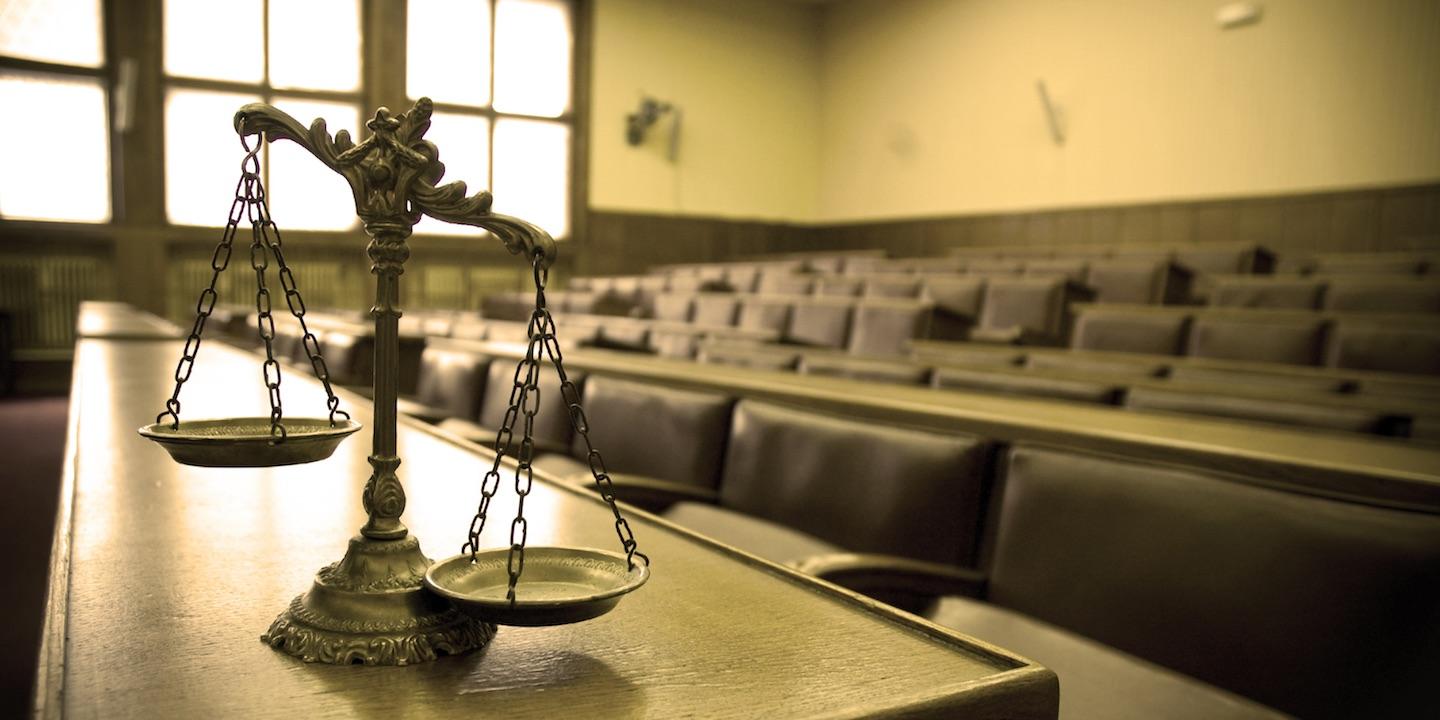 CHARLESTON — A Kanawha County couple is suing finance companies, alleging fraud and unconscionable inducement.
Daniel Settle and Venus Settle filed a complaint in Kanawha Circuit Court against Beneficial West Virginia Inc., Oneman Financial Services Inc. and Springcastle Finance Funding Trust, alleging the defendants made intentional and material suppression of the illegality of the transaction.
According to the complaint, on April 2006, the Settles were solicited to refinance their home in Kanawha County with the defendants and relied on their appraisal value of the home in Kanawha County.
However, on information and belief, the suit says the appraiser provided an inflated appraisal of the Settle home for more than $110,000, enabling the origination of the loan with the knowledge of defendants.
As a result, on April 25, 2006, the plaintiffs say they entered into a loan agreement with defendant with an initial balance of $109,091,01 and an interest rate of $8.808 percent payable over 30 years when, in fact, the home had a fair market value of $60,000.
The plaintiffs allege the defendants misrepresented to the Settles, for the purpose of inducing them into the contract, that the market value of the property was more than $110,000 when, in fact, it was approximately $60,000, unbeknownst to the plaintiffs.
The Settles seek trial by jury, actual damages, civil penalties, attorney fees, costs of litigation and all other relief equitable and just relief. They are represented by attorney Daniel T. Lattanzi of Pepper & Nason in Charleston.
Kanawha Circuit Court case number 18-C-1175