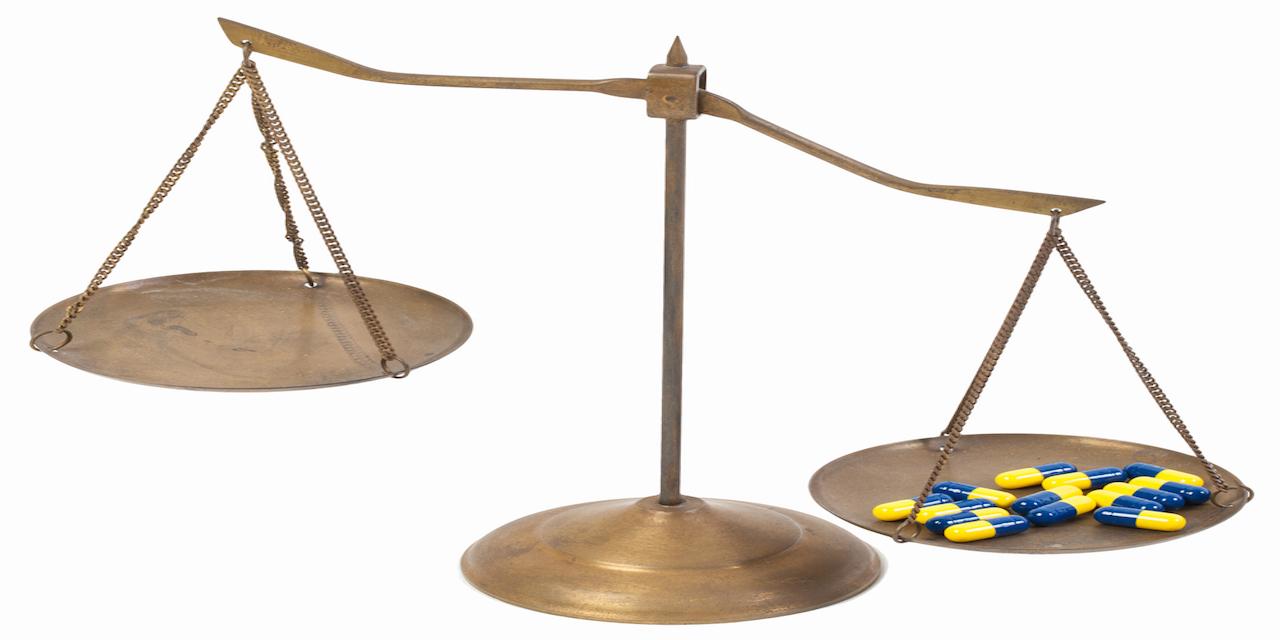 WINFIELD — A Berkeley County couple is suing healthcare providers, alleging negligence led to injuries to the wife.
Kayla Moss and Michael Moss, individually and as next fried of Aurora Moss, an infant, filed a complaint Sept. 12 in Putnam Circuit Court against War Memorial Hospital in Morgan County, Valley Health System, Dr. Edward Stewart (who lives in Putnam County) and City Hospital in Berkeley County, alleging failure to ensure the timely treatment of Kayla Moss' signs and symptoms of stroke.
According to the complaint, in 2017, due to the negligence of the defendants, Kayla Moss was treated at City Hospital after she suffered a brain injury, resulting in disfigurement and deformities, pain, mental anguish and impairment of capacity to enjoy life. The suit says Michael and Aurora Moss lost the consortium of Kayla Moss. The plaintiffs allege the defendants failed to order a tissue plasminogen activator (tpa and or to transfer her in a timely manner to a facility where a tpa could have been administered.
The Moss family seeks trial by jury, compensatory damages, interest, court costs, fees and all other just relief. They are represented by attorneys William S. Druckman and Madonna C. Estep of Law Offices of Druckman & Estep in Charleston.
Putnam Circuit Court case number 18-C-160