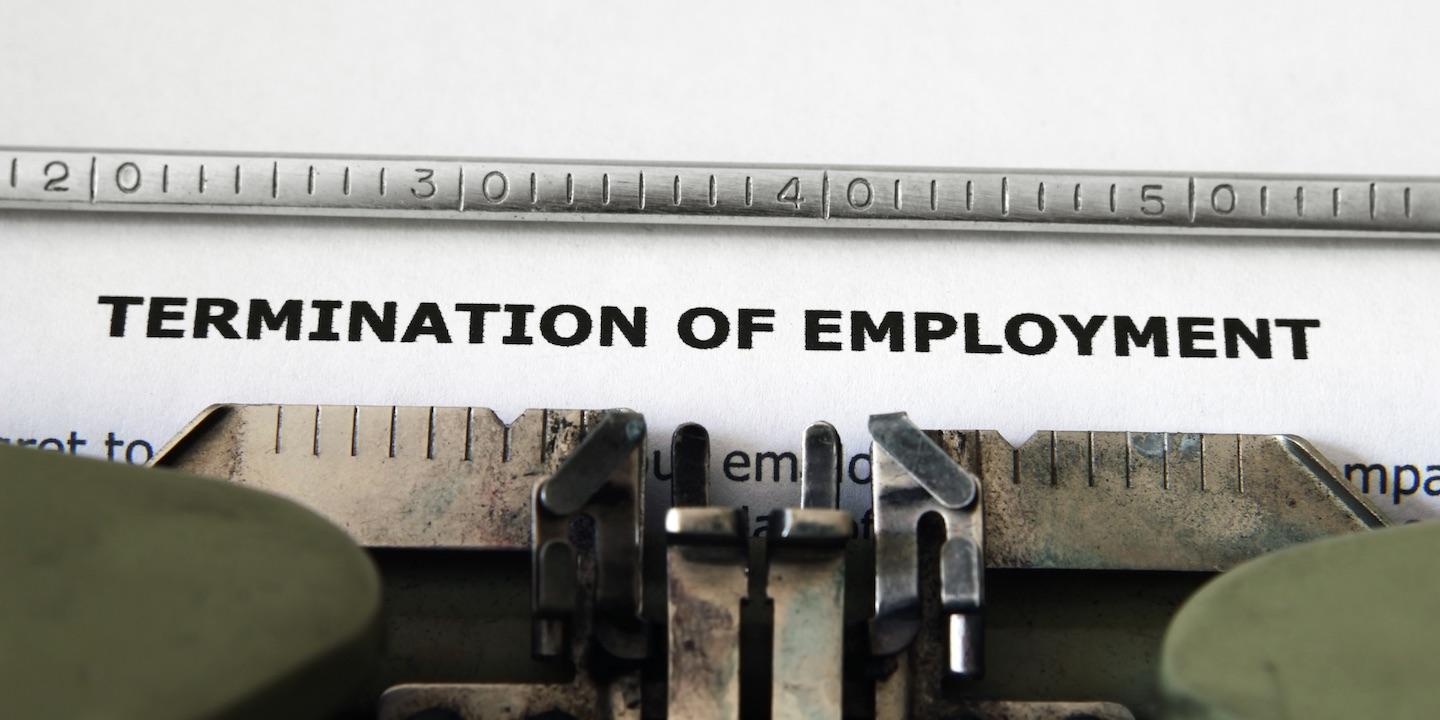 BECKLEY — A Raleigh County man is suing a taxi company, alleging disability discrimination and wrongful termination.
Jeffery Kerr filed a complaint in Raleigh Circuit Court against Ambassador Used Car Sales LLC, doing business as Ambassador Taxi Services, alleging violation of the West Virginia Human Rights Act.
According to the complaint, Kerr was employed by Ambassador as a driver with the knowledge of his handicap to his hand/arm. Kerr says during his test run with the defendant to learn how to operate the taxi he was fired saying he cannot use his arm to take a text while driving, or take notes while on the phone when driving, which is illegal in West Virginia.
The plaintiff alleges Ambassador Taxi Services failed to accommodate Kerr's disability and terminated him based in whole or in part because of his disability.
Kerr seeks trial by jury, punitive damages, pre-and post-judgment interest and all other proper relief. He is represented by attorney D. Adrian Hoosier of Hoosier Law Firm PLLC in Charleston.
Raleigh Circuit Court case number 18-C-414