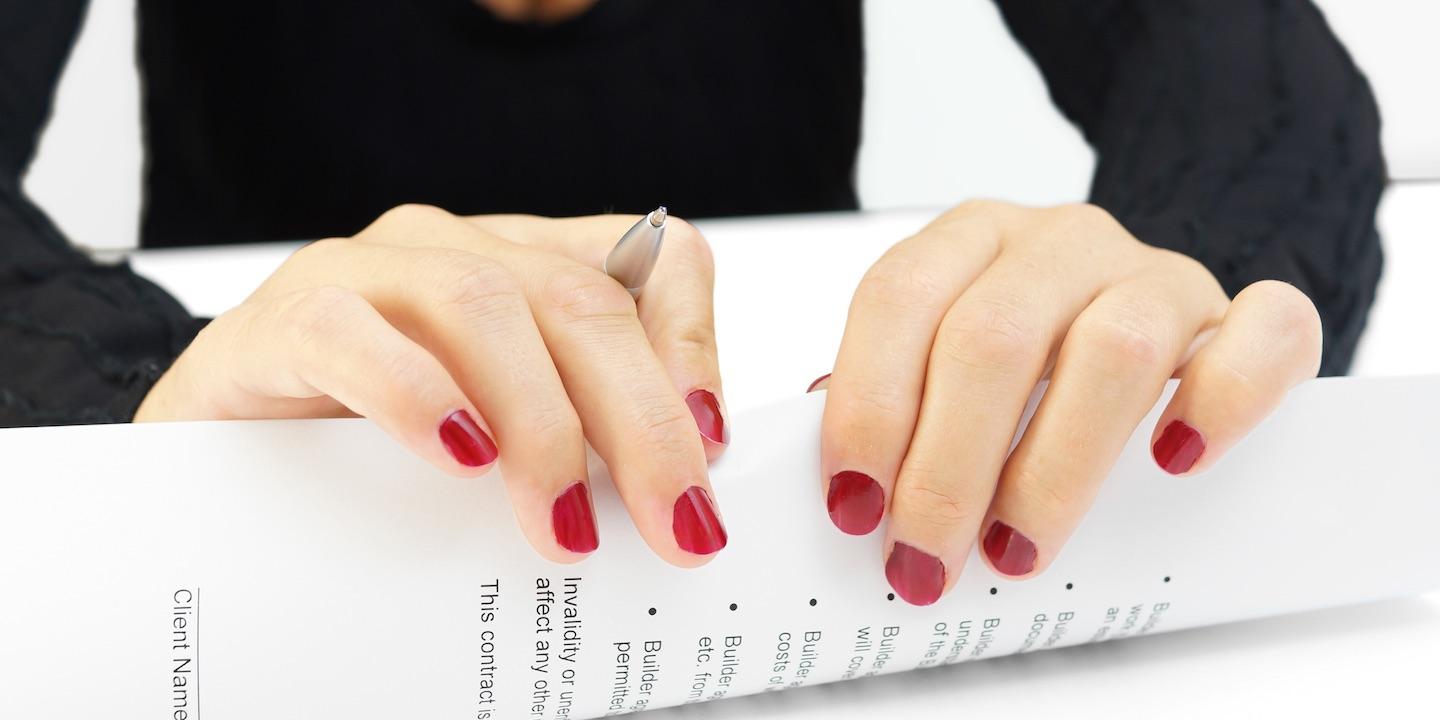 CHARLESTON — A Kanawha County physician assistant is suing the state medical board, alleging disability discrimination, retaliation and wrongful termination.
Amy Callahan filed a complaint in Kanawha Circuit Court against the West Virginia Board of Medicine, alleging violation of the West Virginia Human Rights Act.
According to the complaint, in July 2016, Callahan was involved in a motor vehicle accident and suffered significant injuries which impaired her ability to work. The suit says Callahan was involuntarily terminated from her employment Oct. 18, 2016.
Callahan says she suffered lost wages and benefits, aggravation, emotional distress, humiliation, loss of dignity and mental anguish. The plaintiff alleges the West Virginia Board of Medicine refused to provide any accommodation, failed to engage in interactive process and retaliated against her by terminating her for attempting to avail reasonable accommodations.
Callahan seeks trial by jury, all damages, costs of litigation, interest, fees and expenses and all other relief applicable relief. She is represented by attorneys Robert B. Warner and Kameron T. Miller of Warner Law Offices PLLC in Charleston.
Kanawha Circuit Court case number 18-C-1216