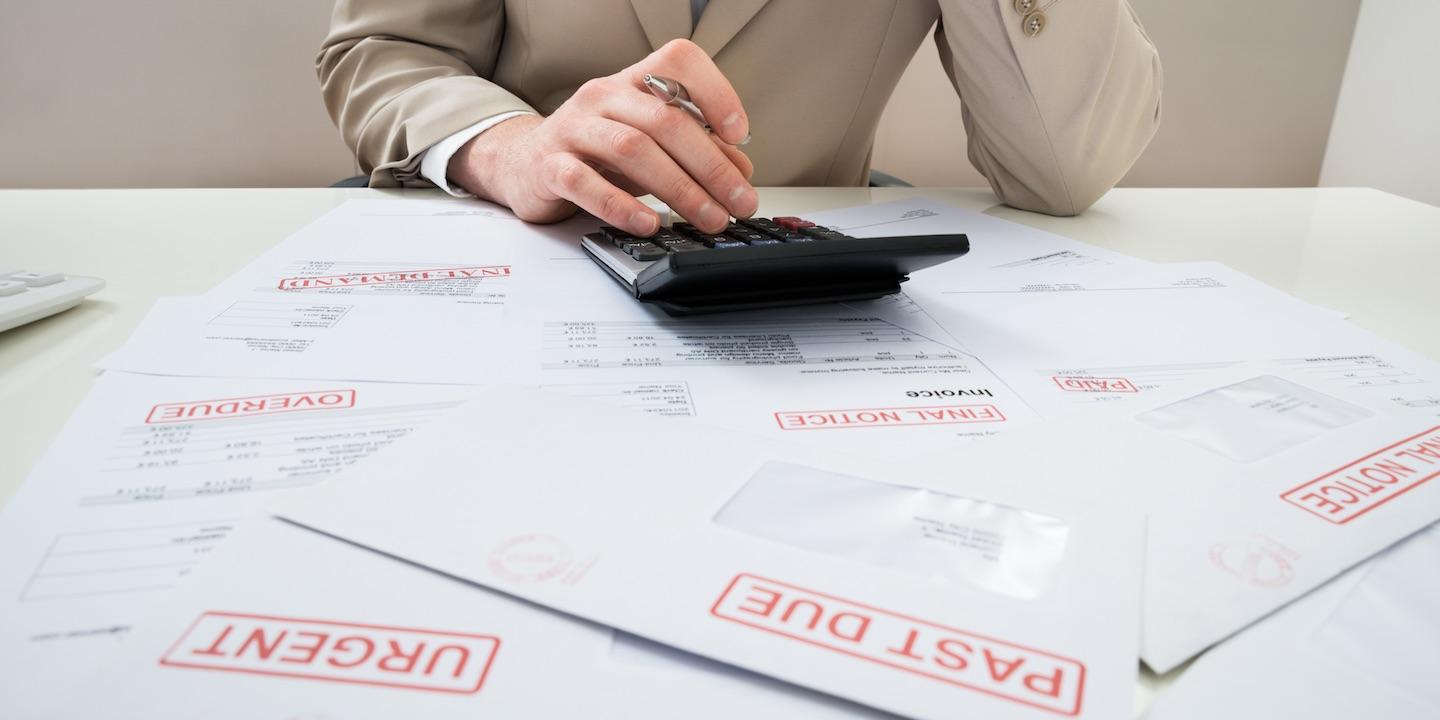 CHARLESTON — Advance Auto Parts is suing a Kanawha County business customer, alleging failure to pay more than $38,000 for purchased products.
Advance Stores Company Inc., doing business as Advance Auto Parts, filed a complaint in Kanawha Circuit Court against Ryder's Automotive Equipment LLC and David W. Ryder, alleging that they failed to perform their contractual obligations.
According to the complaint, in 2016, Advance Auto Parts delivered and sold items to the defendants on credit. After all proper credits for payments, the suit says, the amount of $38,144.85 remains outstanding.
The plaintiff alleges Ryder's Automotive Equipment and Ryder have failed to fully pay for the items sold and delivered to them.
Advance Auto Parts seeks trial by jury, judgment of $38,144.85, plus interest, courts costs and all other appropriate relief. It is represented by attorney Ryan S. Marsteller of Bailes, Craig & Yon PLLC in Huntington.
Kanawha Circuit Court case number 18-C-1217