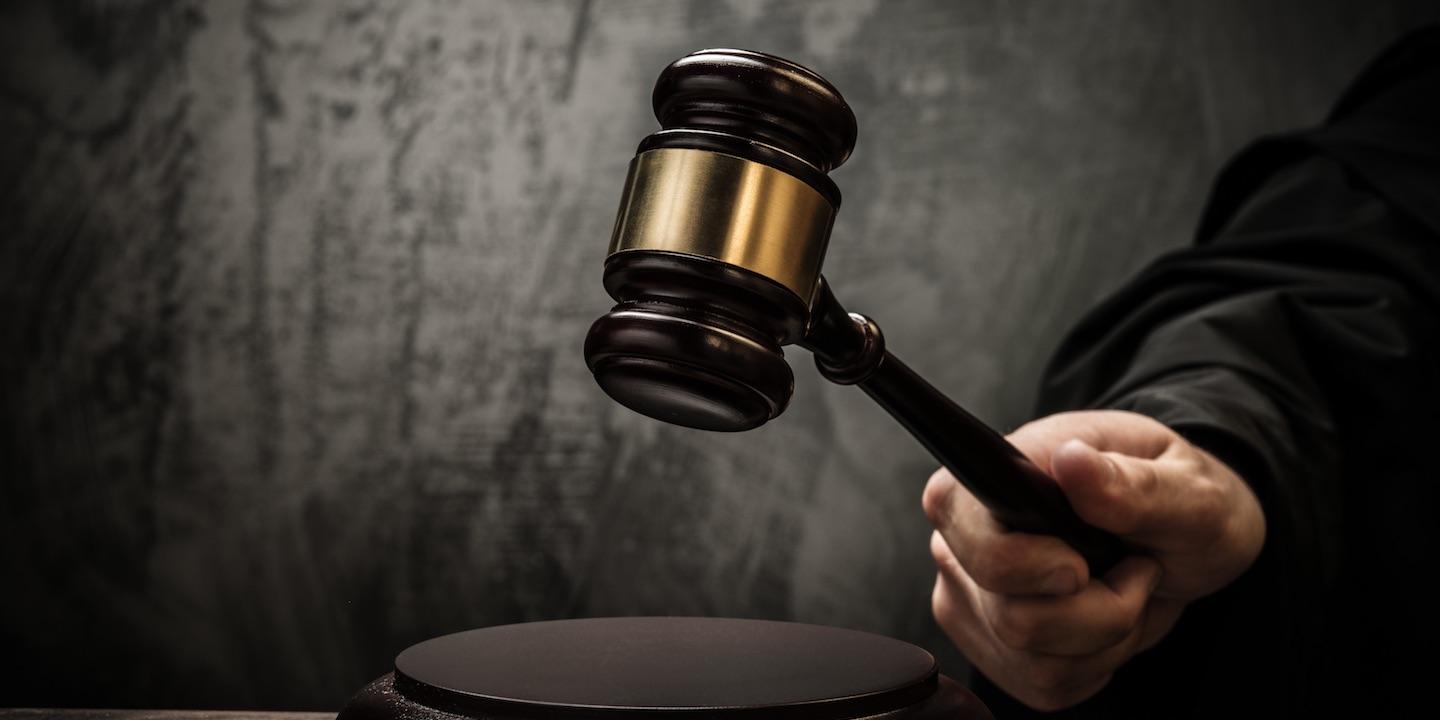 WINFIELD — The mother of minor child is suing the Putnam County school board, alleging failure to protect and failure to warn.
Carol Campbell, as parent and guardian Shannon White, filed a complaint in Putnam Circuit Court against the Putnam County Board of Education and American Water Works Service Company, alleging the defendants failed to keep a school premises safe by maintaining its water meters in good condition so as to prevent an injury from occurring.
According to the complaint, on Sept. 26, 2016, Shannon White was a 5th grade student at Buffalo Elementary School when she tripped and fell on water meter during recess.
The suit says White was unattended and unsupervised during recess and encountered a meter that was not properly maintained. As a result, the lawsuit sates, White was injured, suffered pain and incurred medical expenses.
The plaintiff alleges the Putnam County Board of Education failed to supervise Shannon White during recess and failed to ensure her safety by not reporting the unsafe meter to American Water Works.
Campbell seeks trial by jury, compensatory damages, costs incurred, attorney fees and all other just relief. She is represented by attorney Timothy J. La Fon of Ciccarello, Del Giudice & Lafon in Charleston.
Putnam Circuit Court case number 18-C-178