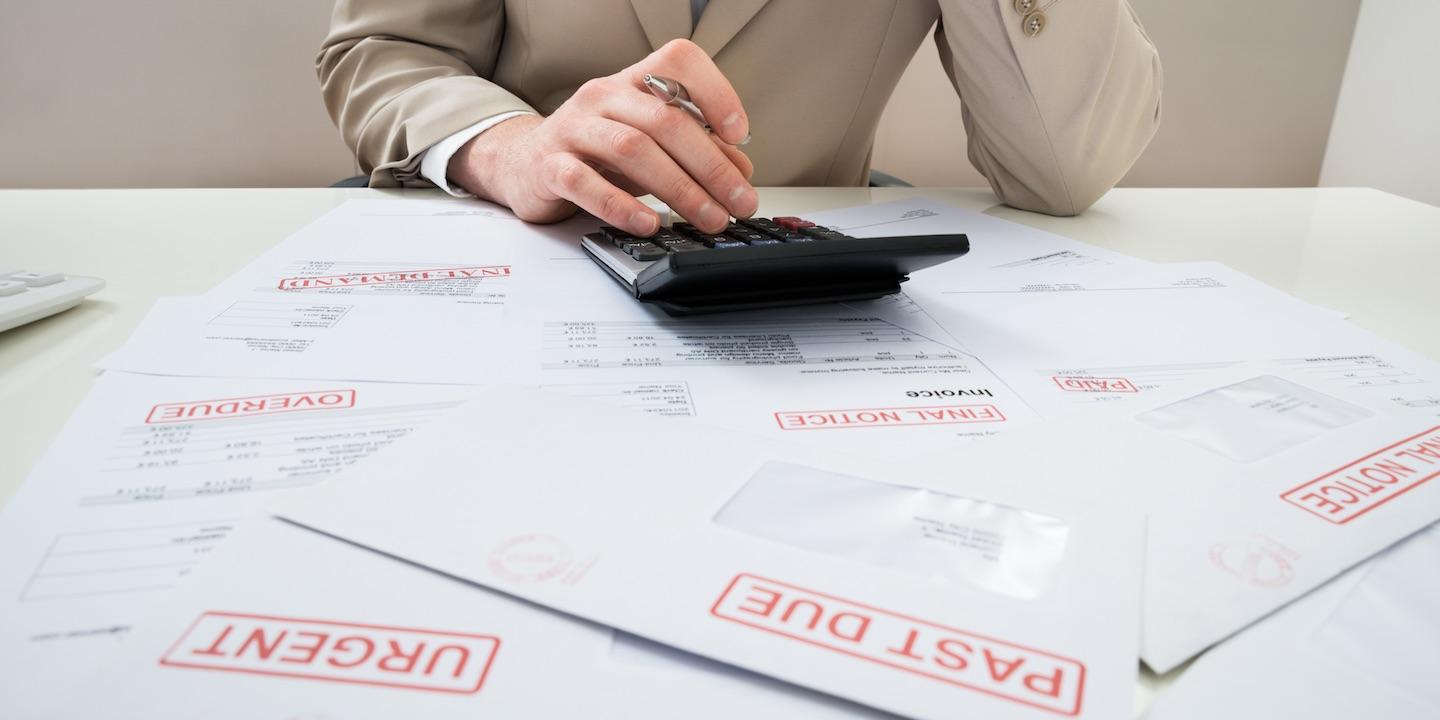 CHARLESTON — An equipment distributor is suing a mining company, alleging breach of contract and unpaid debt.
Robertson Inc., a member of The Baughan Group, doing business as Gauley-Robertson, filed a complaint in U.S. District Court for the Southern District of West Virginia Charleston Division against McCoy Elkhorn Coal LLC, alleging that the mining company owes nearly $233,000.
According to the complaint, Robertson has suffered monetary damages due to McCoy Elkhorn Coal's wrongful conduct of not compensating the plaintiff for the equipment and supplies ordered and adequately delivered to theirmining sites in Kentucky, amounting to the aggregate sum of $232,776.60.
The plaintiff alleges McCoy Elkhorn Coal has failed and refuses to pay for the equipment and supplies provided by Robertson, failed to fulfill its obligations under the agreement, and received and retained benefit of supplies without paying dues at the expense and detriment of the plaintiff.
Robertson seeks trial by jury, damages of $232,776.60, finance charges, costs incurred and attorney fees. It is represented by attorneys Colleen C. McCulloch and Daniel J. Burns of Pullin, Fowler, Flanagan, Brown & Poe PLLC in Beckley.
U.S. District Court for the Southern District of West Virginia Charleston Division case number 18-cv-01326