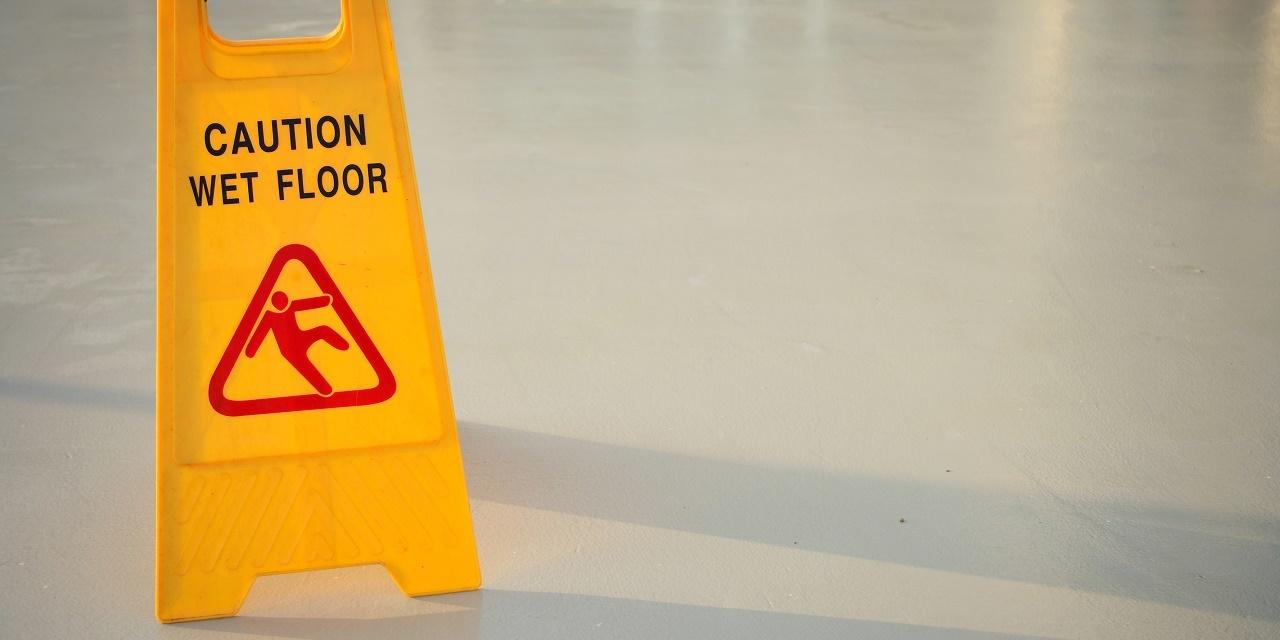 HUNTINGTON — A Cabell County customer is suing Walmart, alleging negligence led to a fall that injured the plaintiff.
Drema Hedge filed a complaint in Cabell Circuit Court against Walmart Inc., alleging failure to provide a secure and safe environment.
According to the complaint, on Oct. 3, Hedge slipped and fell inside the Huntington Walmart store due to a puddle of water on the floor. She says she sustained multiple serious injuries, resulting in tremendous pain, disability, annoyance and other economic damages.
The plaintiff alleges Walmart negligently allowed a dangerous condition to develop on its premises without taking reasonable measures to make it safe and without providing adequate warning.
Hedge seeks trial by jury, compensatory damages with interest, attorney fees, court costs and expenses and all other lawful relief. She is represented by attorney Truman C. Griffith of Warner Law Offices PLLC in Charleston.
Cabell Circuit Court case number 18-C-497