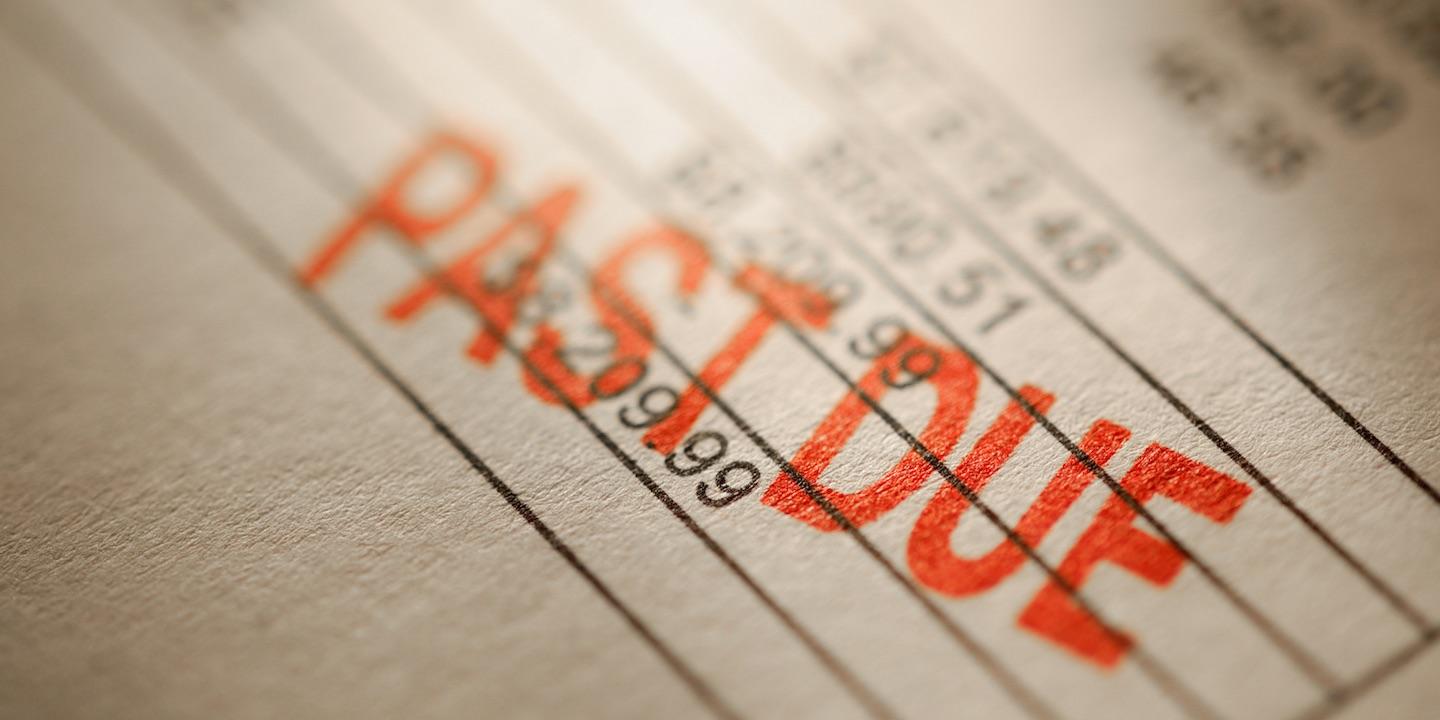 RIPLEY — A Belle machinery supplier is suing a MIneral Wells construction business, alleging breach of a business agreement.
Cecil I. Walker Machinery Company filed a complaint in Jackson Circuit Court against Steve Smith, doing business as Smith Construction, alleging failure to perform its contractual obligations.
According to the complaint, on June 6, 2017, Walker Machinery agreed to provide goods and services to Smith Construction on an open account. Due to the defendant's actions, the suit says, Walker Machinery has been damaged in the amount of $2,110.92.
The plaintiff alleges Smith Construction has allegedly failed to liquidate the balance due and owing.
Cecil I. Walker Machinery seeks trial by jury, damages of $2,110.92, with interest, court costs and all other just relief. It is represented by attorney James P. Tomasik of Reisenfeld & Associates LLC in Cincinnati.
Jackson Circuit Court case number 18-C-85