CHARLESTON — Americans for Prosperity-West Virginia (AFP-WV) is seeking to bring government together as part of its latest campaign to encourage lawmakers, business leaders and others to work together to solve society's problems.
AFP-WV's new initiative includes U.S. Rep. Alex Mooney (R) and focuses on criminal justice reform, immigration, reining in spending and promoting free trade. AFP-WV state director Jason Huffman said the group wanted to use Mooney because he was dedicated.
"As West Virginians gather around the table to give thanks, we want to take this opportunity to bring people of all political persuasions together to address some of the toughest problems facing our country," Huffman said in an interview with The West Virginia Record. "West Virginians are thankful to have U.S. Rep Mooney fighting for them in Washington, who they can rely on to lead on the issue of out-of-control federal spending."
Huffman said AFP-WV is using this opportunity to thank Mooney for his dedication to addressing this crucial cause and urge him to bring his colleagues to the table to address overspending.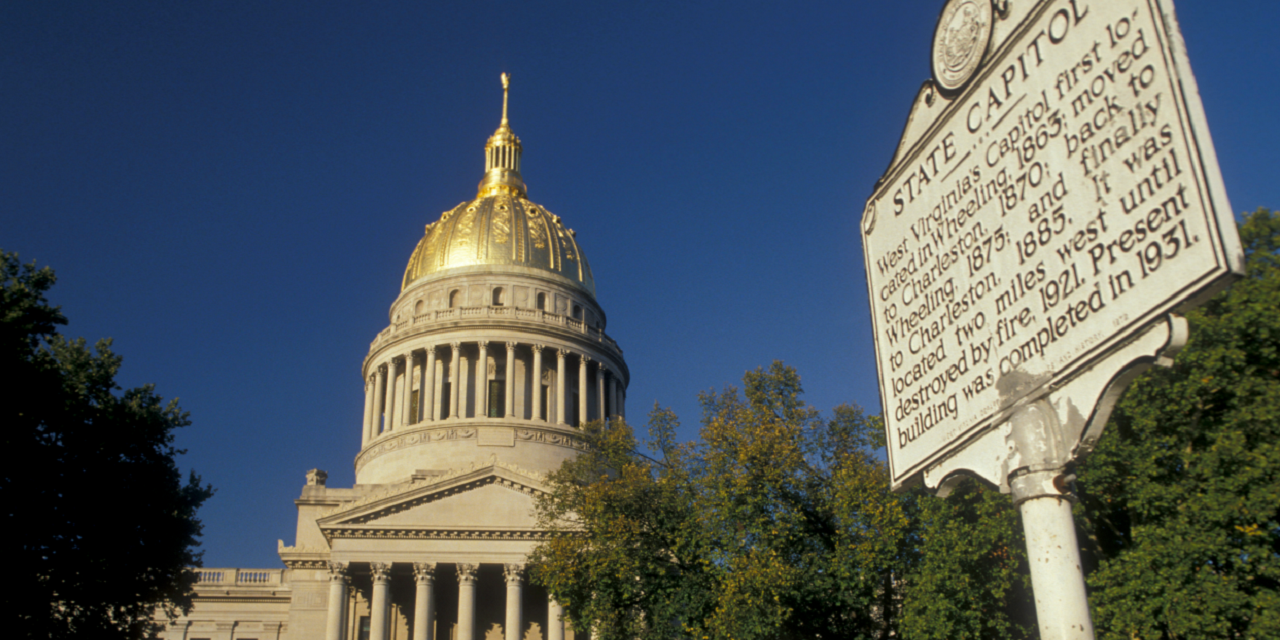 The new initiative will include direct mail and digital advertisements over the Thanksgiving holiday, specifically thanking Mooney for his leadership on curtailing spending.
Photos of the mailers were provided to The West Virginia Record.
One mailer shows the AFP logo and says, "We're thankful some lawmakers know money doesn't grow on trees."
A second mailer shows a tree with money as leaves, along with a turkey and pumpkins. It reads, "Pumpkins grow on vines. potatoes grow in the ground. Turkeys grow on farms. Bu,t thankfully, Rep. Alex Mooney knows: money doesn't grow on trees."
The other side of the mailer notes that the federal government "gobbled up" more than $4 trillion last year for the first time, but that Mooney voted against the "out-of-control spending." It urges people to thank Mooney for aiding West Virginia families and communities.