BECKLEY — Two lawsuits have been filed where the plaintiffs and defendants are suing each other in Raleigh Circut Court.
In the first one, Cathy Walker and Lifeline Addiction Specialists are suing Leo Muncy. In the second, Muncy is suing Walker and Lifeline. The complaints were filed in Raleigh Circuit Court.
In Muncy's suit, he alleges they had a partnership agreement and that the agreement stated they could only involuntarily withdraw from the partnership after certain events, but that none of those events had occurred.
Muncy claims on Sept. 15, the defendants sent him a letter that the partnership was being terminated because Muncy did not have a professional license.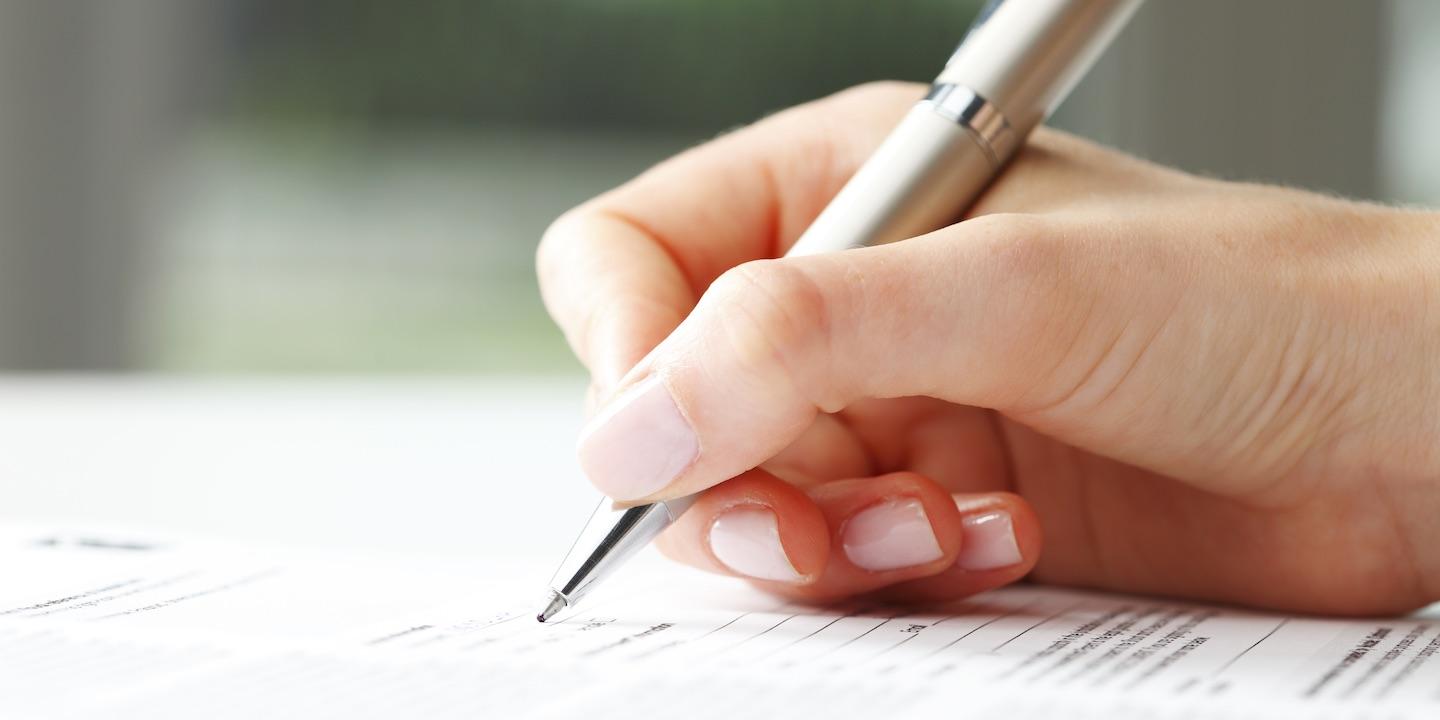 Muncy believes the more appropriate remedy instead of terminating the partnership would be to reorganize the partnership, according to the suit.
Muncy claims prior to termination of the partnership, the two separate bank accounts contained slightly less than $500,000, but that they now have approximately $300,000 less, which he alleges was withdrawn by the defendants.
Muncy then withdrew approximately $85,000 to protect his investments after noticing the dramatic drop in the balance in the accounts. He claims he is still owed approximately $58,000 for his initial contribution to the partnership.
After terminating the partnership, Muncy claims the defendants went from seeing 230 to 250 patients to now only having 50 to 60 patients.
The clinic will be irreparably harmed under the defendants' sole management, according to the suit.
Muncy owns Reality Check Drug Testing, which coordinated with the clinic.
In Walker's lawsuit, she is seeking injunctive relief and a temporary restraining order against Muncy.
Muncy filed a response to Walker's request, alleging that Walker and Lifeline were not entitled to injunctive relief and that they should themselves be prevented from transferring or disposing of any funds they owe to him.
Muncy is represented by Stephen P. New, Amanda J. Taylor and R. Jared Lowe of The Law Office of Stephen P. New.
Raleigh Circuit Court Case numbers: 18-C-475, 18-C-476