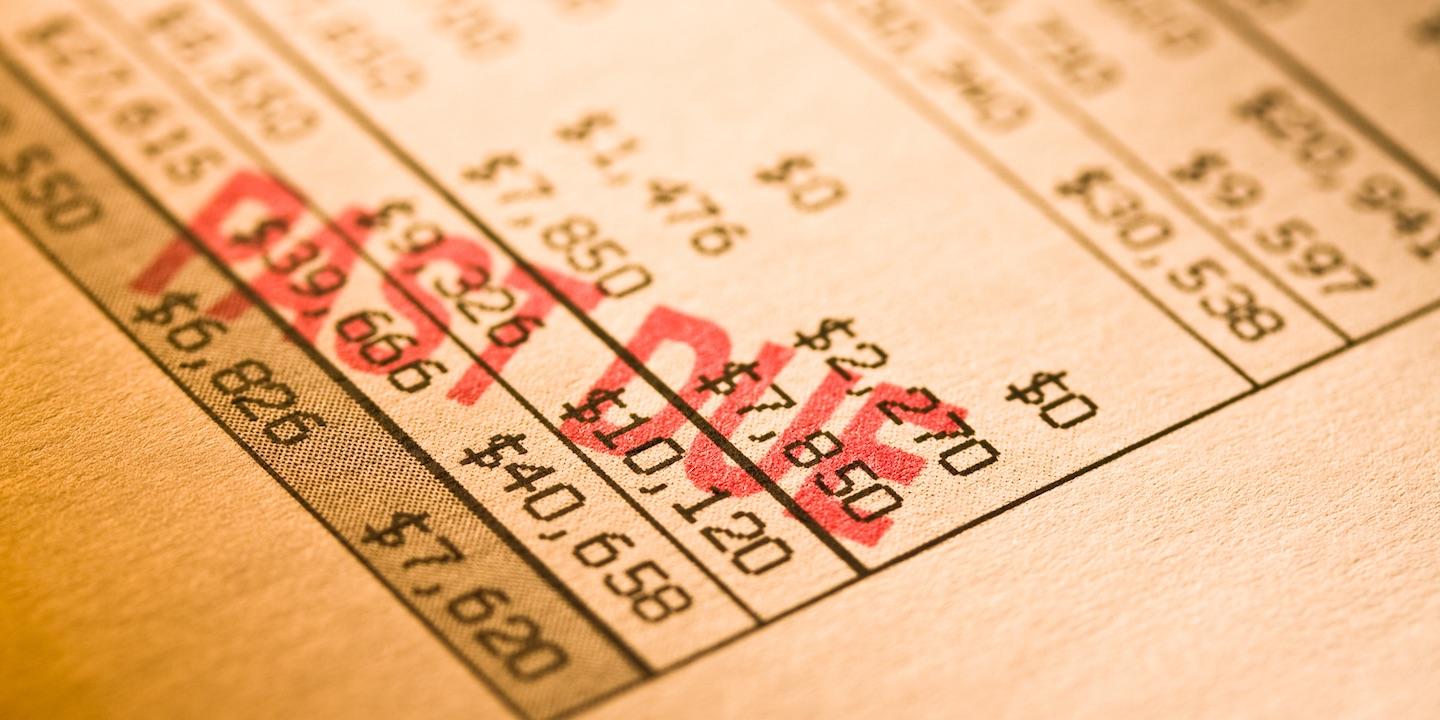 WINFIELD — A West Virginia railcar company is suing Republic Steel, alleging breach of contract.
Appalachian Railcar Services LLC filed a complaint in Putnam Circuit Court against Republic Steel Corporation, alleging it owes more than $30,000.
According to the complaint, on Oct. 27, 2017, Appalachian Railcar Services provided services to Republic Steel, repairing a railcar at the cost $11,556.60. The suit says on Nov. 30, 2017, Appalachian provided similar railcar services worth $18,848.80.
The lawsuit states Republic Steel has failed to pay amount due and owed to Appalachian Railcar.
The plaintiff alleges Republic Steel has received and retained benefit of services without paying at the expense and detriment of the plaintiff.
Appalachian Railcar Services seeks trial by jury, judgment of $30,405.40, interest, court costs, attorney fees, and all other appropriate relief. It is represented by attorney Justin D. Pritt of Law Office of Justin D. Pritt in Milton.
Putnam Circuit Court case number 18-C-184