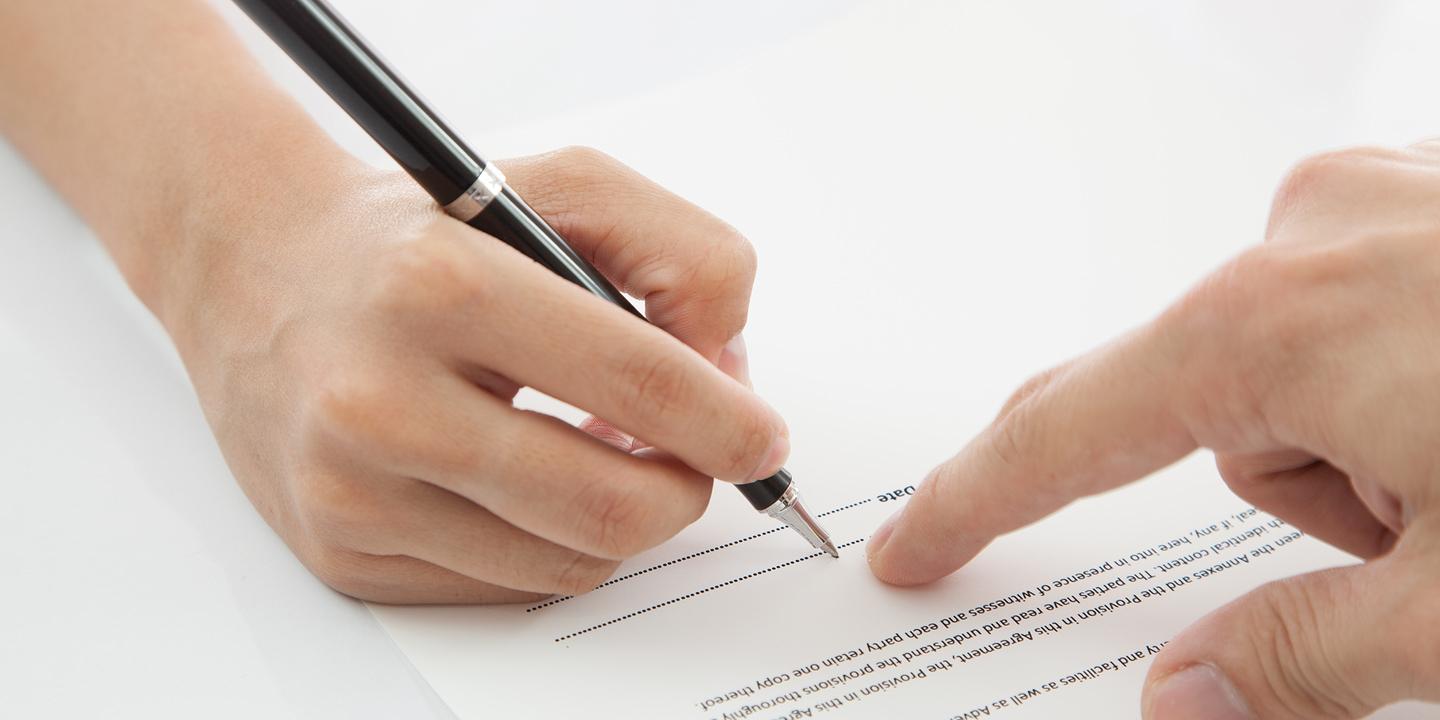 WHEELING — Two Ohio customers are suing a Wheeling tractor distributor and manufacturer, alleging breach of contract and breach of implied warranty for selling a defective product.
John DaGrava and Margaret DaGrava of Clairsville, Ohio, filed a complaint in Ohio Circuit Court against Kennedy Hardware Co. Inc. and Kubota Tractor Corporation, alleging the defendants obtained profit through distribution of a substandard product.
According to the complaint, on May 23, 2017, the DaGravas purchased a Kubota B7800 Tractor for the purchase price of $30,912. The suit says they discovered several defects on the tractor, including the harness wire system, regeneration system, and emissions control.
The lawsuit says although the tractor was picked up and returned by Kennedy after several attempts to repair it, neither of the defendants were successful in repairing the Kubota B7800.
The plaintiffs allege Kennedy Hardware and Kubota Tractor refused and/or failed to repair, replace or refund the DaGravas for the defective tractor and failed to honor the tractor's warranties.
The DaGravas seek trial by jury, damages, expenses, attorney fees, costs, and all further appropriate relief. They are represented by attorneys Frank X. Duff and Sandra K. Law of Schrader Companion Duff & Law PLLC in Wheeling.
Ohio Circuit Court case number 18-C-238