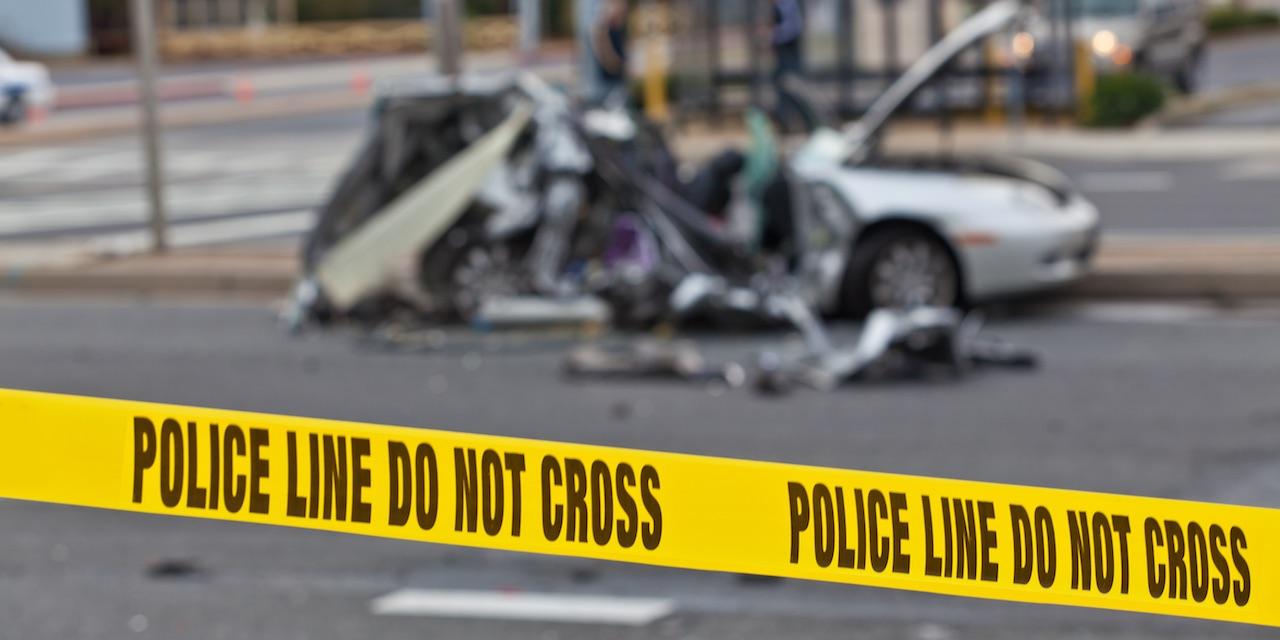 SPENCER — A Ripley woman is suing Ford Motor Company after she claims the vehicle she purchased went out of control and caused her to wreck in Roane County.
Stacy L. Fontana is suing Ford Motor Company and I-77 Auto Group, according to the complaint obtained by The West Virginia Record that was filed in Roane Circuit Court.
Fontana claims she was driving her 2012 Ford Fiesta on Aug. 11, 2016, when she lost control of the vehicle and wrecked on Tucker's Run.
The vehicle was equipped with a defective PowerShift transmission that caused it to shudder, slip, buck, jerk and hesitate while changing gears, according to the suit. The vehicle also had premature internal wear and there were delays in downshifting and sudden acceleration.
The defect was the cause of the wreck that occurred, according to the suit.
Fontana claims I-77 Ford and Ford Motor Company were negligent in their design, manufacture, assembly, testing, inspection, provision with warnings and instructions, marketing, distribution and sale of the Ford Fiesta vehicle.
The negligent, careless, wrongful and unlawful acts of the defendants were the cause of the plaintiff's injuries, including medical bills; future medical bills; past and future mental and physical pain and suffering; past and future loss of enjoyment of life; permanent impairment, injury and disfigurement; and other damages.
Fontana claims the defendants breached their warranties, failed to warn her of the dangers of the vehicle and caused her damages.
"Despite its knowledge of the hazards involved, Defendants Ford Motor Company and 1-77 Ford knowingly, willfully. wantonly, recklessly, and intentionally exposed the ultimate users, purchasers or lessors, and the consuming public in general to unsafe conditions such that there was a foreseeable and unreasonable possibility that they would suffer serious injuries and death," the complaint states.
Fontana is seeking compensatory and punitive damages. She is represented by Marvin W. Masters and Clayton G. Anderson of The Masters Law Firm.
Roane Circuit Court case number: 18-C-27