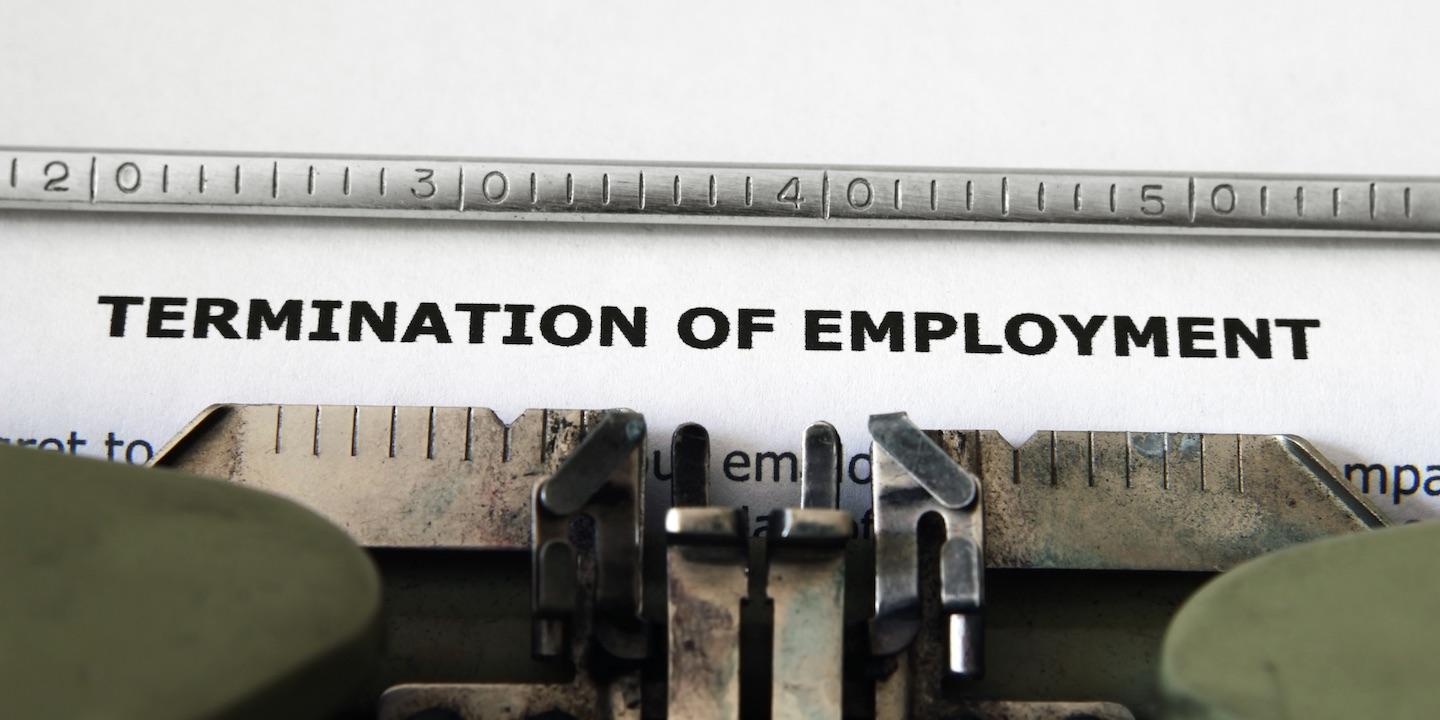 WAYNE – A maintenance worker alleges he was discharged because he refused to participate in conduct that violated public policy.
Phillip Brumfield filed a complaint in Wayne Circuit Court against Northern Wayne County PSD alleging discrimination and retaliation.
According to the complaint, the plaintiff was employed by the defendant and did routine maintenance on old and new lift stations. He alleges he observed employees misappropriating public funds and extra equipment and salvage materials and expressed his concerns with supervisors.
The plaintiff holds Northern Wayne County PSD responsible because the defendant allegedly discriminated and retaliated against him and terminated his employment for refusing to participate in unlawful and unethical practices.
The plaintiff requests a trial by jury and seeks lost wages and benefits, front pay, compensatory and actual damages, interest, costs, attorney's fees and such other appropriate relief. He is represented by Larry O. Ford and Sean W. Cook of Meyer Ford & Glasser PLLC in Charleston.
Wayne Circuit Court case number 18-C-105