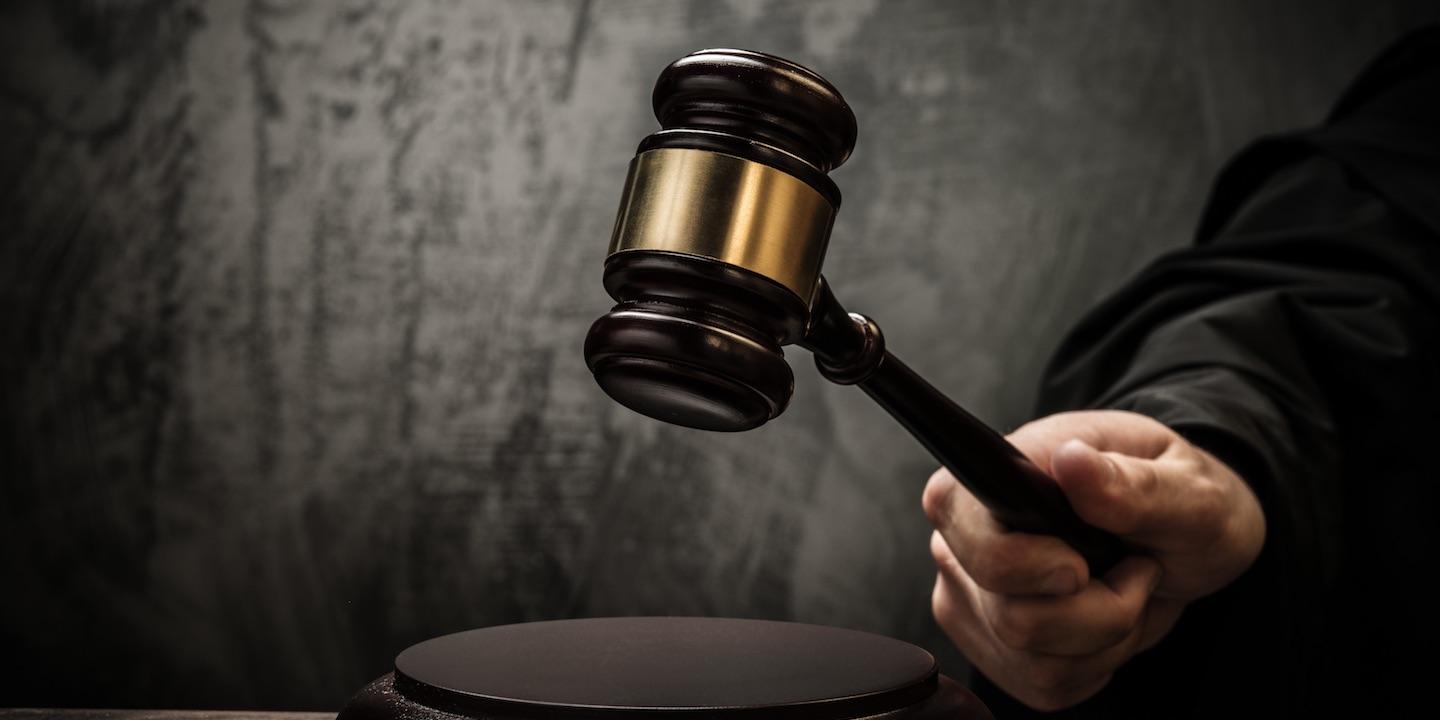 CHARLESTON — The plaintiffs in a lawsuit against two law firms have voluntarily dismissed their complaint against one of the firms with prejudice.
The complaint originally was filed in August by Bransom Williams and Della Williams against Reginald D. Henry Attorney at Law PLLC; Johnstone & Gabhart; and Does 1 through 10. The voluntary dismissal was filed Nov. 13 in Kanawha Circuit Court.
"We strive on making sure all our clients get the highest possible legal representation," David Dobson, an attorney with Johnstone & Gabhart, said in a statement provided to The West Virginia Record. "As such, we were surprised by the baseless allegations put forth against our firm. We were pleased that the plaintiffs agreed to voluntarily dismiss the Complaint, with prejudice."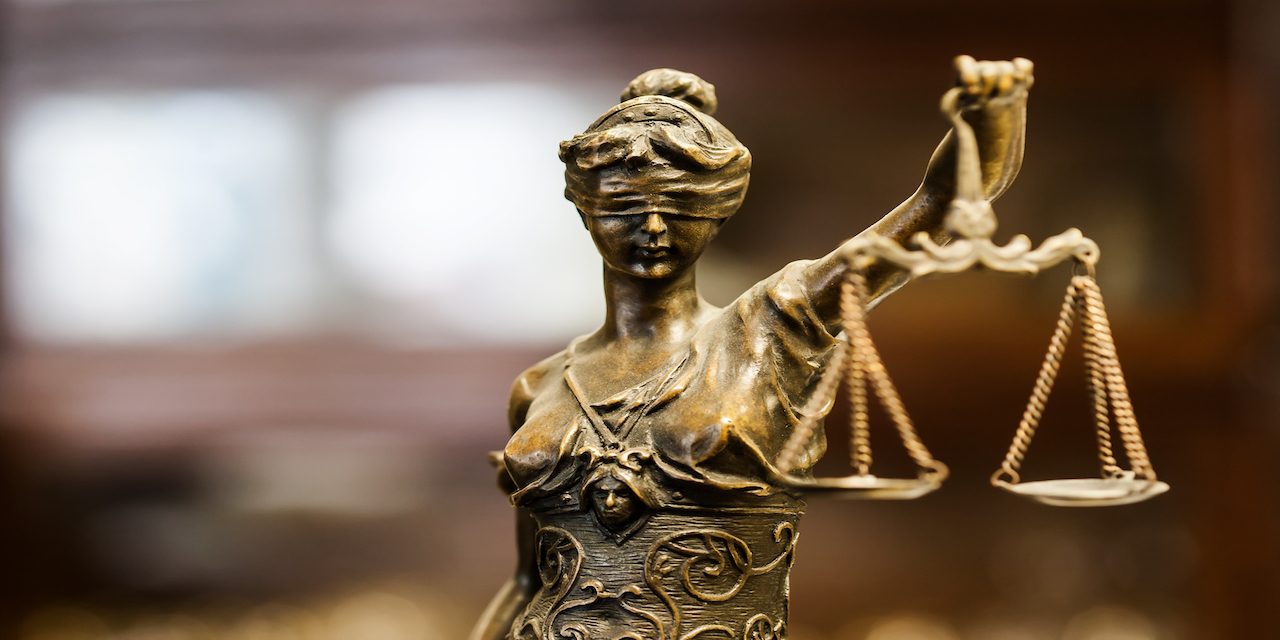 The notice of dismissal states the plaintiffs wished to voluntarily dismiss all claims in the matter with prejudice.
"As defendant, Johnstone & Gabhart LLP has yet to file an answer or motion for summary judgment, the parties hereby adopt the aforementioned stipulation without court intervention and do hereby dismiss with prejudice all claims of plaintiffs ..." the notice states.
The matter will continue against Reginald D. Henry Attorney at Law PLLC.
Bransom Williams and Della Williams claimed that the defendants failed to file a timely administrative claim in a case involving Alpha Natural Resources.
They had claimed that between April 2016 and June 2017, Bransom Williams had obtained Henry to represent him in his Social Security Claim and Worker's Compensation Claim and Johnstone & Gabhart LLP for his tort claims.
However, according to the suit, the Williamses claimed the law firms failed to file the administrative claim and neglected their duties to the plaintiff.
The Williamses were seeking a jury trial with compensatory and punitive damages. They were represented by J. Patrick L. Stephens of Underwood Law Offices.
The case was assigned to Circuit Judge Joanna Tabit.
Kanawha Circuit Court case number: 18-C-1032