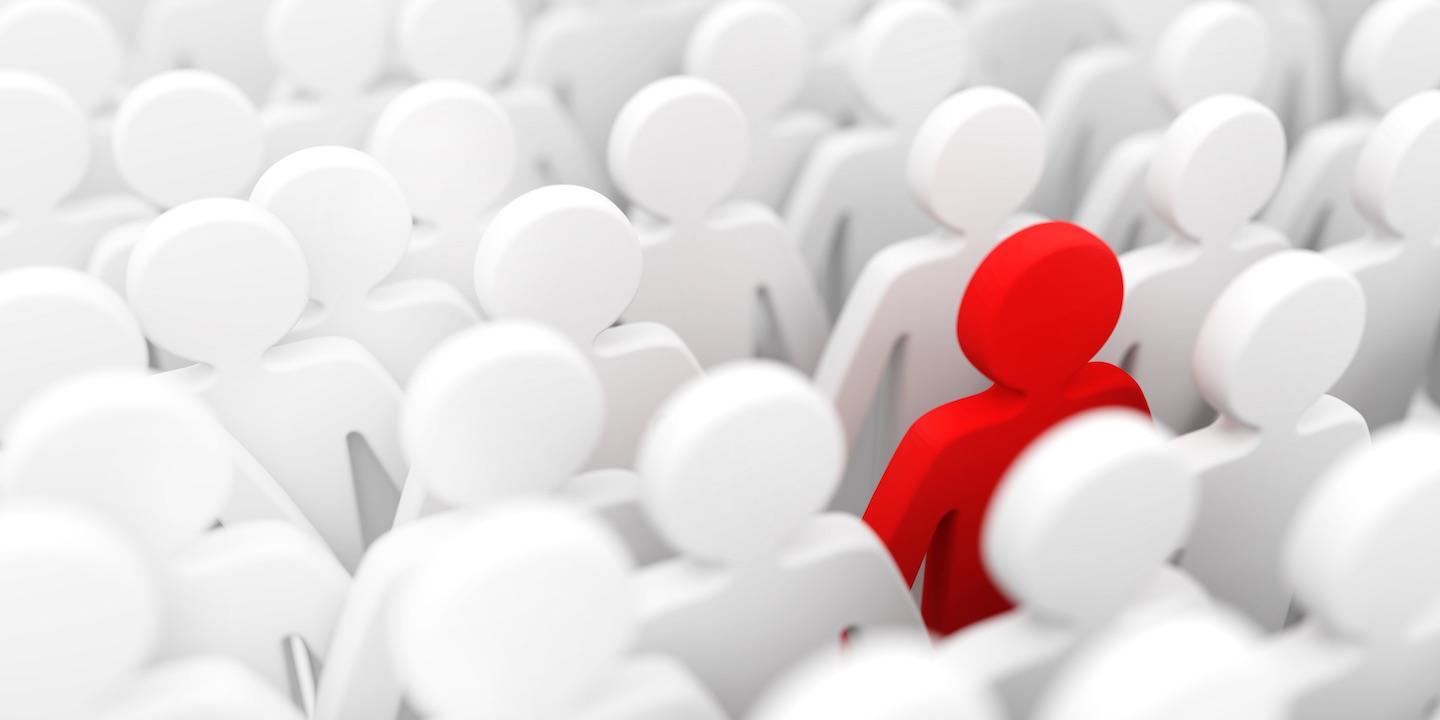 RIPLEY — A female employee is suing Jackson County companies, alleging retaliation and discrimination.
Diana Boone filed a complaint in Jackson Circuit Court against Constellium Rolled Products Ravenswood LLC, USIMC of West Virginia Medical Corporation, et al., alleging violation of the West Virginia Rights Act.
According to the complaint, on July 26, 2016, Boone's co-workers began to react to her adversely after learning that she was the sister of a woman who had successfully prosecuted the defendants for sexual discrimination.
Boone says she was removed from her position in the defendants' casting department, and co-workers began a campaign of harassment and intimidation, including physical intimidation and obstruction of her ability to perform her job.
Furthermore, the suit says, Boone's request for reinstatement was rejected because she allegedly was unable to perform all duties associated with her position yet the defendants continue to accommodate two employees senior to her in the department.
The plaintiff alleges the defendants continued retaliation against Boone due to her association with her sister.
Boone seeks trial by jury, damages, court costs, attorney fees and all other appropriate relief. She is represented by attorneys Walt Auvil and Kurt Auvil of The Employment Law Center PLLC in Parkersburg.
Jackson Circuit Court case number 18-C-96