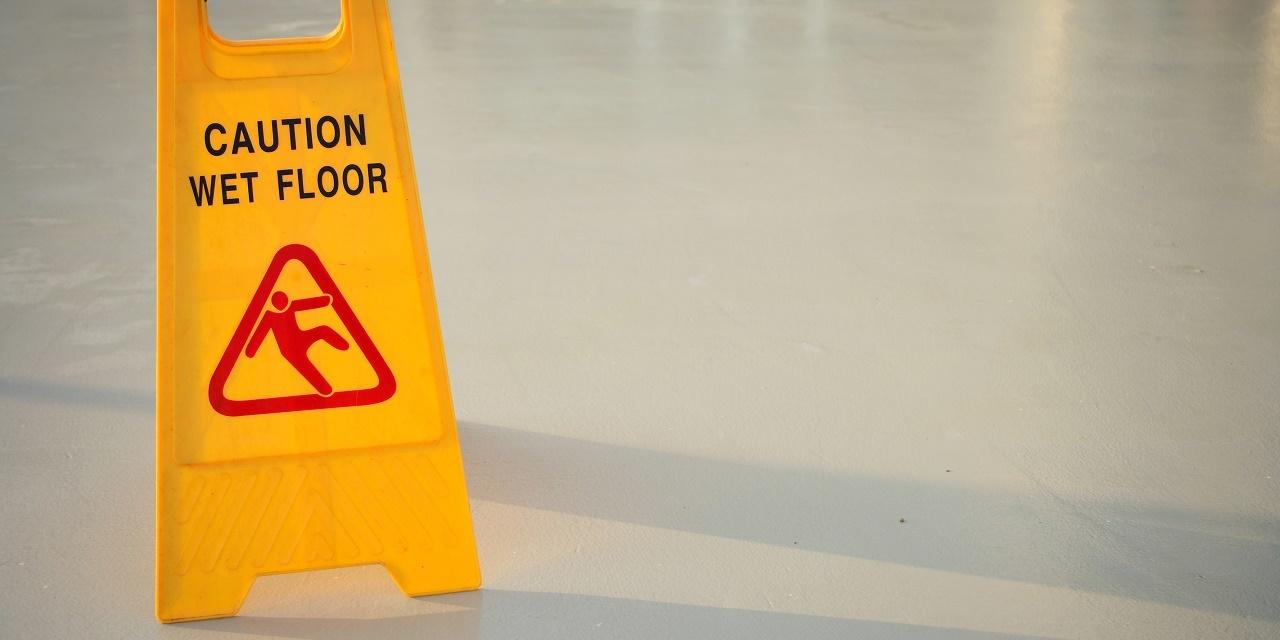 CHARLESTON — An invitee is suing Oakhurst Child Development Center and John Doe, daycare center operators, citing alleged negligence.
Deeanna Briggs filed a complaint in Kanawha Circuit Court against the defendants alleging that they breached their duty not to create an unsafe condition on their property.
According to the complaint, the plaintiff alleges that on Nov. 8, 2016, she was leaving the restroom at defendants' daycare center when she experienced a steep drop in the hallway which caused her to fall, landing with excessive force on her foot. She suffered a fracture to her right foot and ankle. The plaintiff holds Oakhurst Child Development Center and John Doe responsible because the defendants allegedly failed to provide railing or any support to the structure and failed to provide warning or caution signs signifying the sudden steep drop out of the restroom.
The plaintiff requests a trial by jury and seeks compensatory and punitive damages, with interest, costs and such other just and proper relief. She is represented by Stephen P. New, Amanda J. Taylor and R. Jared Lowe of Stephen P. New, Attorney at Law in Beckley.
Kanawha Circuit Court Case number 18-C-1386