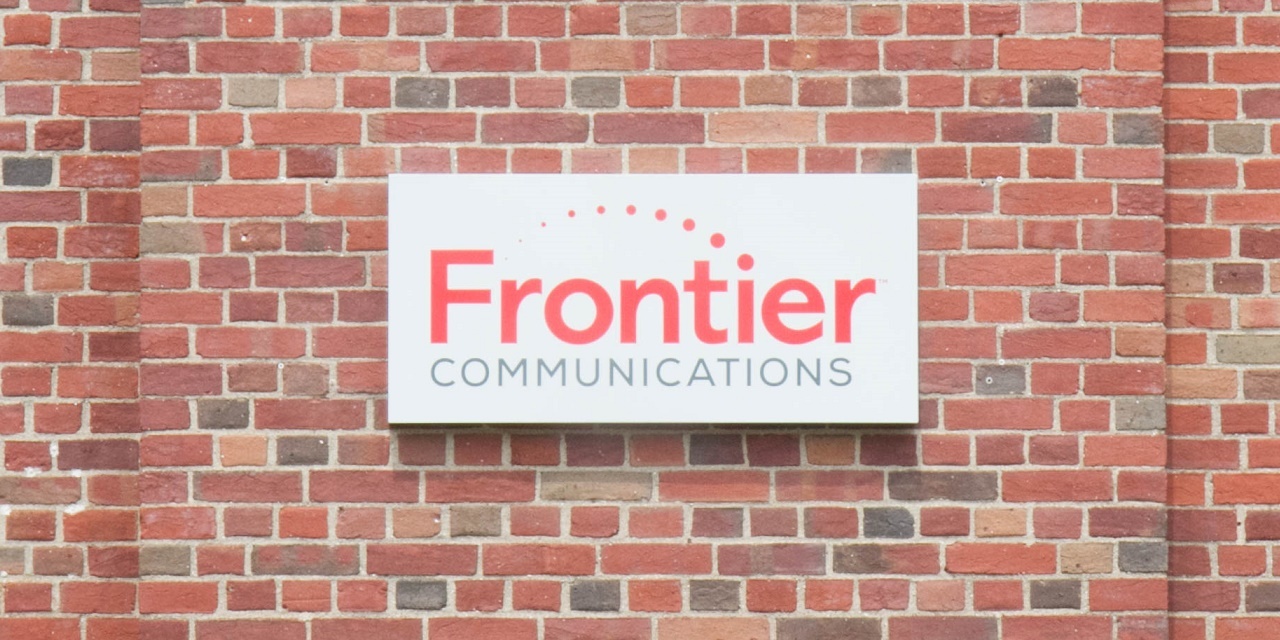 MARLINTON — Three cases were filed against Frontier after the plaintiffs claim the company was negligent in installing telephone poles near their homes.
Frontier West Virginia Inc. and Quality Contracting Inc. were both named as defendants in the suits.
Dennis Doss and Gloria Doss; Tony DeLuca Jr. and Cynthia DeLuca; and Hope Webb and Diane Whelan filed the lawsuits in Pocahontas Circuit Court.
The plaintiffs claim in March 2017, the defendants installed telephone poles in Hillsboro that were in close proximity to their residence.
During the installation, the defendants drove one of the telephone poles through the sewer pipe, which then contaminated the plaintiffs' water wells, according to the suits.
The Dosses claim the defendants continued working on their project instead of stopping and informing the rupture of the sewer pipe to the proper authorities.
The defendants also covered the hole in which they had driven the pipe, according to the suits.
The plaintiffs claim the contamination of the water and the rupture of the sewer pipe was not disclosed to the town or the public service commission and it was not discovered until a month later.
When the town and public service commission discovered the contamination, the plaintiffs received letters to cease using their water due to the contamination. They were forced to connect to city water, which caused them to incur expenses.
The defendants were negligent for the improper placement of the telephone pole and caused the plaintiffs to suffer annoyance and inconveniences, as well as a loss of use of their property and economic damages.
The plaintiffs claim some of them even suffered significant medical expenses due to drinking the contaminated water.
The plaintiffs are seeking compensatory and punitive damages. They are represented by Scott S. Segal and C. Edward Amos II of The Segal Law Firm.
The cases were assigned to Circuit Judge Richard Richardson.
Pocahontas Circuit Court Case numbers: 18-C-32, 18-C-33, 18-C-34