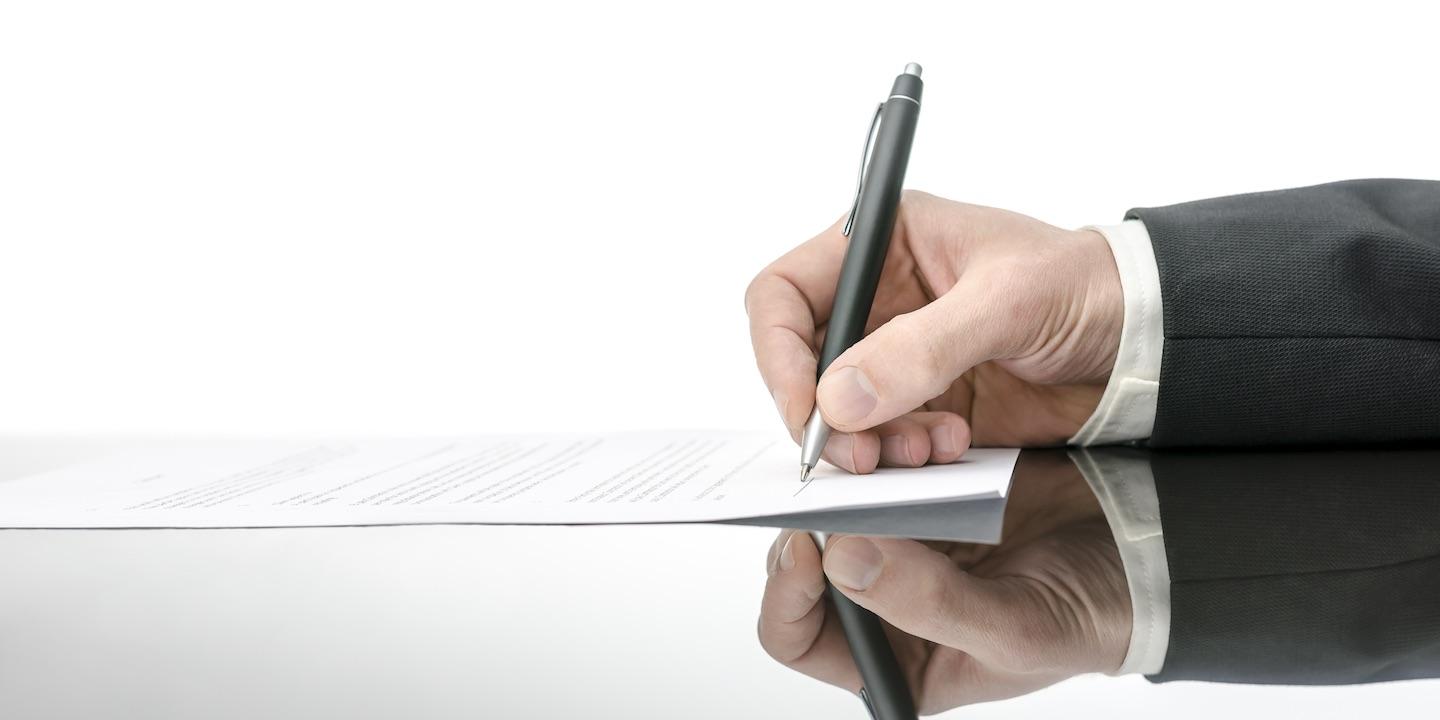 HUNTINGTON — Nitro Construction Services filed a lawsuit against Stevenson Crane Service alleging breach of warranty over a forklift.
Nitro Construction Services is doing business as Nitro Electric Company. Nitro Mechanical Services is also a plaintiff in the lawsuit.
Stevenson Crane Service and Hoist Liftruck Mfg. Inc. were both named as defendants.
The plaintiffs purchased a new forklift in February 2017 to lift heavy equipment and other items for their business and the forklift was delivered the following month, according to a complaint filed in the U.S. District Court for the Southern District of West Virginia.
The forklift wasn't used until June and almost immediately, the plaintiffs experienced significant mechanical difficulties, which forced them to incur costs for repairs and renting another forklift to complete their construction projects, according to the suit.
The plaintiffs claim when they flushed the forklift's hydraulic system, they found severe contamination, including wire, welding slag, metal pieces and tape and they believed the contamination occurred during the manufacturing process since it was so soon after the first time the forklift had been used.
The plaintiffs reached out to both of the defendants in June, July and August of 2017 and informed them of the issues with the forklift, according to the suit.
The plaintiffs claim in August, a teleconference was held and a representative of Hoist represented to them that the entire team would review the forklift and help resolve the issues, however, Hoist then kept the forklift for more than 30 days and only replaced a steering unit and flushed the hydraulic system for two hours and then returned the forklift on Sept. 7.
In November 2017, the plaintiffs contacted Hoist again about the issues and Hoist agreed to restart the warranty and extend it for three years, according to the suit.
The plaintiffs claim in April, the forklift was taken out of service again and Hoist representatives came in May to inspect the forklift, but it still did not work and Hoist requested to take the forklift back to the factory for repairs.
Prior to Hoist picking up the forklift, the plaintiffs applied UV paint to all components that the defendants had promised to replace, according to the suit, and after two months, Hoist returned the forklift.
After the forklift was returned, the plaintiffs examined the forklift with a UV light and saw that the parts the defendants claimed to replace had not been replaced. The plaintiffs then sent the defendants a written notice of revocation of acceptance, which the defendants have failed to fix.
The plaintiffs are seeking compensatory and punitive damages. They are represented by Benjamin B. Ware, R. Booth Goodwin and Shanna L. Brown of Goodwin & Goodwin.
U.S. District Court for the Southern District of West Virginia Case number: 3:18-cv-01405