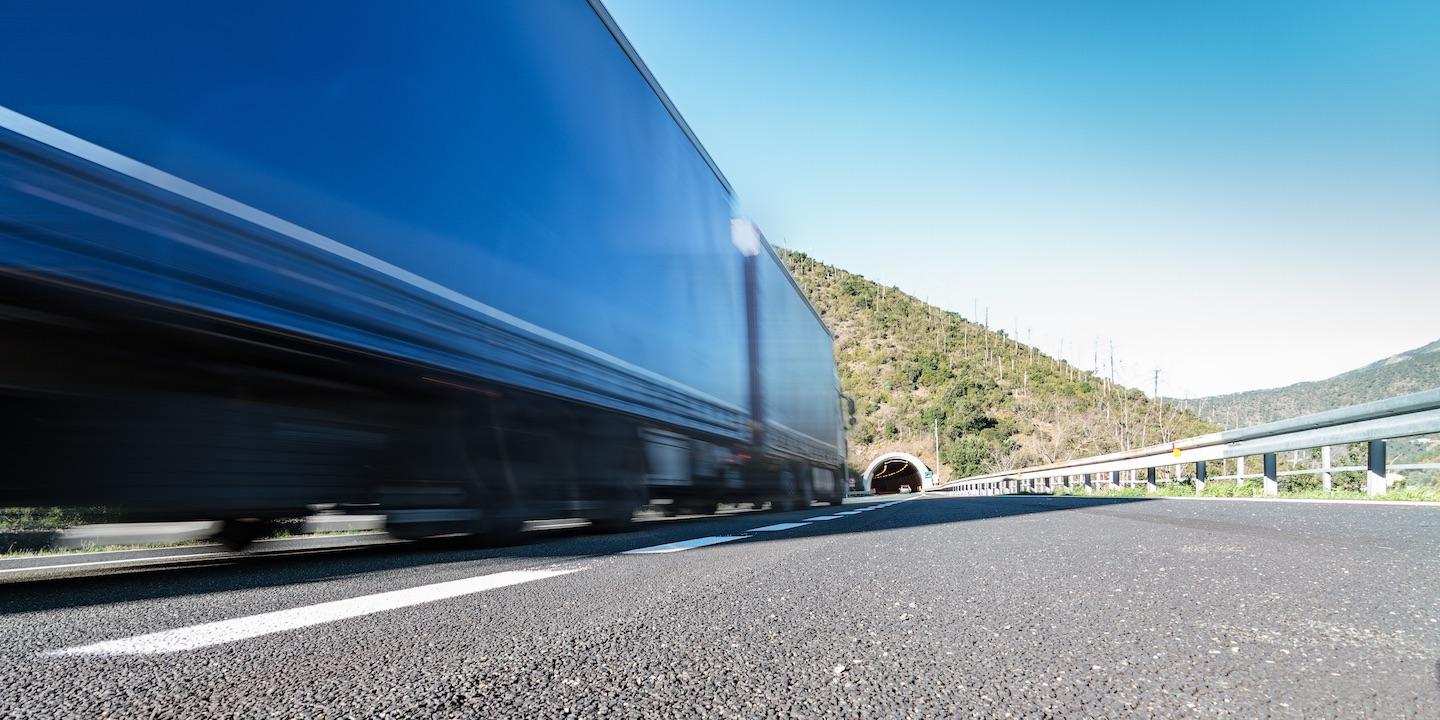 CHARLESTON — A personal representative is suing a vehicle owner and operator, citing alleged negligence.
Annamarie K. French, administrator of the estate of Russell Smith Jr., filed a complaint in U.S. District Court for the Southern District of West Virginia Charleston Division against XPO Logistics Freight, Inc. and William Wesley Williams, alleging that they failed to use care and caution in entrusting and operating a tractor-trailer.
According to the complaint, on Aug. 23, 2017, while operating a motor vehicle, Smith was involved in a collision with a tractor-and-double-trailer combination operated by Williams under the dispatch of XPO Logistics.
Williams allegedly was not able to regain control of his tractor-trailer after it began to slide on the wet roads, blocking the southbound lanes of I-77 and causing a series of collisions. As a result, Smith died after the accident.
The plaintiff holds XPO Logistics Freight, Inc. and William Wesley Williams responsible because they allegedly failed to maintain a proper lookout, failed to keep the vehicle under control and failed to abide by the basic rules of the road.
The plaintiff requests a trial by jury and seeks judgment for compensatory and punitive damages, pre- and post-judgment interest, attorneys' fees, costs, expenses and such other and further relief as the Court deems just and appropriate. She is represented by Robert D. Cline Jr., Robert A. Campbell, R. Chad Duffield and Jennifer D. Roush of Farmer, Cline & Campbell, PLLC in Charleston and Joseph A. Fried and R. Sean McEvoy of Fried Rogers Goldberg LLC in Atlanta.
U.S. District Court for the Southern District of West Virginia Charleston Division Case number 2:18-cv-01544