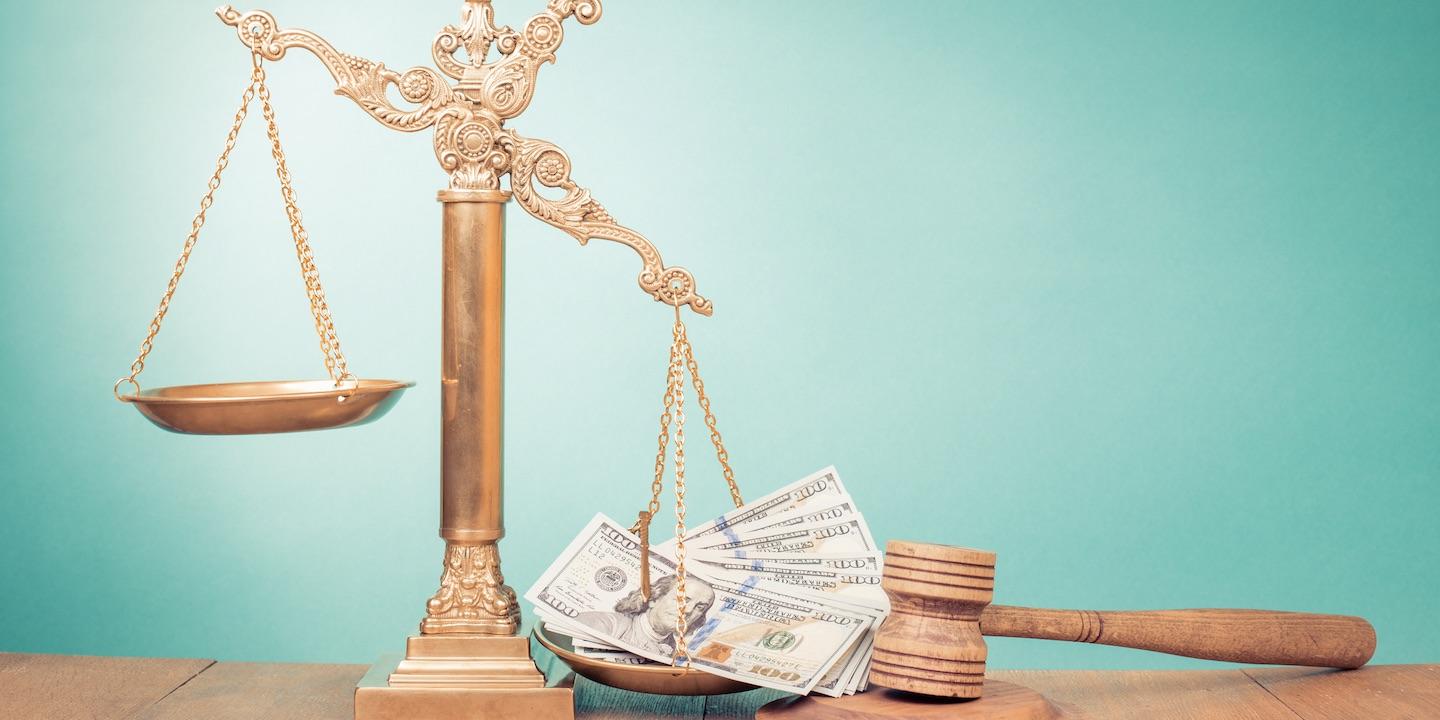 CHARLESTON — A consumer is suing a car manufacturer, citing alleged breach of duty of good faith, breach of implied warranty, breach of express warranty, common law fraud and misrepresentation, and violations of the "lemon law" and the Magnuson-Moss Warranty Act.
Robert Rucker filed a complaint in Kanawha Circuit Court against General Motors LLC alleging that it misrepresented material facts about the quality of the vehicle he bought.
According to the complaint, Rucker alleges that since July 16, 2018, he suffered economic loss, severe emotional and mental distress, loss of use of property, aggravation, anxiety, annoyance and inconvenience as a result of the purchase and acceptance of 2018 Chevrolet Equinox sold by the defendant, without discovery of all its nonconformities and defects. Consequently, the vehicle was returned to the defendant's authorized dealers for repair more than three times, but it remains defective.
The plaintiff holds General Motors LLC responsible because it allegedly impaired the use or market value of the vehicle, failed to effectively repair or remedy the defects on the vehicle, refused to return all moneys paid for the unknowing purchase of a defective vehicle and failed its duty under the terms of the warranty agreement.
The plaintiff requests a trial by jury and seeks judgment against the defendant for damages, declaratory and injunctive relief, consequential and incidental damages, actual and punitive damages, costs, attorney's fees, interest and general relief as the Court may deem just. He is represented by Charles M. Love IV of The Love Law Firm PLLC in Charleston.
Kanawha Circuit Court Case number 19-C-5