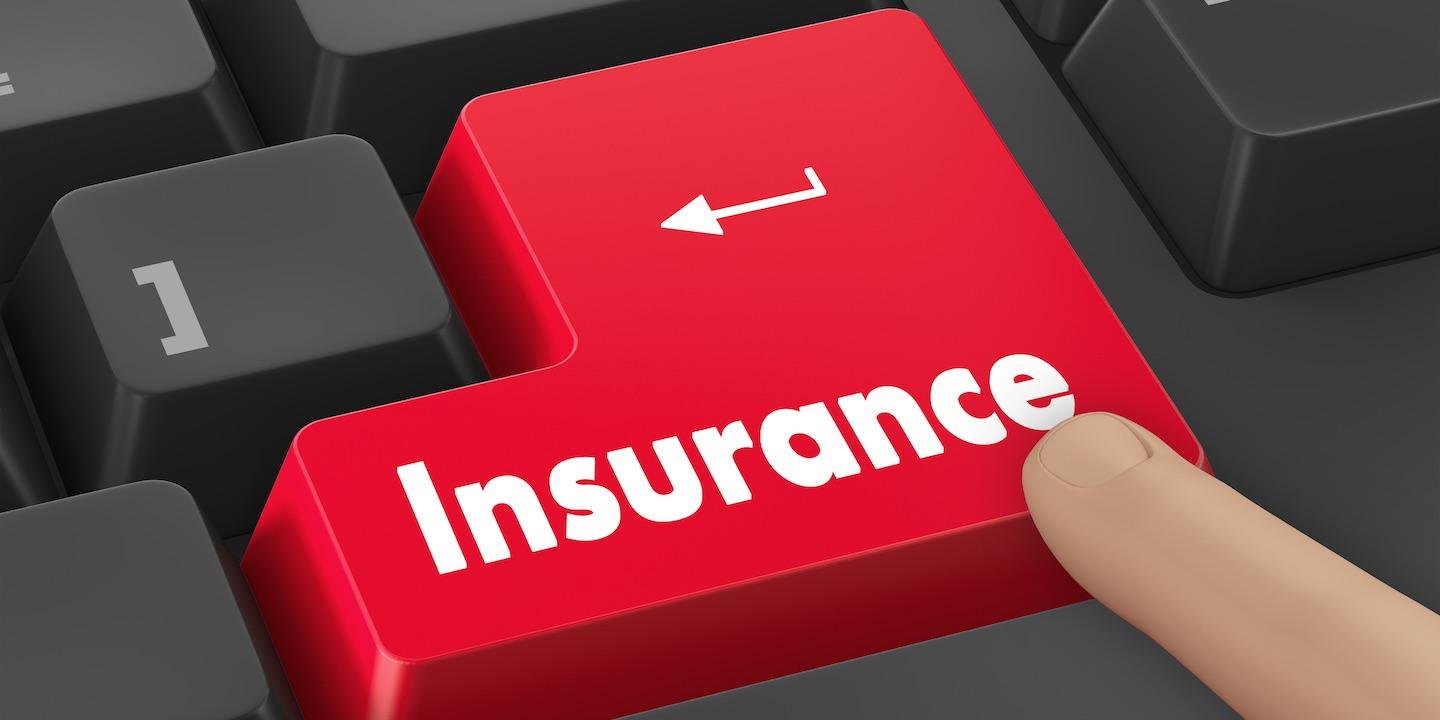 CHARLESTON — Brickstreet Mutual Insurance Company has filed a lawsuit against a lumber company, citing alleged breach of contract and unjust enrichment.
The liability insurer filed its complaint against Hayes Scott Fence & Lumber Inc. in Kanawha Circuit Court, alleging that the domestic corporation failed to perform its contractual obligations. According to the lawsuit, the plaintiff alleges that between March 7 and May 10, 2018, it provided the defendant with workers' compensation and employer's liability insurance. As a result of Hayes Scott's alleged breach, Brickstreet Mutual claims it has suffered damages in the amount of $50,090, and other consequential and incidental damages.
The plaintiff holds Hayes Scott Fence & Lumber Inc. responsible because the defendant allegedly failed to pay the premium owed to the plaintiff and has been unjustly enriched at the expense of plaintiff. The plaintiff requests a trial by jury and seeks judgment in its favor in the amount of $50,090, attorney's fees, costs, interest and such other just and proper relief.
Brickstreet Mutual is represented by Arnold J. Janicker and Steven P. Turner of Jenkins Fenstermaker PLLC in Huntington.
Kanawha Circuit Court Case number 19-C-27