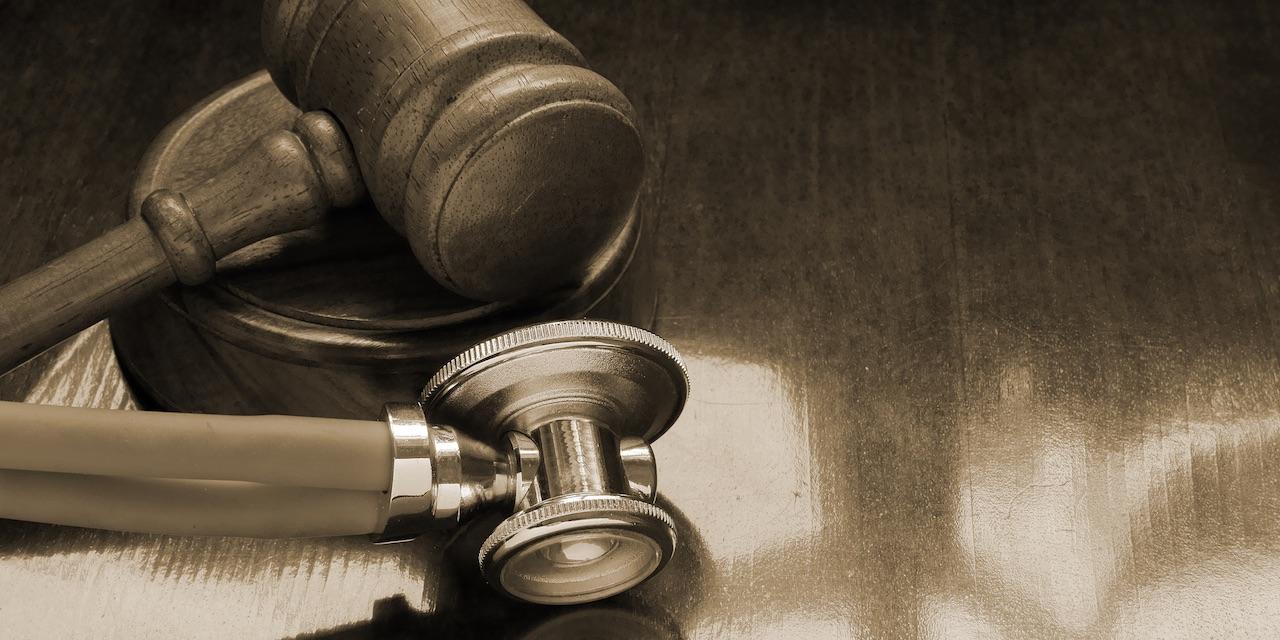 CHARLESTON — A woman is suing Sunbridge Dunbar Health Care LLC, d/b/a Dunbar Center, and Genesis Healthcare LLC, a nursing home, citing alleged negligence and wrongful death.
Anna C. Conley filed a complaint against the defendants in Kanawha Circuit Court, alleging that they breached the professional standard of care and treatment while her father, the decedent Joseph C. Krosky, was a patient at the defendants' nursing facility. According to the lawsuit, the plaintiff alleges that her father was admitted to the facility at 501 Caldwell Lane in Dunbar, Kanawha County on Feb. 10, 2016 for rehabilitation and assistance. Consequently, the suit states, Krosky suffered from infection, dehydration with acute kidney injury, significant constipation with colonic ileus, distention and obstruction, sustained bodily injuries, pain and suffering, mental anguish, inconvenience, physical impairment, loss of enjoyment of life, aggravation of physical defects, and incurred medical expenses, as a result of the systemic abuse and neglect the decedent was subjected to, which led to his untimely death on April 1, 2018.
The plaintiff holds the defendants responsible because they allegedly failed to provide a safe environment for their residents, failed to fully inform the decedent and family members of his health status, and failed to provide adequate supervision and assistive devices. Conley requests a trial by jury and seeks judgment against the defendants for attorney's fees, punitive damages, and other relief that the court sees fit. She is represented by Jeff D. Stewart, Andrew L. Paternostro and S. Andrew Stonestreet of Stewart / Bell PLLC in Charleston.
Kanawha Circuit Court Case number 19-C-36