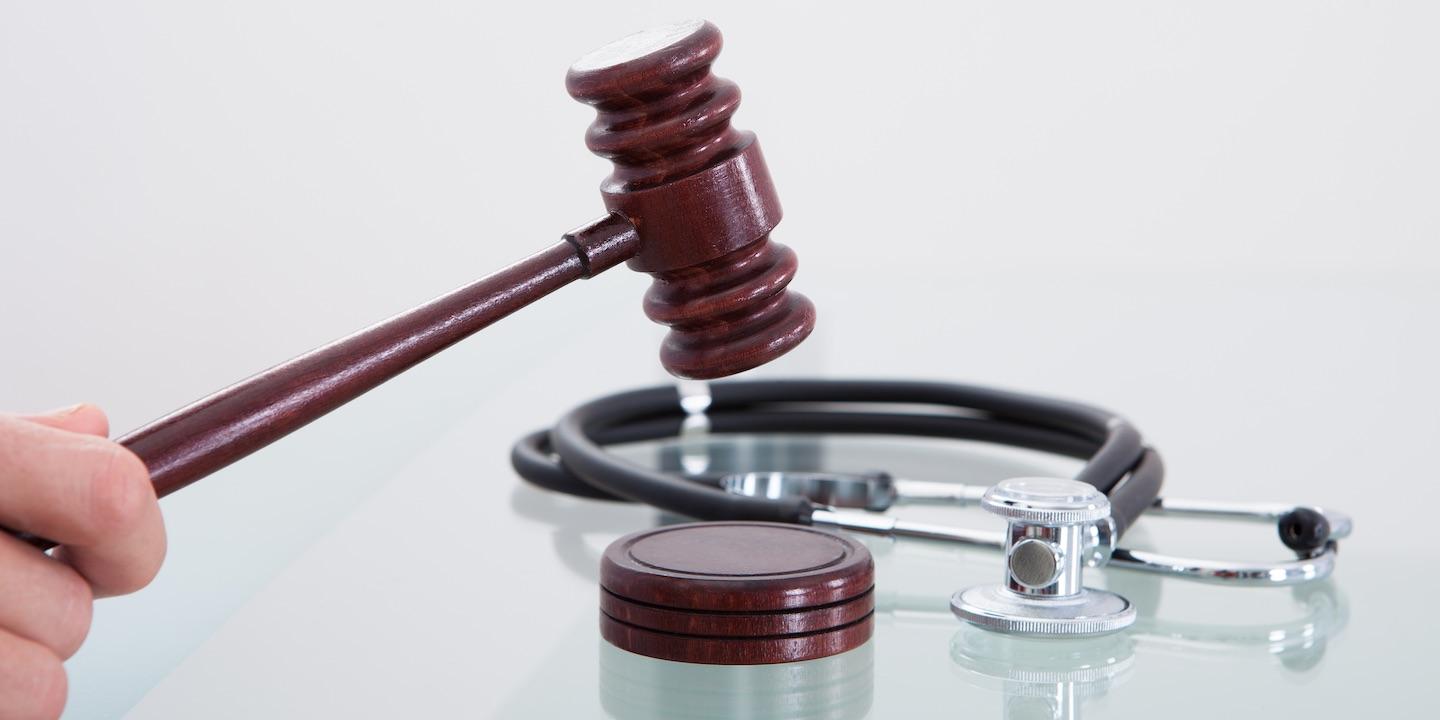 FAYETTEVILLE — A patient is suing health care providers, citing alleged negligence.
Suzanne Hill filed a complaint in Fayette Circuit Court against Dr. Todd Lanes and Plateau Medical Center alleging that they failed to exercise the degree of knowledge, skill and care ordinarily expected from reasonable, prudent health care providers.
According to the complaint, Hill alleges that on Oct. 17, 2016, she was presented to the defendants with nausea, vomiting, abdominal pain and inability to void. As a result of a delay in treatment, she suffered increased severity of illness, sepsis, ventilation support and subsequent loss of function.
The plaintiff holds Dr. Todd Lanes and Plateau Medical Center responsible because they allegedly failed to recognize the severity of her illness, failed to adequately observe her condition and failed to seek further treatment, observation and/or diagnostics in a hospital setting.
The plaintiff requests a trial by jury and seeks all damages, with interest, attorney's fees, costs and all other relief deemed appropriate. She is represented by Timothy P. Lupardus of Lupardus Law Office in Pineville.
Fayette Circuit Court Case number 19-c-8