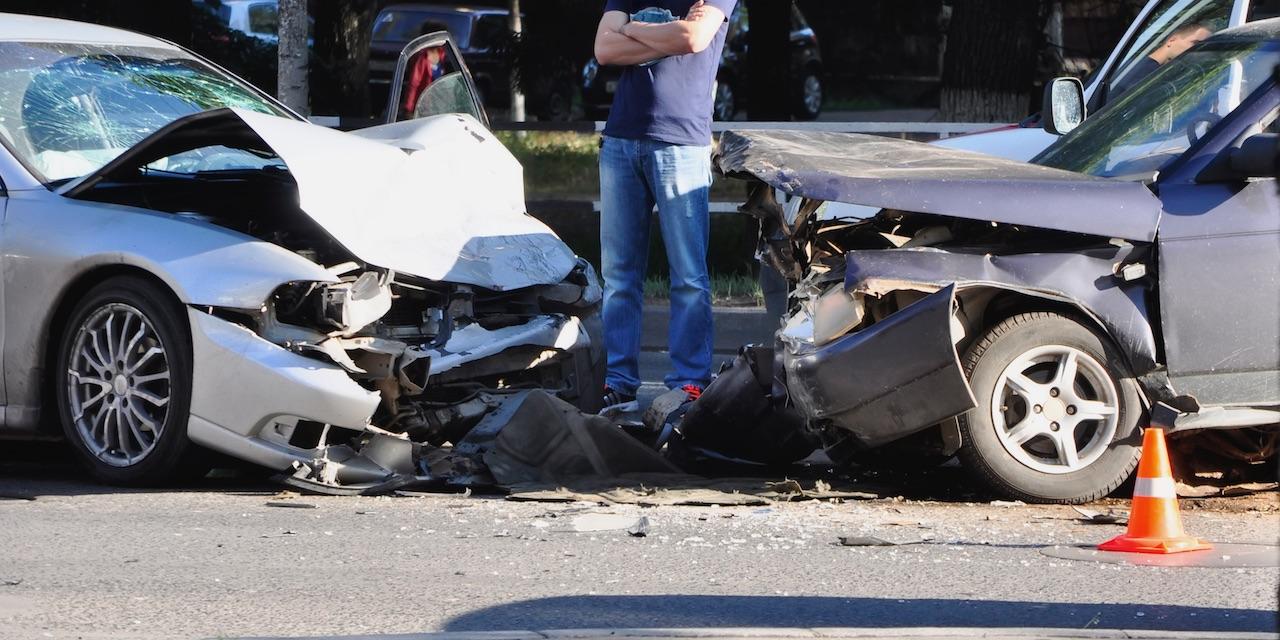 MOUNDSVILLE — Individuals are suing a licensed insurer, citing alleged unfair settlement practices.
Sara Wilson, individually and as mother and next friend of minor Clayton Wilson, Clint Wilson and Mickey Sedinger, filed a complaint in Marshall Circuit Court against State Farm Mutual Automobile Insurance alleging that the licensed insurer unreasonably delayed its investigation and payment of their claim.
According to the complaint, the plaintiffs allege that on May 17, 2018, Joshua Shaffer caused the vehicle he was operating to collide with the motor vehicle driven by Sara Wilson, in which her son Clayton Wilson and her mother, Mickey Sedinger, were passengers. They suffered multiple injuries to their bodies and incurred medical bills and other damages. Clint Wilson suffered the loss of the companionship and services of his wife, Sara Wilson.
At the time of the incident, the insurance policy issued by defendant was in full force and effect for which they made a claim for all benefits due under the policy.
The plaintiffs hold State Farm Mutual Automobile Insurance responsible because Shaffer allegedly negligently drove his vehicle while under the influence, failed to keep proper lookout, failed to stop at a stop sign and left the scene of the accident.
The plaintiffs request a trial by jury and seek compensatory and general damages, with interest, costs and all other relief that is proper and just. They are represented by Scott S. Blass and Erica Cross Conti of Bordas & Bordas PLLC in Wheeling, WV.
Marshall Circuit Court Case number 19-c-13