CHARLESTON — The West Virginia Supreme Court affirmed a decision by a lower court in an appeal by a former West Virginia Department of Health and Human Resources employee who claimed she was wrongfully fired.
"The Court has considered the parties' briefs and the record on appeal," the memorandum decision states. "The facts and legal arguments are adequately presented, and the decisional process would not be significantly aided by oral argument. Upon consideration of the standard of review, the briefs, and the record presented, the Court finds no substantial question of law and no prejudicial error."
Lan Deyerle appealed a decision reached on May 3, 2017, by the Kanawha Circuit Court dismissing her appeal of a Feb. 14, 2017, decision by the West Virginia Public Employees Grievance Board upholding her termination of employment, according to a memorandum decision filed Feb. 22 and obtained by The West Virginia Record.
Deyerle was a long-term employee of the DHHR and, according to the Grievance Board's Feb. 14, 2017, decision, it reversed a prior decision by the DHHR to terminate Deyerle from employment by decision dated July 15, 2014, "solely on procedural grounds."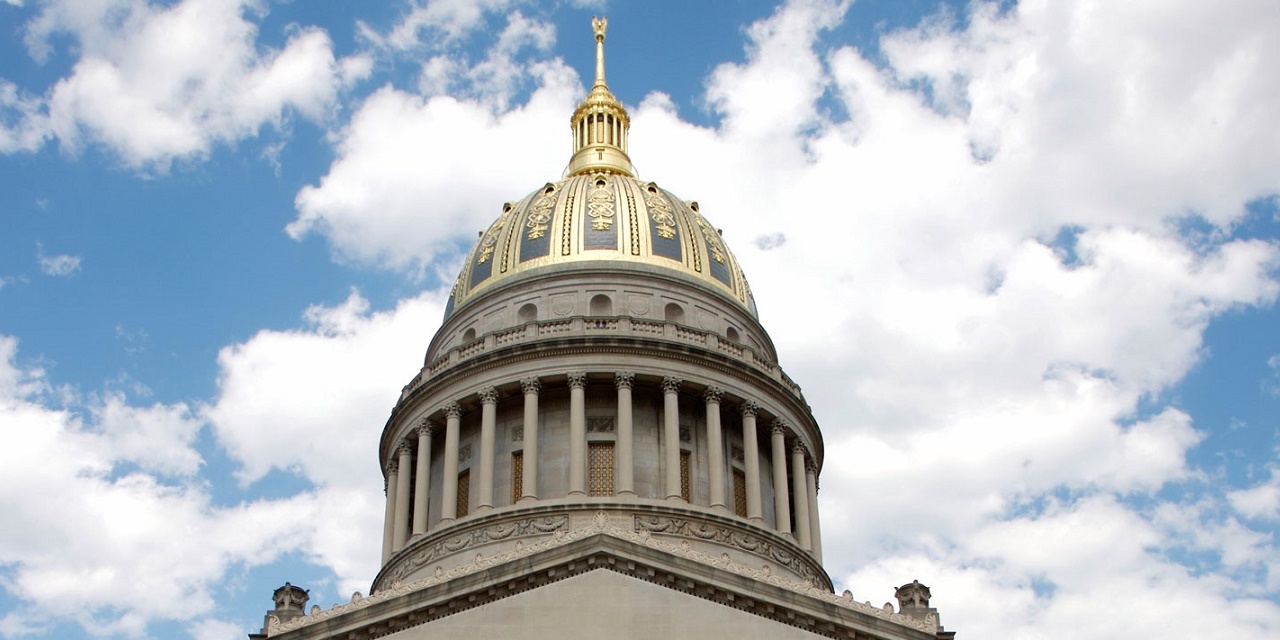 The DHHR eventually terminated the petitioner from employment a second time due to alleged misconduct occurring both before and after her return to work. The second termination occurred Feb. 10, 2015, and Deyerle filed a grievance directly to Level III of the grievance process.
An administrative law judge upheld the Feb. 10, 2015, termination on Feb. 14, 2017. Deyerle did not file an appeal until April 11, 2017, and the DHHR then filed a motion to dismiss. The appeal was dismissed on May 3, 2017. Deyerle requested reconsideration several times. She then appealed to the Supreme Court.
The Supreme Court found West Virginia Code § 6C-2-5(c) provides that Deyerle had 30 days to timely file an appeal.
"Therefore, given the untimeliness of petitioner's appeal, we conclude that the Circuit Court properly dismissed the appeal because the court would have exceeded its jurisdiction to do otherwise," the decision states.
The West Virginia Supreme Court of Appeals Case No. is 17-0633.