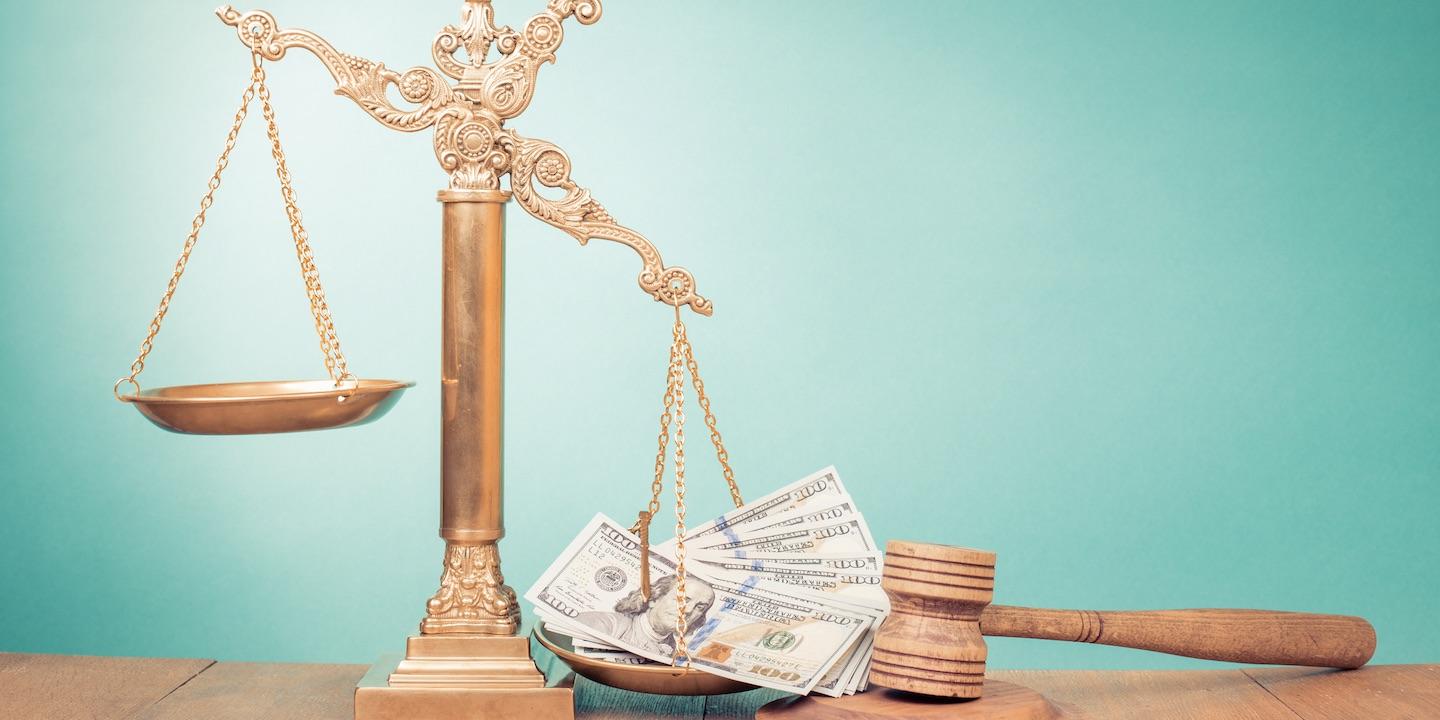 WINFIELD — A Delaware corporation is suing its tenants, citing alleged breach of contract, breach of lease agreement and unjust enrichment.
Hauppauge Properties LLC filed a complaint in Putnam Circuit Court against Italian Grille & Deli LLC and Timothy L. Eplion II alleging that they failed to comply with the terms of their lease agreement.
According to the complaint, Hauppauge Properties alleges that it has sustained and continues to sustain monetary damages as a result of entering into a lease agreement with the defendants for its commercial property located at 17 Putnam Village Center in Hurricane, Putnam County, for which the defendants are in arrears in past due rent and late fees of $24,562.07.
The plaintiff holds Italian Grille & Deli LLC and Timothy L. Eplion II responsible because they allegedly failed to perform their obligations as agreed upon in the lease agreement and failed to provide adequate rent payments.
The plaintiff requests a trial by jury and seeks judgment against the defendants in the amount of $213,211.79 to fully compensate the plaintiff for all losses and damages, including incidental and consequential damages, attorneys' fees, costs and further relief as the Court deems appropriate. It is represented by Travis W. Hoffman of Tyree, Embree & Associates PLLC in Hurricane.
Putnam Circuit Court Case number 19-C-21