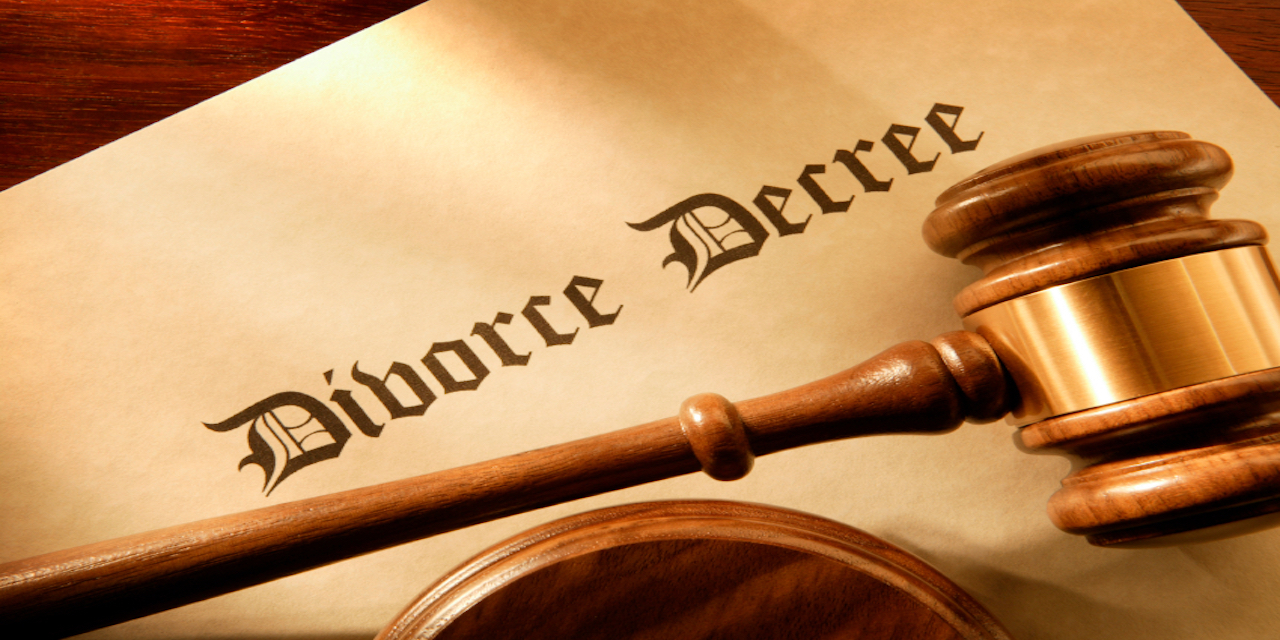 CHARLESTON — The Webb Law Centre announced the winner of its annual free Valentine's Day divorce.
This was the 12th year at Webb Law Centre has offered the contest.
Each year Charles R. "Rusty" Webb gives away a free divorce to the person who, in his opinion, presents the most compelling story as to why they should receive a free divorce.

Webb | Photo courtesy of Charles R. "Rusty" Webb
This year's winner is Julia B. from Charleston.
"We only had two applicants this year," Webb said in an interview with The West Virginia Record. "Next year will get the press release out sooner than Feb. 1 and we may seek partnership with a radio or TV station to better publicize the service."
The free Valentine's Day divorce is a way for a West Virginia resident to get out of a bad marriage that they could not get out of before.
The divorce is limited to an uncontested, no-fault divorce with no or minimal child custody issues.
While the service is free, the winner will be responsible for all fees, costs and expenses associated with the divorce. The divorce is limited to divorces with jurisdiction in West Virginia.
Current clients of the Webb Law Firm are ineligible for this contest.
In 2015, Webb posted the ad for the free divorce on Facebook for the first time. That year the ad reached more than 3,000 people.
Previous winners won for their creative entries and their ways of describing their spouses. Webb began offering the contest in 2008. Each year he opens up www.freevalentinesdaydivorce.com for contestants to enter to win the divorce.