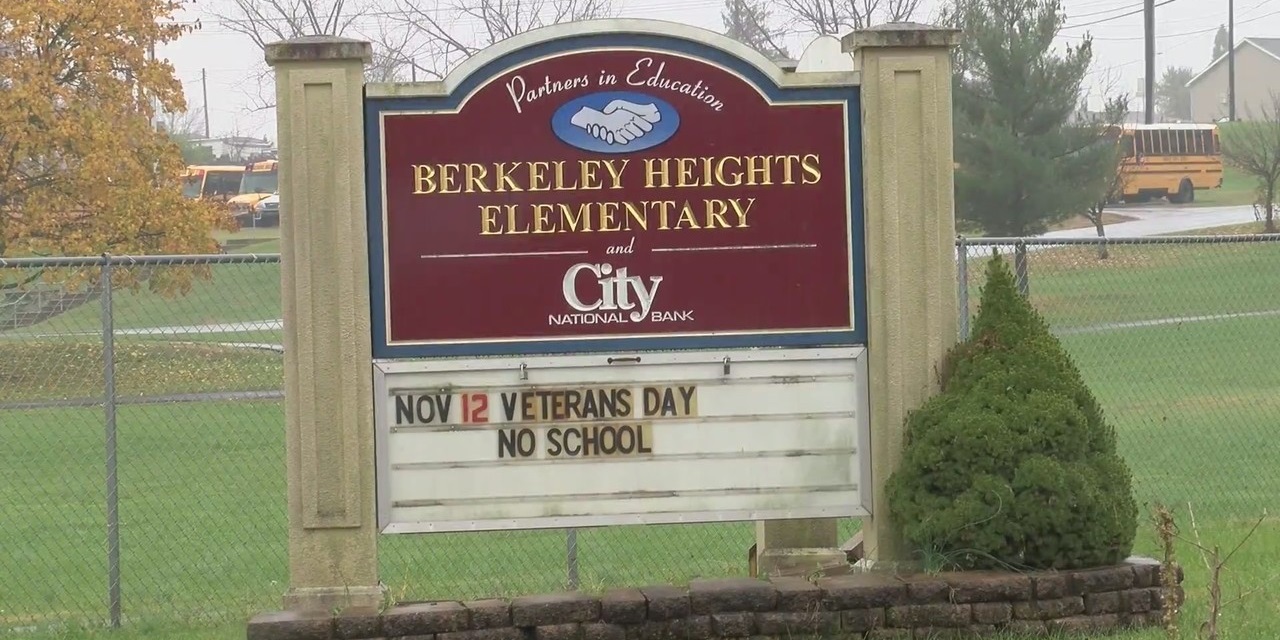 MARTINSBURG — The mother of a child with autism who claims school teachers in Berkeley County tormented her child filed a complaint against the county department of education and teachers involved.
Amber Pack, the mother of Adrianna Pack, filed the lawsuit Feb. 28 in Berkeley Circuit Court against the school board, Christina Lester, June Yurish, Kristin Douty and Amber Boeckmann.
"Unfortunately, the family was left with no alternative but to file a civil lawsuit to hold the defendants accountable," attorney Ben Salango thld The West Virginia Record. "At each step of this process, the Berkeley County Board of Education has failed to do the right thing."

Salango
Salango, a partner at Preston & Salango in Charleston, said the board failed to timely address the serious issue and, when it did finally act, it permitted the teacher and two aides to resign.
"This was completely unacceptable to the Pack family," Salango said.
In October, Adrianna Pack, a non-verbal 6-year-old with autism was a student at Berkeley Heights Elementary School and was enrolled in Lester's first-grade special education class where Yurish and Douty were aides.
Adrianna Pack exhibited signs of emotional distress and would cry both before and after school and on Oct. 2, she returned home from school with suspicious bruising on her arms and was crying and vomiting, according to the suit.
Amber Pack claims she placed an audio recording device into her daughter's hair on Oct. 4 when she was returning to school and listened to the recording when her daughter returned home.
In the recording, Lester, Yurish and Douty made numerous inappropriate, abusive and threatening comments to Adrianna Pack, including threatening to punch her in the face, threatening to pull her hair until she would cry, calling her names, threatening to backhand her and asking her to massage the teacher and/or the aides' feet, according to the suit.
Amber Pack claims she provided a copy of the audio recording to the Martinsburg Police Department the following day and the police department provided the recording to Boeckmann, the principal of the school.
Boeckmann contacted Amber Pack and told her the teacher and aides would not hurt her child or any other child and that they were talking to each other and not the children, according to the suit.
Ambert Pack claims Boeckman also failed to report the incident to the West Virginia Department of Health and Human Resources Child Protective Services Division as required by law.
Superintendent Manny Arvon, Assistant Superintendent David Banks and Special Education Coordinator Karen Petrucci were provided a copy of the recording on Oct. 11 and they informed Amber Pack that the teacher and aides were still teaching at the school. On Nov. 2, Arvon contacted Pack to inform her the teacher and aides were on paid administrative leave pending an investigation. The three were later allowed to resign from their employment with the county.
Amber Pack is seeking compensatory and punitive damages. She is represented by Salango and Kristina Salango of Preston & Salango.
Attorney General Patrick Morrisey filed a complaint Feb. 19 against Lester, Yurish and Douty in Berkeley Circuit Court for the same incident.
"No student should suffer the verbal assault endured by these students," Morrisey said. "Our office will use every ounce of its authority to protect children from abuse, especially from adults placed in a position of trust.
Berkeley Circuit Court Case number: 19-C-93