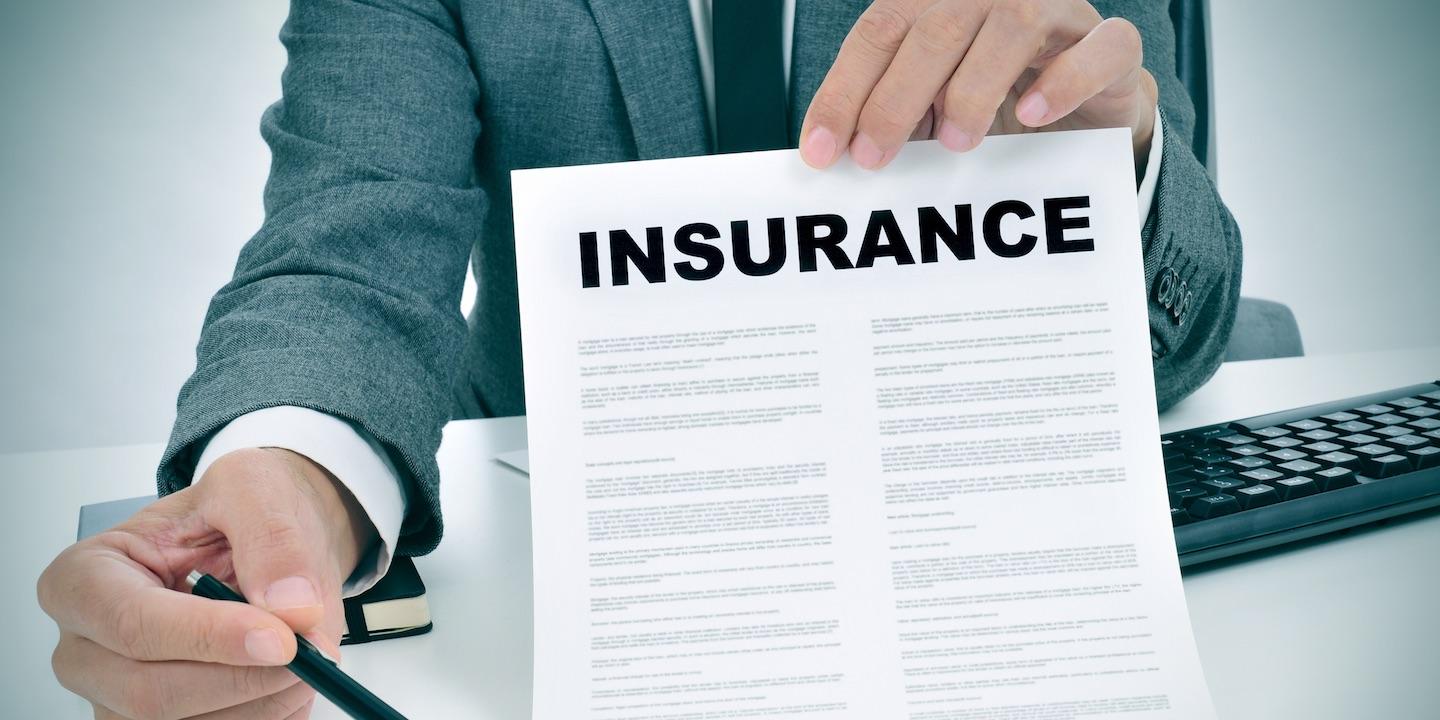 CHARLESTON — A man claims he was denied long-term disability benefits he is entitled to.
Kenneth E. Rutt filed a complaint in U.S. District Court for the Southern District of West Virginia - Huntington against Cigna Life Insurance Company of North America.
According to the complaint, Rutt was working and covered by an ERISA benefits plan administered by Cigna when he filed a long-term disability benefits application Jan. 29, 2014, that was denied Sept. 16, 2016. Rutt filed an appeal to the denial on Nov. 1, 2016; the appeal was denied on Feb.17, 2017.
The plaintiff is seeking all reasonable sums due, attorney fees and court costs. He is represented by Kenneth P. Hicks in Huntington.
Southern District Court of West Virginia case 3:19-CV-00074