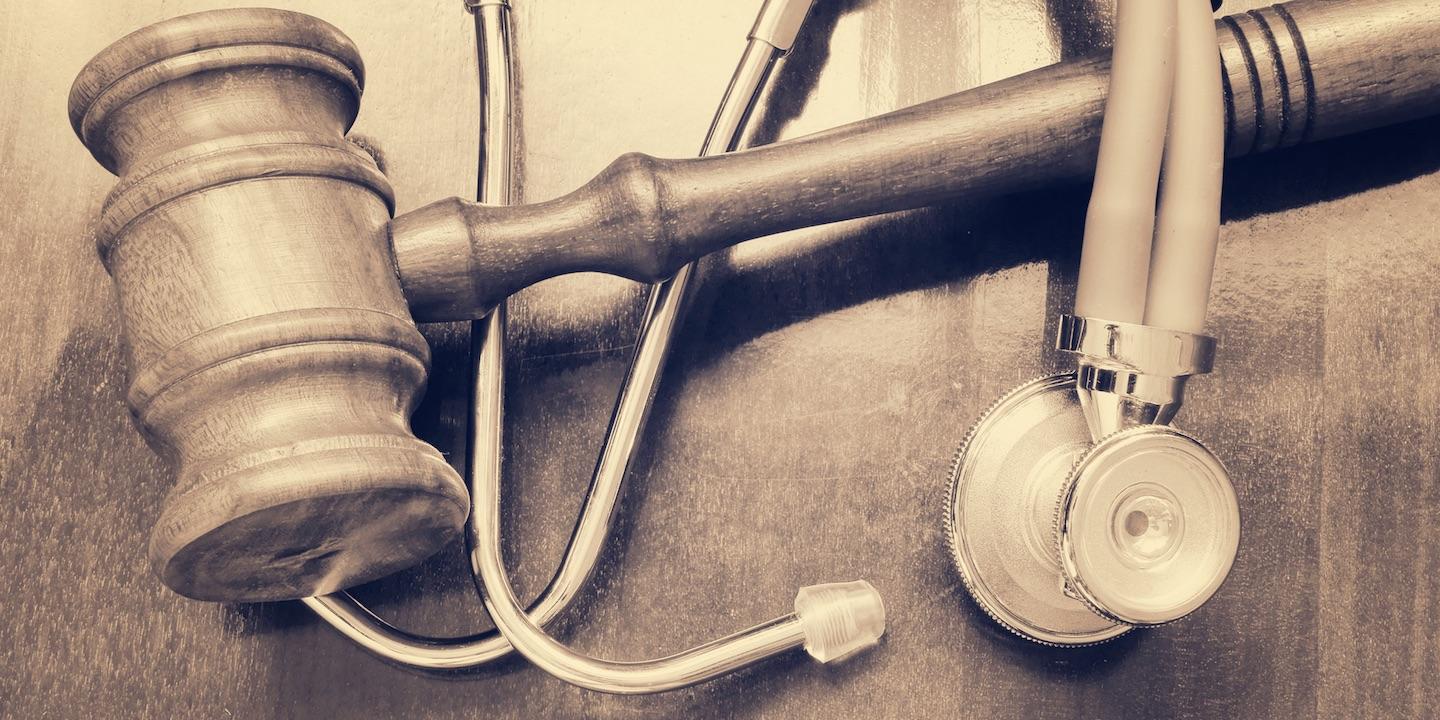 LOGAN — A woman was allegedly caused to suffer and eventually die due to poor care provided at an assisted living facility.
Amie M. Chaufin, administratrix of the estate of Lilian Messer, filed a complaint in Logan Circuit Court against Three Mile Curve Operations LLC, dba Logan Center, Genesis Healthcare LLC.
According to the complaint, the plaintiff is seeking damages for an incident that took place beginning April 12, 2018, when Lilian Messer was admitted to the defendant's facility for rehab and assistance with day-to-day tasks. The suit alleges Lilian Messer was not provided with a safe place to reside and was caused to suffer from injury, dehydration, protein malnutrition, and sepsis, all of which resulted in pain, suffering and death.
The defendant is accused of negligence, reckless misconduct and wrongful death.
The plaintiff is seeking all reasonable sums due, attorney fees and court costs. The plaintiff is represented by Jeff Stewart of Stewart Bell in Charleston.
The case has been assigned to Judge Joshua Butcher.
Logan Circuit Court case number 19-C-13