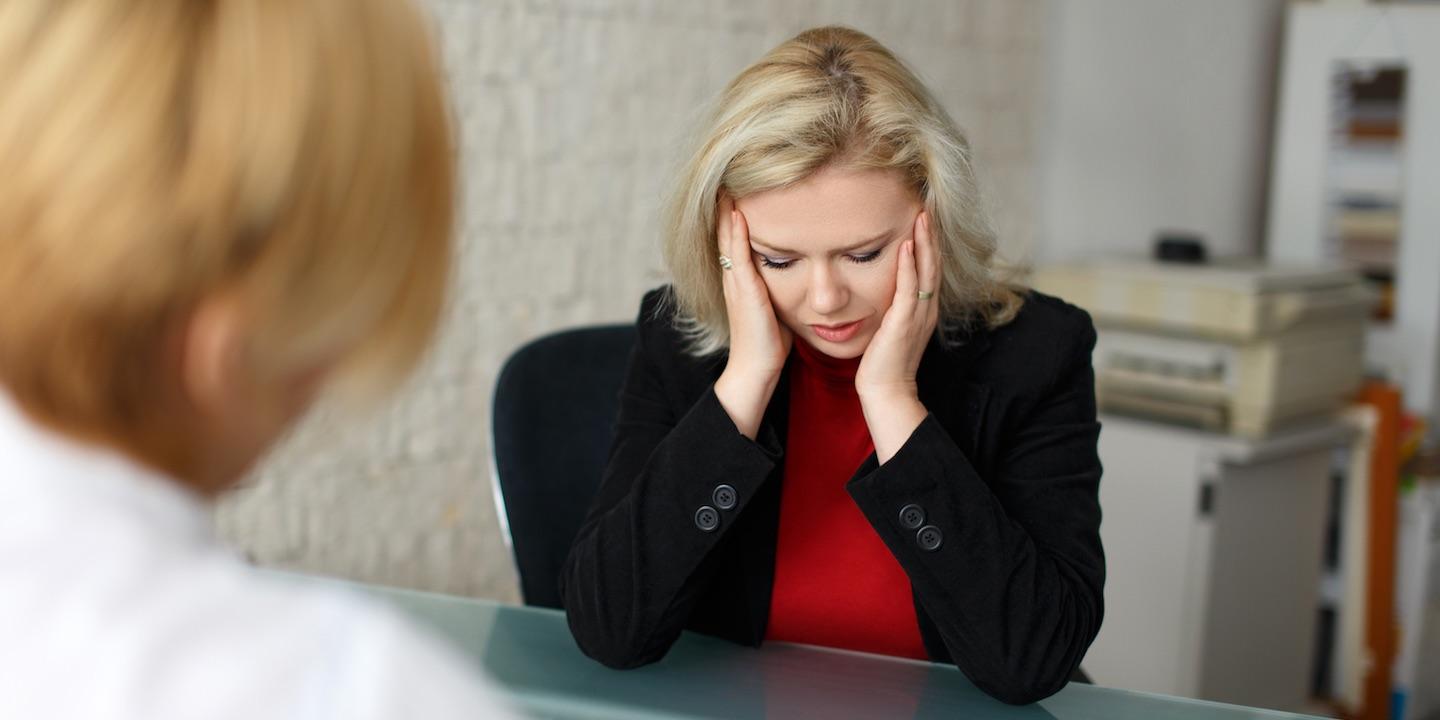 PINEVILLE — A heavy equipment operator who reportedly was injured at work claims he was subsequently terminated when he sought workers' compensation.
Roy Miller filed a wrongful termination complaint in Wyoming Circuit Court against Dynamic Energy Inc.
According to the complaint, the plaintiff -- a heavy equipment operator beginning on July 18, 2015 -- was injured at work on July 29, 2016 when he was operating a rock loader and had to slam on the brakes to get the boom to fall down. The plaintiff states he tried to catch the boom, but it fell and slammed the plaintiff to the ground, resulting in injuries to the plaintiff's neck, back and shoulders. The plaintiff filed an accident report, requested medical treatment, and subsequently consulted the workers' compensation manager at his workplace.
Though the plaintiff tried to work, he was unable to continue due to his pain. The plaintiff visited the Princeton Community Hospital's Emergency Room on Aug. 12, 2016 and was diagnosed with strain of lumbar spine and cervical radiculopathy. He was directed not to return to work until Aug. 22, 2016.
The plaintiff tried to see a Dr. Kropac, whom he was referred to by his employer, but was not able to because they claimed not to have the authorization form. The plaintiff claims he again tried to contact the workers' compensation manager, but could not reach her. The plaintiff was finally given authorization but states that on March 1, 2017 he was terminated and all of his benefits were taken away.
The defendant is accused of unlawful termination, discrimination and workers' compensation discrimination.
The plaintiff is seeking all reasonable sums due, attorney fees and court costs. The plaintiff is represented by James McQueen Jr. of McQueen Davis PLLC in Huntington.
The case has been assigned to Judge Warren McGraw.
Wyoming Circuit Court case number 19-C-10