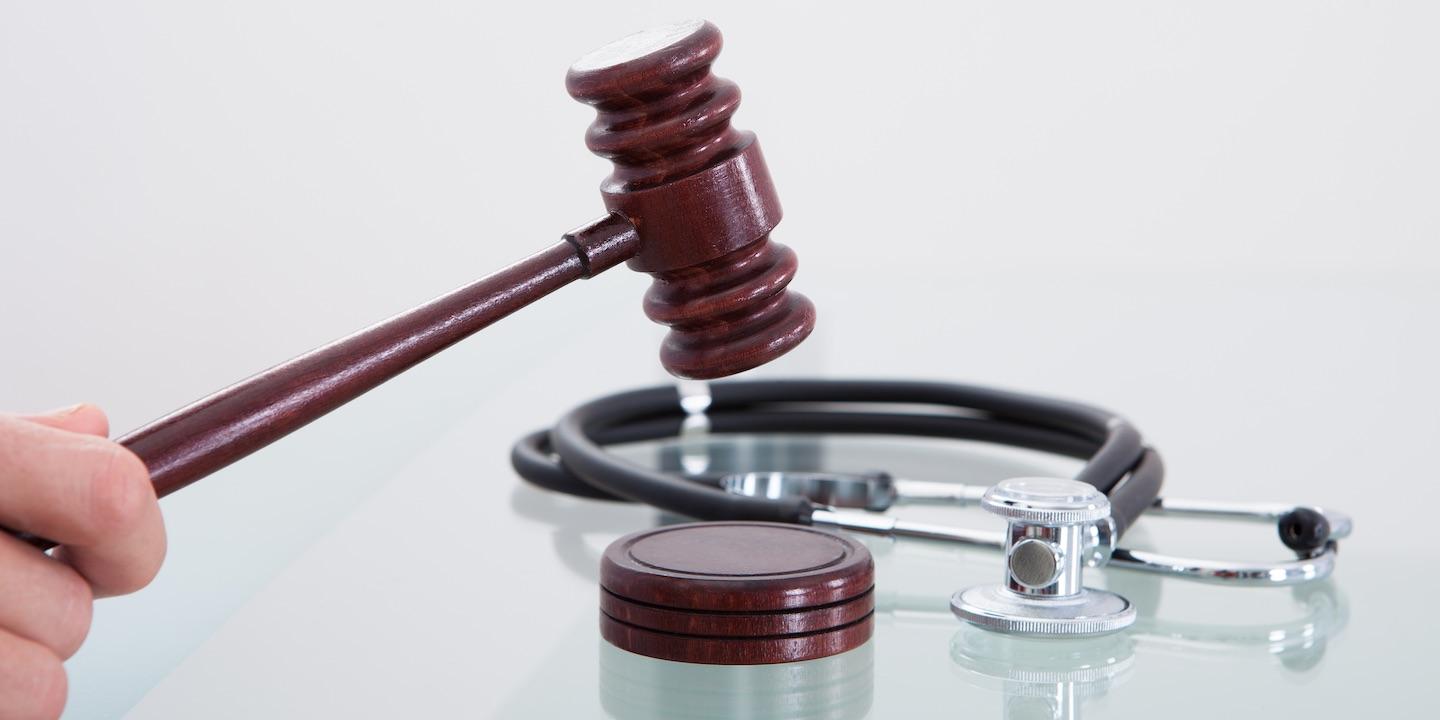 HUNTINGTON — A woman is suing a hospital, claiming she nearly died due to the neglect of a medical team.
Janice DeBoard filed a complaint in Cabell Circuit Court against Cabell Huntington Hospital Inc. and University Physicians.
The suit states the plaintiff visited the emergency room at the defendant's on March 11, 2017. The plaintiff was given four bags of fluids in bolus fashion to raise her blood pressure. However, the plaintiff experienced swelling and was admitted to the intensive care unit due to sepsis. The defendant administered an IV antibiotic to treat the sepsis. The plaintiff's condition improved over the next few days but her swelling worsened and the plaintiff was never given a cause or diagnosis. The plaintiff was sent home on March 17. 2017, having been told she did not have sepsis. However, she was not given any antibiotics. The next day, the plaintiff suffered a rupturing of the areas that had been swelling and was brought back to the defendant's in order to save her life. The plaintiff says she was then finally given the care she needed to rid her body of the infection.
The defendant is accused of neglect and breach in the standard of care.
The plaintiff is seeking all reasonable sums due, attorney fees and court costs and trial by jury.
The case has been assigned to Judge Gregory Howard Jr.
Cabell Circuit Court case number 19-C-76