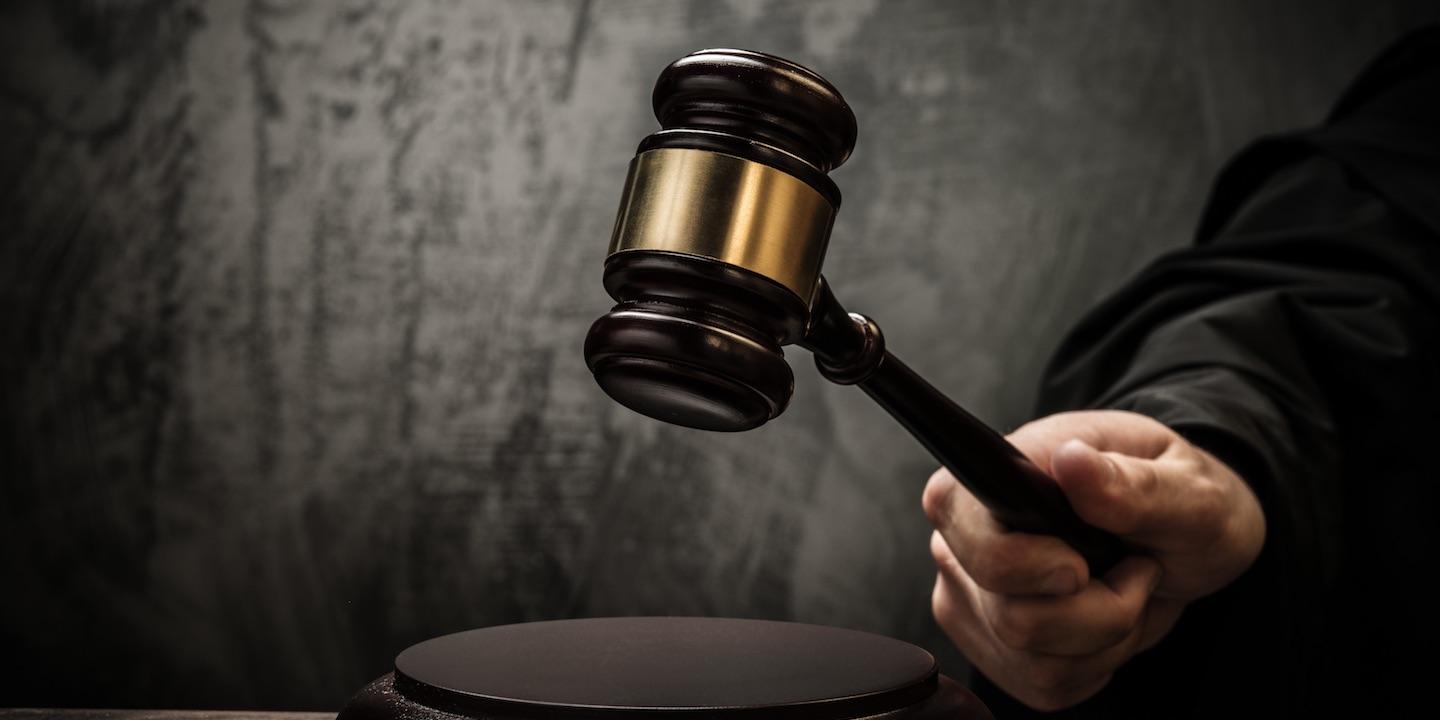 LOGAN – Three Logan County property owners allege a Maryland company conducting business in the county encroached on their properties when it was harvesting rock.
Tina Hurley, Evette Williamson and Fountain Place LLC filed a complaint in Logan Circuit Court against Ecosystem Investment Partners and Benchmark Surveying alleging negligence, trespass, unjust enrichment and other counts.
The suit states that the plaintiffs own property in Logan County adjacent to land developed by Ecosystem Investment Partners. The suit states Benchmark marked and/or flagged the property based on its survey for Ecosystem to harvest rock. The plaintiffs allege Ecosystem harvested rock from their properties and admitted in a May 22, 2018, email that it encroached on the plaintiffs' property for 12,300 tons of rock it harvested for profit.
The plaintiffs allege the defendants have not reimbursed them for their actions.
The plaintiffs are seeking all reasonable sums due, attorney fees and court costs. They are represented by Nathan D. Brown and Joshua S. Ferrell of Ferrell & Brown in Williamson.
The case has been assigned to Circuit Judge Joshua Butcher.
Logan Circuit Court case number 19-C-29-B