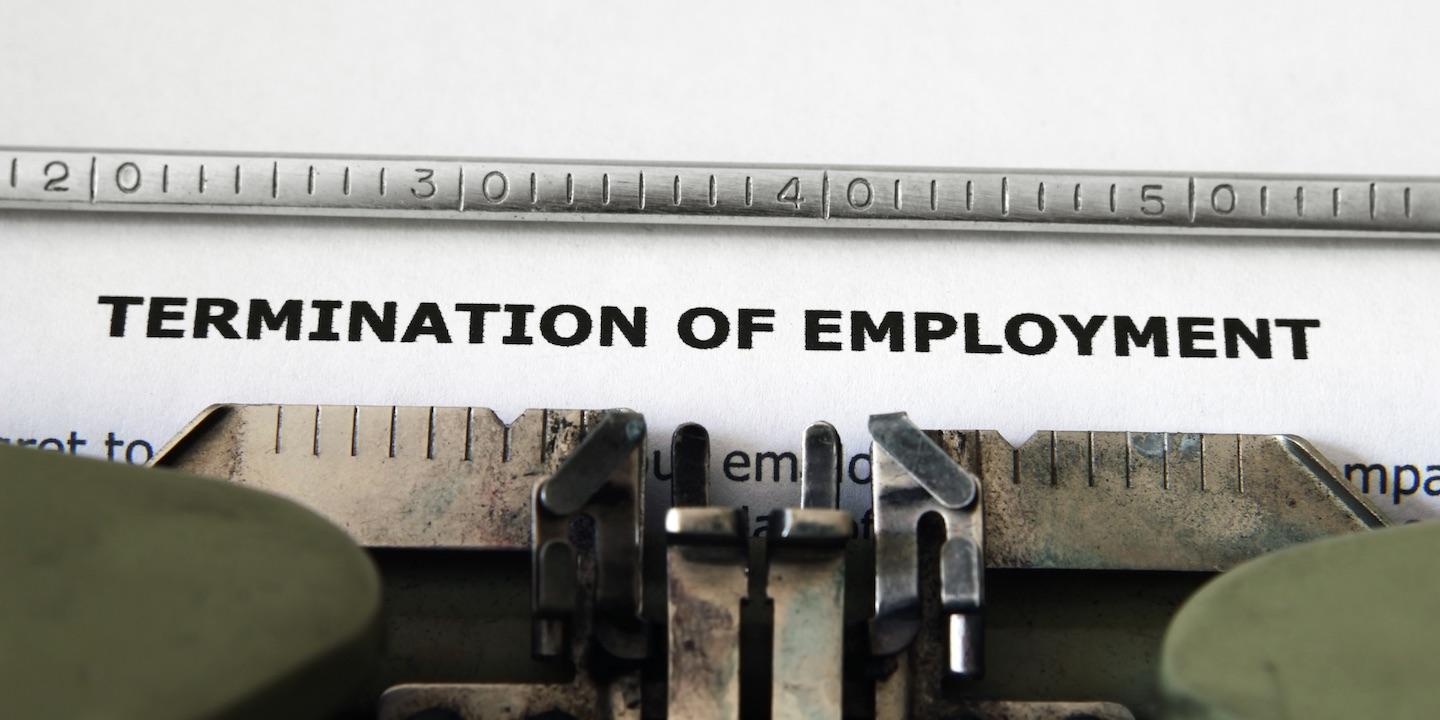 WHEELING – An Ohio man alleges he was terminated by his Glen Dale employer due to his age and disability.
John S. Kovach filed a complaint in U.S. District Court for the Northern District of West Virginia against Warren Distribution Inc. alleging retaliation under the Family and Medical Leave Act, violation of the West Virginia Human Rights Act and other counts.
The suit states that the plaintiff was hired by the defendant on Oct. 5, 2009, and was employed for seven years until his termination on March 1, 2017, at the age of 45.
The plaintiff alleges he slipped and fell at work in June 2016 and learned when he sought medical attention that he needed to have a total knee replacement. The suit states he took FMLA leave from September 2016 to January 2017 for the surgery.
The plaintiff alleges he suffered a break in one of his teeth on Feb. 27, 2017, and that the injury caused him to become dizzy, light-headed or nauseous. The suit states during his shift the same day, he was accused of sleeping at work when he was sitting down because he was not feeling well due to the tooth. He alleges he was terminated for allegedly sleeping on the job.
The plaintiff claims that he was terminated due to his disability and age as his replacement was in his early 20s.
The plaintiff is seeking all reasonable sums due, attorney fees and court costs and trial by jury. The plaintiff is represented by Ronald Wm Kasserman of Kasserman Law Offices in Wheeling.
U.S. District Court for the Northern District of West Virginia case number 5:19-CV-20