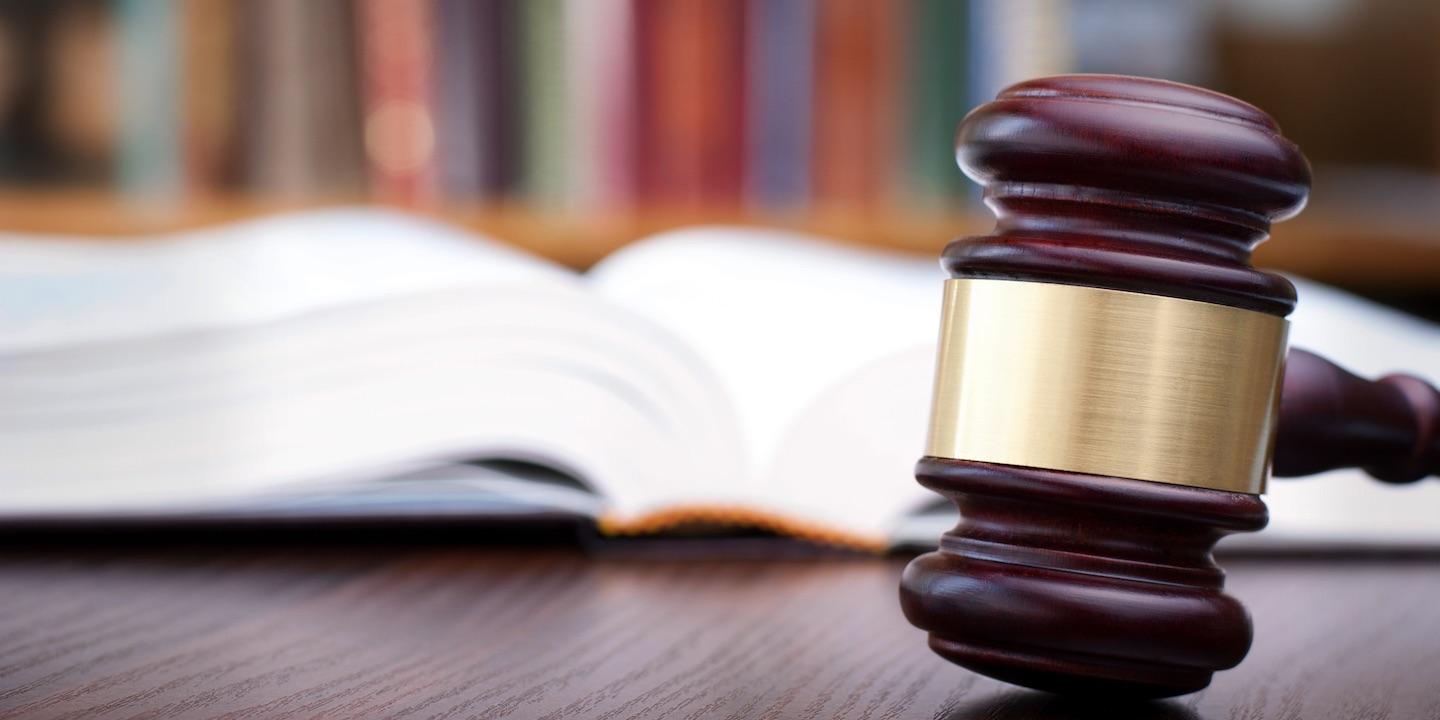 CHARLESTON – The West Virginia Supreme Court of Appeals recently vacated a Berkeley County Circuit Court ruling regarding a dispute over zoning jurisdiction between the City of Martinsburg and the Berkeley County Council.
The March 15 opinion written by Chief Justice Beth Walker vacated the Jan. 29 ruling by the lower court on a suit filed by the County Council seeking a ruling that real property owned by the county but located within the city limits is not subject to the city's zoning ordinances.
"Problematically, the complaint reveals no actual, justiciable controversy," Walker wrote in the opinion. "There is no specific project, building or property identified by the county; rather, the suit purports to apply generally and prospectively to all real property owned by the county that may be involved in future but unspecified projects."
Walker said under these circumstances, the circuit court engaged in an academic exercise, and its order amounts to an advisory opinion that has little practical use to the parties in the resolution of any dispute that may arise if, and when, a project is undertaken by the county.
"Lacking a justiciable controversy, the underlying complaint for declaratory relief was insufficient to confer jurisdiction upon the circuit court under the Uniform Declaratory Judgment Act, and the resulting order granting declaratory relief must be vacated," Walker wrote.
The county filed suit in Berkeley Circuit Court against the city for declaratory judgment that its properties within city limits were not subject to the zoning ordinances; the city filed a motion to dismiss.
The circuit court granted summary judgment in favor of the county, ruling that the city had no power to adopt a zoning ordinance that affected the properties of government entities. The appeal followed soon after.
"The parties here seek an advisory opinion in the total absence of factual circumstances and real controversy, and ask us to interpret and apply statutes that necessarily require factual inquiry," Walker said. "Further, there is no proposed project apparent from the complaint or the parties' briefs that gives any indication that this declaratory judgment was sought for the purpose of avoiding an expense or undertaking an obligation."
Walker wrote that the Supreme Court was unable to define the county's authority as opposed to the authority of the city because they have no context with which to evaluate the statutes implicated, and are unable to render a judgment capable of resolving general and wide-ranging disputes.
"Although the question of a justiciable controversy was not raised in this context before the circuit court, we find that the order issued by the circuit court was advisory in that it lacked a justiciable controversy sufficient to confer jurisdiction under the Uniform Declaratory Judgment Act, and, for that reason, must be vacated."
West Virginia Supreme Court of Appeals Case No.18-0182