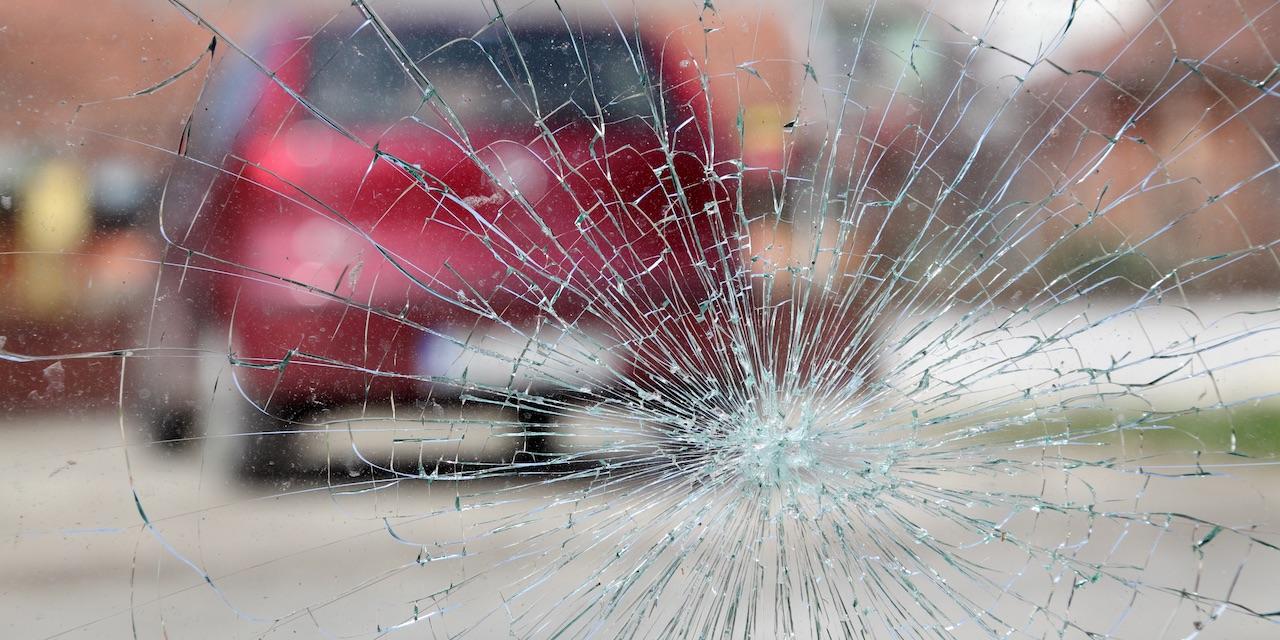 BECKLEY – A Raleigh County man and a minor child are seeking damages from their insurer and the city of Beckley over an auto accident in the city with one of its employees.
Doug Filipek, individually and as guardian of minor child G.R.F., filed a complaint in Raleigh Circuit Court against the city of Beckley and The Travelers Indemnity Co. alleging negligence and bad faith.
The suit states that the plaintiffs were traveling east on Central Avenue in Beckley on Feb. 24, 2018, when Beckley employee Officer Timothy Michael Capehart failed to yield at an intersection and struck the plaintiffs' vehicle. The plaintiffs allege they both suffered injuries as a result of the collision and filed a claim with Travelers.
The suit states Travelers denied the claim because it pertains to alleged negligence on the part of the city or Capehart.
The plaintiffs allege Beckley and Capehart breached the duty of care by negligently operating a vehicle and Travelers breached its common law duty of good faith and fair dealing.
The plaintiffs are seeking all reasonable sums due, attorney fees and court costs and trial by jury. They are represented by Robert P. Dunlap in Beckley.
The case has been assigned to Circuit Judge Robert A. Burnside Jr.
Raleigh Circuit Court case number 19-C-86-B