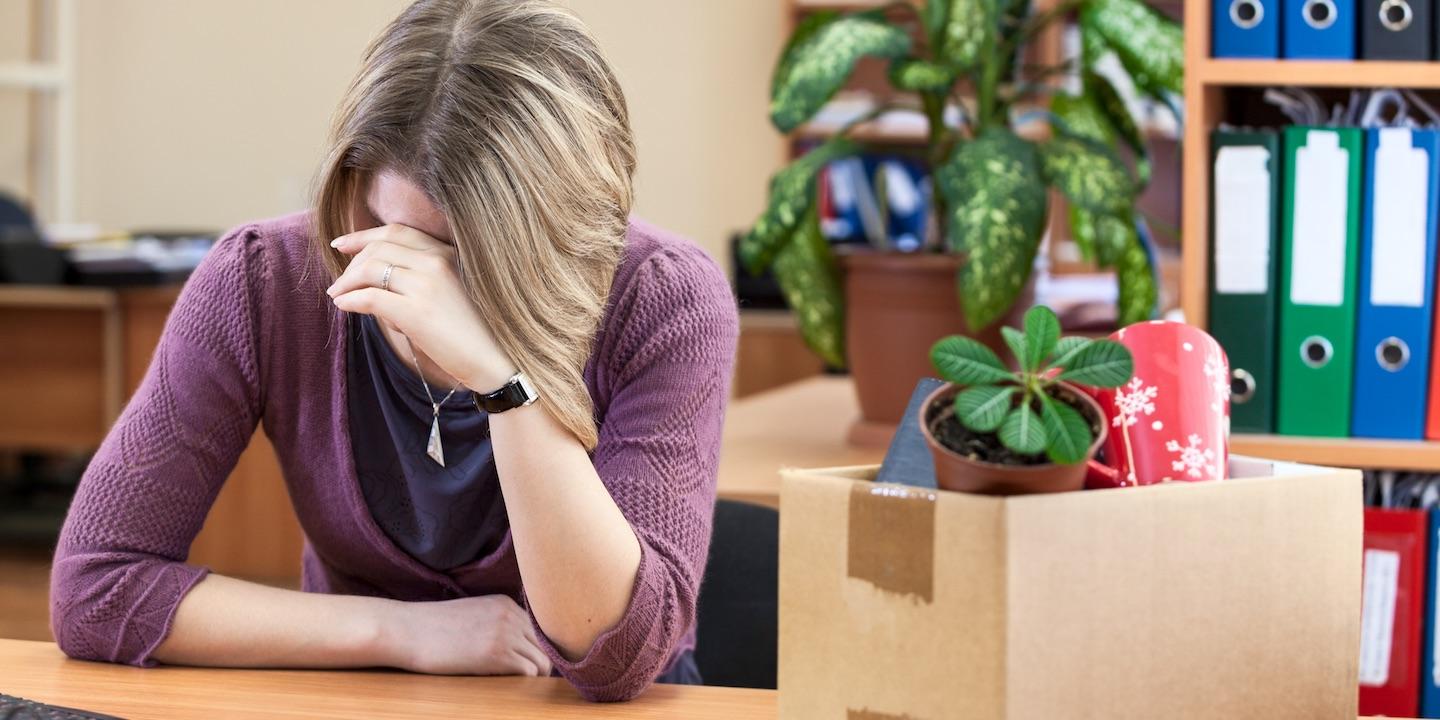 WHEELING — A saleswoman is suing her former employer, alleging she was terminated due to her race and age.
Nakita Willis filed a complaint in Ohio Circuit Court against Troy Group Inc., Barris Vural, Georganne Ickler and Aimee Orum.
The suit states the plaintiff was employed by the defendant from March 2004 until Sept. 24, 2018. During her time at the defendant's, the plaintiff achieved high sales and received top sales performance awards. The plaintiff also started a discussion with the defendant's manager about creating a new executive sales position that would help the company build sales in the U.S. health care industry. The position was created on Jan. 1, 2018 and the plaintiff was promoted to Enterprise Account Manager. The plaintiff was responsible for creating new accounts and leveraging additional opportunities with existing accounts.
The plaintiff was told that she would have access to all of the resources needed, but instead alleges she soon became aware of unfair and discriminatory conduct from the defendant, including harassment over the phone from one of the defendant's employees who confronted the plaintiff about her work performance. The plaintiff reported the treatment from March 2018 through June 2018 and on June 13, 2018 was told that she was being given a pay cut. The plaintiff was out on medical leave for 12 weeks in September 2018, during which time the defendant terminated the plaintiff's employment on Sept. 24, 2018
The defendant is accused of tort of outrage, violation of wage payment and collection act, wrongful and retaliatory construct discharge in violation of West Virginia code, discrimination due to age, gender discrimination, and racial discrimination.
The plaintiff is seeking all reasonable sums due, attorney fees and court costs and trial by jury. The plaintiff is represented by Kurt Entsminger of Flaherty Sensabaugh Bonasso PLLC in Wheeling.
The case has been assigned to Judge David Sims.
Ohio Circuit Court case number 19-C-61