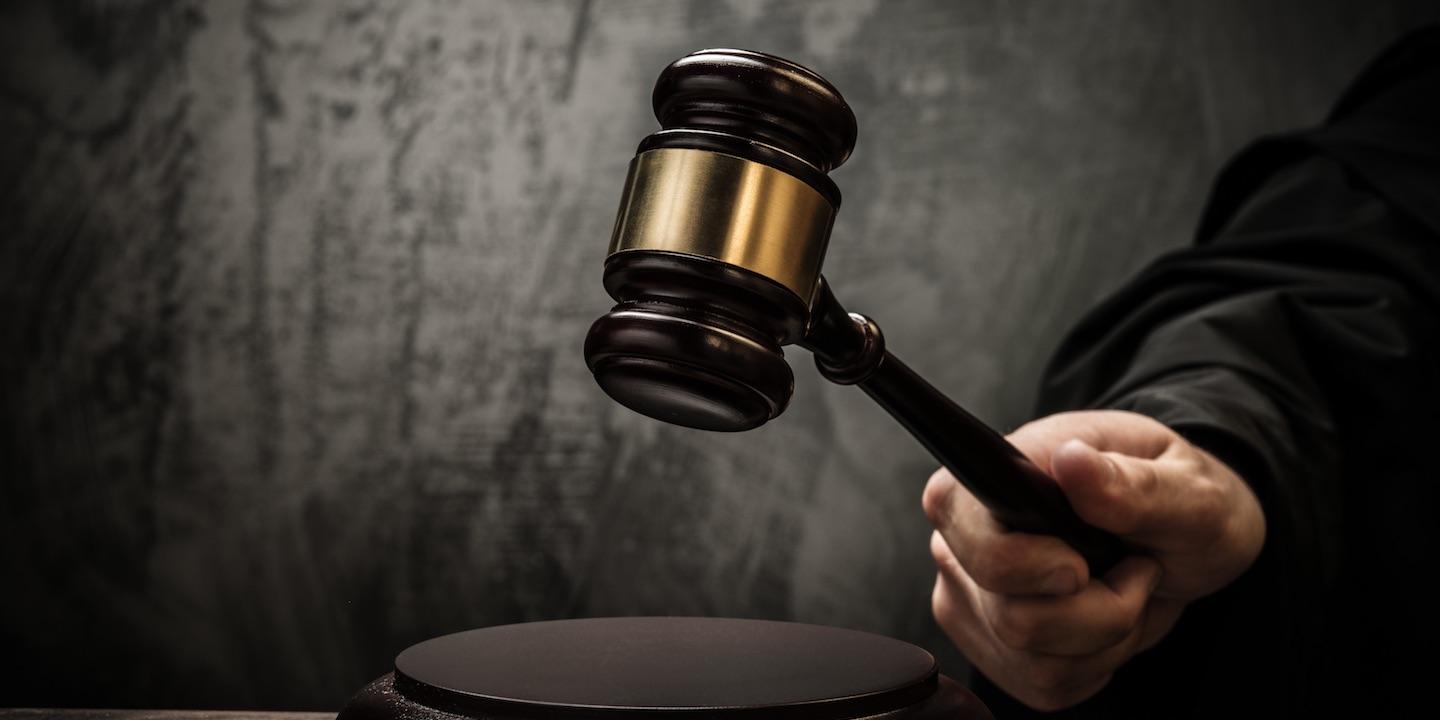 CHARLESTON – The West Virginia Supreme Court of Appeals recently said the Berkeley Circuit Court rightfully dismissed a couple's nuisance claim against a gun range for injunctive relief but the couple could still pursue a nuisance claim for monetary damages.
Chief Justice Beth Walker authored the majority opinion filed March 15. Justices Tim Armstead and Evan Jenkins concurred in part and dissented in part, with Jenkins writing a separate opinion.
In 2017, the West Virginia Legislature amended state code to bar nuisance claims against shooting ranges if those shooting ranges were in compliance with local noise ordinances. The legislature specified that the amendment applied retroactively.
"Based upon that statutory amendment and Berkeley County's noise ordinance, the circuit court concluded that petitioners' nuisance claim was retroactively barred, granted respondents summary judgment and dismissed petitioners' suit," Walker wrote in the opinion.
The petitioners, Ben and Diane Goldstein, then appealed that order, along with the circuit court's order denying their petition for attorneys' fees and costs under West Virginia Rule of Civil Procedure 37 and a motion for additional sanctions due to the respondents' alleged discovery misconduct.
"We find that the circuit court correctly applied the 2017 amendment to West Virginia Code § 61-6-23 to dismiss, retroactively, Petitioners' nuisance claim seeking injunctive relief because Berkeley County's noise ordinance specifically exempts shooting ranges, such as respondents', from complying with its limitations," Walker wrote.
However, because the Goldsteins' plea for money damages accrued prior to the 2017 amendment, their right to pursue those damages was vested and the legislature could not retroactively bar them from pursuing their nuisance claim for money damages.
"So, we reverse that part of the circuit court's order granting summary judgment to respondents on petitioners' nuisance claim for money damages and we remand the matter back to the circuit court for further proceedings," Walker wrote. "Finally, we find that the circuit court did not abuse its discretion by denying petitioners' petition for attorneys' fees and costs and motion for additional sanctions for litigation misconduct, and we affirm the circuit court's order denying that petition and motion."
The complaint was filed against Peacemaker Properties and Peacemaker National Training Center in September 2015 in Berkeley County Circuit Court. The Goldsteins alleged noise from shooting at the range frequently occurred outside of its set hours of operation and in excess of noise levels promised.
On June 24, 2017, Peacemakers filed a motion for summary judgment, which was granted on Aug. 11, 2017. The Goldsteins then appealed to the Supreme Court.
The Supreme Court found that the circuit court did not abuse its discretion by concluding that, in this particular case, Peacemakers' opposition to the Goldsteins' motion to compel presented a legitimate or genuine dispute, and thus did not merit sanctions under either Rule 37(a)(4)(A) or (C).
"While petitioner views the circuit court's order granting, in part, and denying, in part, their motion to compel as an absolute win, that alone does not invalidate the circuit court's conclusion that respondents' opposition to petitioners' motion to compel was 'substantially justified,'" the opinion states.
The court affirmed in part and reversed in part the order granting summary judgment to Peacemakers and remanded the case to the circuit court to resume proceedings.
In his separate opinion, Jenkins wrote that while the majority opinion correctly found that the legislative amendments applied and deprived the Goldsteins of a claim for injunctive relief, he did not agree with the majority's assessment that the Goldsteins' complaint set forth a claim for money damages sufficient to place Peacemaker on notice and preserve the Goldsteins' nuisance claim.
"Contrary to the conclusion reached by the majority, the complaint at issue herein simply does not provide sufficient notice of a claim for monetary relief to alert the defendants as to the nature of damages requested, particularly when the specific damages requested therein are couched in terms of injunctive relief," Jenkins wrote.
Jenkins wrote that he would have affirmed the judge's decision in that regard because the Goldsteins have not pleaded a claim for money damages for nuisance and thus do not have a vested property right that survives the legislative amendments.
Armstead joined in Jenkins' separate opinion.
West Virginia Supreme Court of Appeals Case No. 17-0796