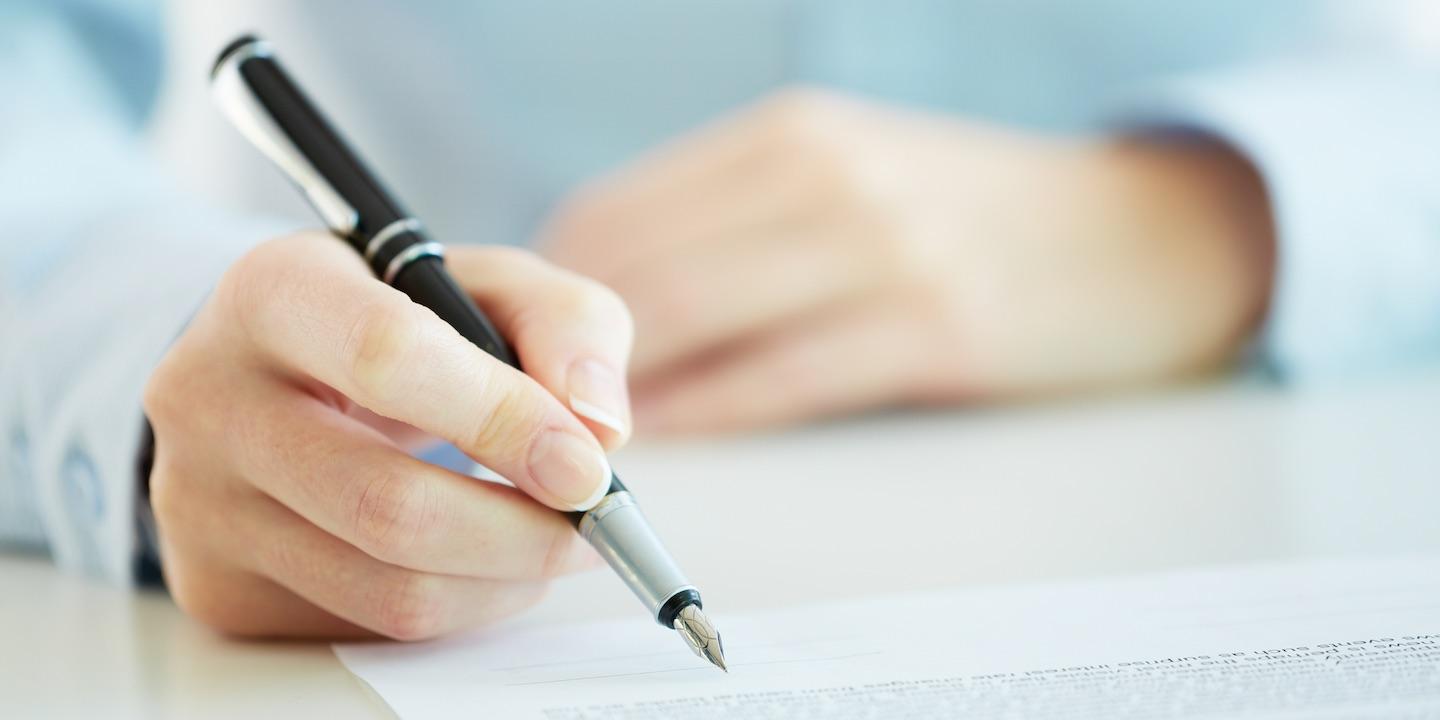 MOUNDSVILLE – A Pennsylvania fence company alleges it is owed more than $65,000 for materials used for a project at Mitchell Power Plant.
Sharon Fence Co. filed a complaint in Marshall Circuit Court against Appalachian Power Co.; Wheeling Power Co., doing business as AEP Ohio; the estate of Michael S. Babcock, doing business as Babcock Fence Co., et al. alleging unjust enrichment and breach of contract.
The suit states AEP entered into a contract with Babcock to repair, erect, construct or improve fencing at the Mitchell Power Plant in Marshall County, and Babcock entered into a contract with the plaintiff for materials, equipment and supplies.
The plaintiff alleges the total price of the materials provided to Babcock was $100,508.04 and it received a partial payment of $35,000 in May 2018 from Babcock. It alleges it has not received further payment from AEP or Babcock.
The plaintiff is seeking $65,508.04, attorney fees and court costs. The plaintiff is represented by Holly S. Planinsic and Chad J. Shepherd of Herndon, Morton, Herndon & Yaeger in Wheeling.
The case has been assigned to Judge David W. Hummel Jr.
Marshall Circuit Court case number 19-C-37