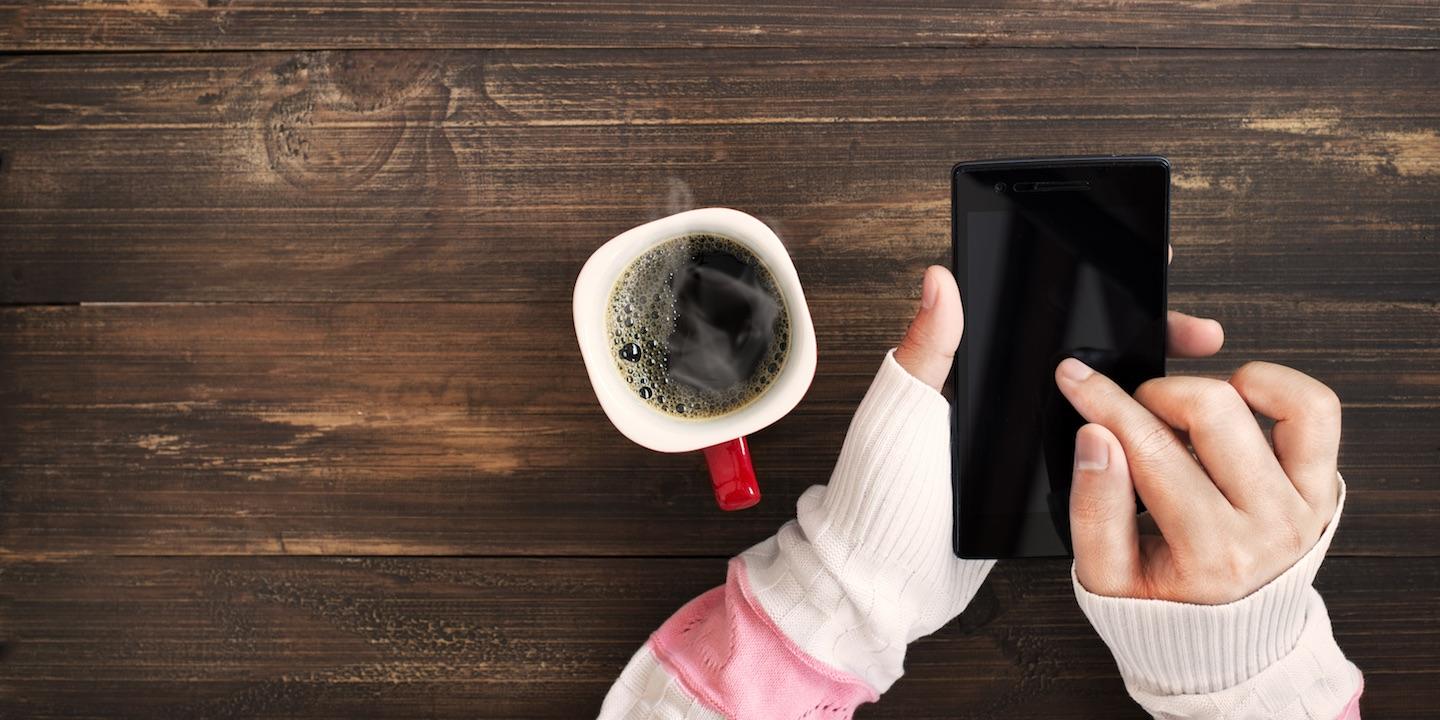 BECKLEY — An individual is suing a loan collection company, alleging its representatives made statements that were neither true nor in compliance with West Virginia law.
Robin Snider, fka Robin Elkins, filed a complaint in U.S. District Court for the Southern Division of West Virginia against Ocwen Loan Servicing LLC and Wells Fargo Bank NA as trustee for Provident Bank Home Equity Loan Asset-Backed Certificates Series 1999-3.
The suit states the defendant sent letters to the plaintiff implying she owed the defendant a debt and that she would be required to pay attorneys' fees and costs in addition to the current loan amount. The suit states the defendant violated West Virginia law by making statements that were false and meant to intimidate the plaintiff.
The defendant is accused of unfair debt collection.
The plaintiff is seeking all reasonable sums due, attorney fees and court costs and trial by jury. The plaintiff is represented by Jason Causey of Bordas & Bordas PLLC in Wheeling.
U.S. District Court for the Southern Division of West Virginia case number 5:19-CV-00142