BLUEFIELD — A physician is suing the City of Princeton and Princeton Community Hospital after she claims the hospital ousted her due to her beliefs on medically necessary abortions and the use of certain drugs to treat opiate-addicted patients.
Dr. Lori Tucker filed her lawsuit against the defendants March 28 in U.S. District Court for the Southern District of West Virginia at Bluefield.
Tucker, now a resident of Coraopolis, Pennsylvania, previously resided in West Virginia and worked for the hospital. She claims the hospital falsified documents after she was prevented from performing a medically necessary abortion on a baby with mermaid syndrome, which is rare congenital deformity in which the legs are fused together, and after she spoke out in public about her belief in using Subutex when treating opiate-addicted patients.
The plaintiff previously was the chief of staff at Princeton Community Hospital. In 2016, she consulted with Cincinnati Children's Hospital, as well as her own hospital's ethics committee, about performing an abortion because a fetus had mermaid syndrome and would likely wither die shortly after birth or be stillborn. On the day Tucker's patient was coming in to have the procedure, the hospital ordered her to not perform it. The patient was directed to another hospital where she delivered the baby, who died shortly after birth. The mother required additional surgery due to complications from birth, according to the suit.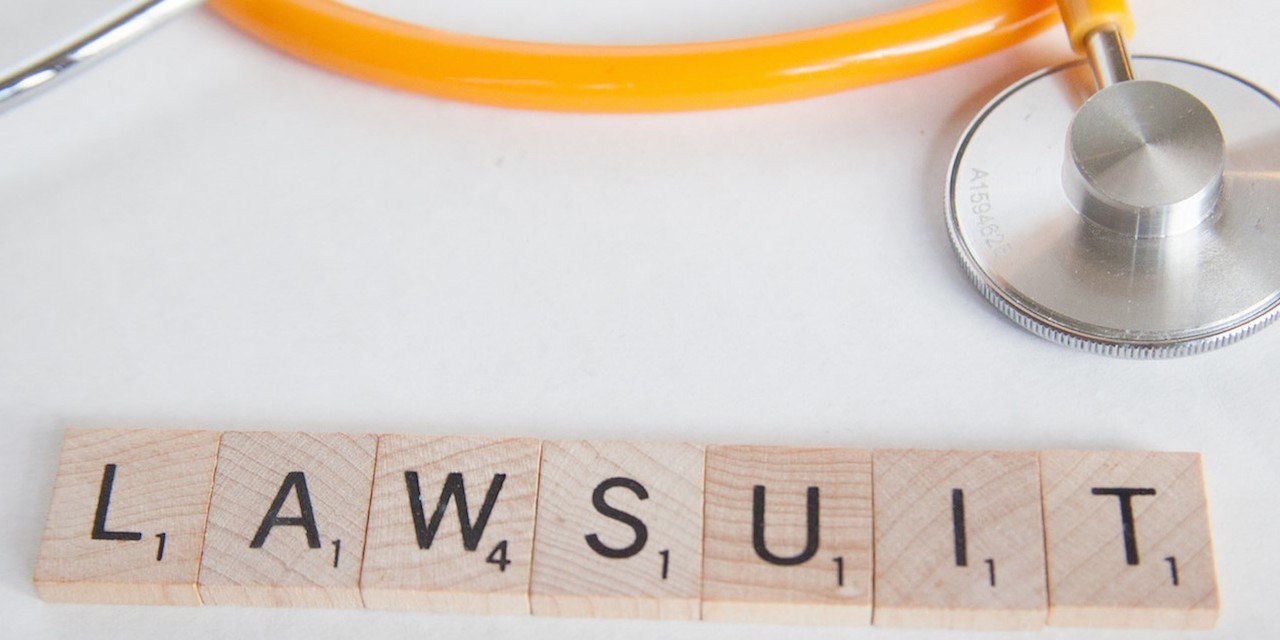 Tucker claims she resigned as chief of staff because she felt "that the administrative relationship between her and the Defendant Hospital had inappropriately been crossed and as a result, the Defendant Hospital had interfered with patient care," the complaint states.
Tucker claims in 2017 she appeared on national television to discuss the opioid epidemic facing West Virginia during which she discussed her recommendation for the use of Subutex as part of a treatment regime.
On March 29, 2017, Tucker was directed to the hospital administrator's office to meet with Dr. Wes Asbury and Dr. Wallace Horne, who directed her to not perform hysterectomies or other major surgical procedures until a peer review was conducted.
At the meeting, the doctors provided Tucker with a list of 30 cases of hers that were referred to peer review. Twelve of the cases ended up being sent for peer review.
"Upon information and belief, the documentation referred... was incomplete, false and misleading," the lawsuit states. "The documents included documents created by other providers; however, practitioners' identities were redacted. Furthermore, Dr. Tucker's office charts and progress notes which would be necessary for a thorough peer review were not sent to the Greeley Company even though Dr. Tucker offered to provide the same and was refused by Defendant Hospital."
Tucker later notified the hospital that she would be resigning on July 14, 2017. Tucker claims the hospital deprived her of her due process rights.
Tucker is seeking compensatory and puntiive damages. She is represented by Patricia Beavers of Beavers Law Firm.
U.S. District Court for the Southern District of West Virginia case number 1:19-cv-00227