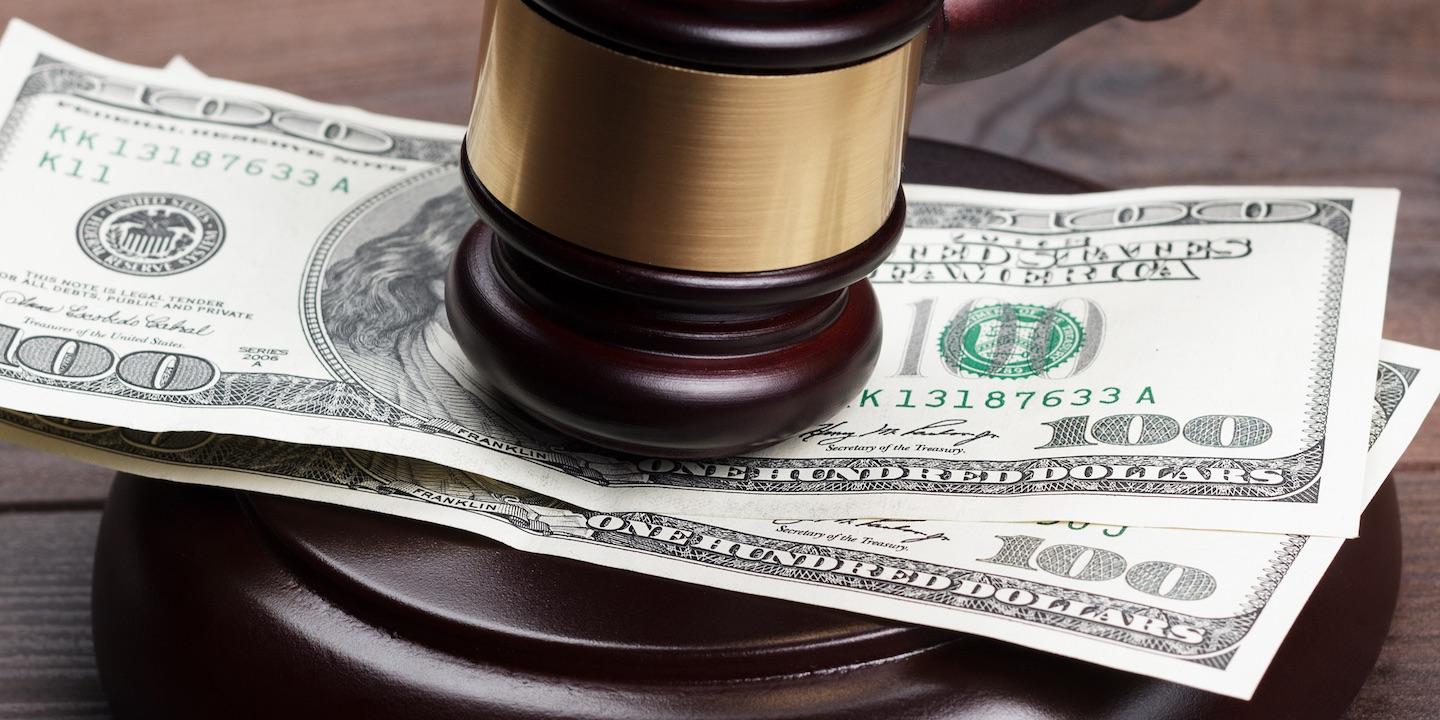 BECKLEY – A Florida limited liability company and a Raleigh County landowner have filed a suit against a repair station and aircraft parts manufacturer over the repair of an engine.
CP No. 1109 LLC and Martin E. O'Boyle filed a complaint in Raleigh Circuit Court against Continental Motors Inc. and Continental Motors Services Inc. citing the West Virginia Consumer Credit and Protection Act.
The suit states CP No. 1109 owns an aircraft and that O'Boyle was a passenger on it several times. The suit states the defendants sold Continental Motors aircraft engine parts for their use several times.
The suit states in November 2010, Continental Motors Services replaced two cylinders in the aircraft's engine. The plaintiffs allege the aircraft experienced problems after this repair, including overheating and a lack of power, and in early 2013 a pilot had to abort his flight after take-off due to extreme overheating.
The plaintiffs allege after this incident, Continental Motors advised them for the first time that "bad batch" of cylinders had been made and the cylinders installed on the plaintiffs' aircraft were a part of that batch.
In March 2013, the defendants allegedly issued a false warranty to the plaintiffs in order to defraud them when the plaintiffs inquired about repairs. In October 2013, the defendants allegedly failed to complete necessary repairs and in November 2013, the plaintiffs filed a civil suit in New Jersey.
The plaintiffs allege they attempted to purchase a new engine from the defendants in 2016, but the defendants "demanded" they pay $300,000 for a new motor - five times more than the original quoted price. The plaintiffs allege this is price gouging and instead ordered parts for an engine rebuild. The defendants allegedly refused to deliver the remainder of the ordered parts.
The plaintiffs are seeking all reasonable sums due, attorney fees and court costs. They are represented by Robert J. Frank of The Law Firm of Robert J. Frank in Lewisburg.
The case has been assigned to Judge Andrew Dimlich.
Raleigh Circuit Court Case number 19-C-109