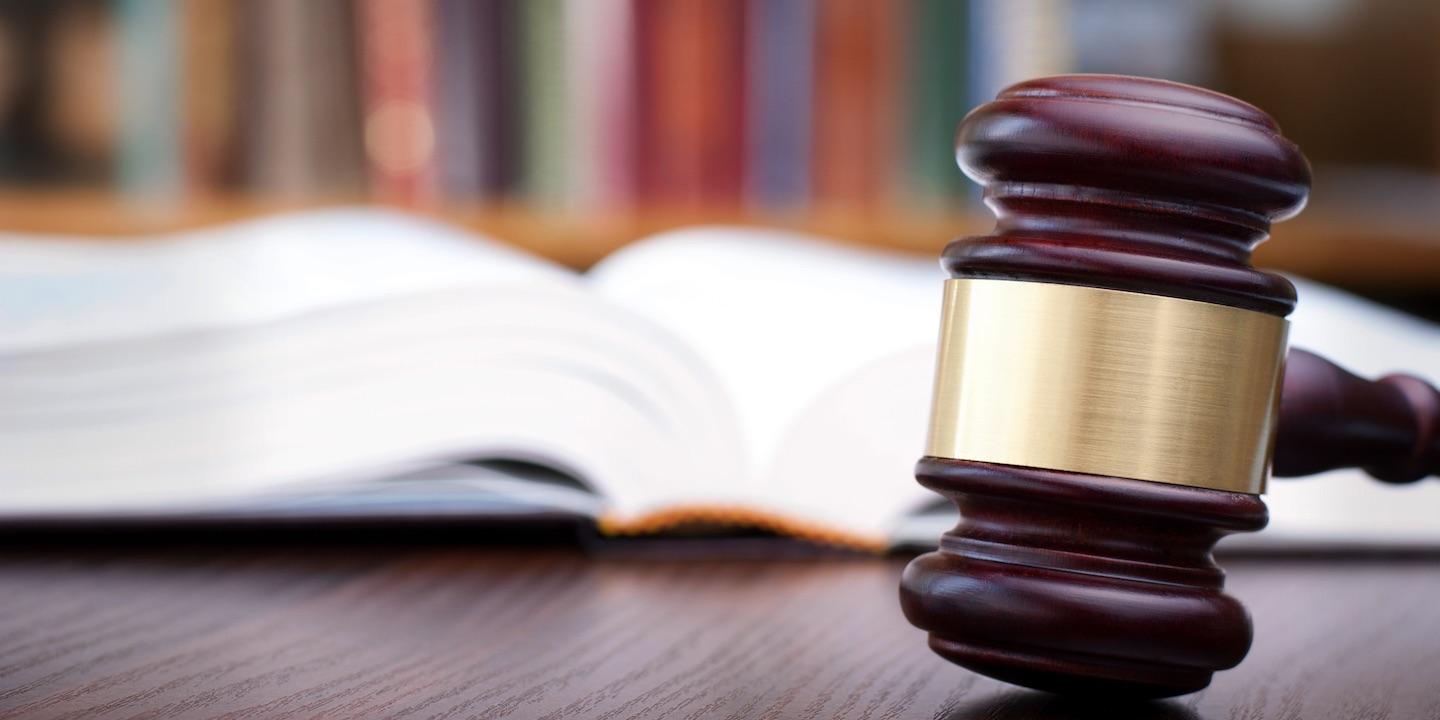 WHEELING – A Wheeling hospital alleges a former executive filed a false complaint in an effort to receive a settlement.
Wheeling Hospital Inc. filed a complaint in U.S. District Court for the Northern District of West Virginia against Louis Longo alleging breach of fiduciary duty and abuse of process.
The suit states the defendant was employed by the plaintiff as executive vice president from November 2011 to August 2015 and is also a certified public accountant.
The suit states the plaintiff was given clean audit reports by the defendant and in November 2011 the plaintiff again hired the defendant to serve in an executive capacity to oversee hospital operations. The defendant informed the plaintiff that he had read and understood the hospital's compliance plan, which required him to report any law violations, on Nov. 28, 2011.
The plaintiff alleges in September 2016 after leaving his employment with the hospital, the defendant called the hospital's CEO and "threatened" that "he had some kind of case against Wheeling Hospital that could cost the hospital a lot of money unless Wheeling Hospital settled with him." On Dec. 22, 2017, the suit states the defendant filed a false complaint against the plaintiff in a federal court in Pennsylvania alleging that the hospital defrauded Medicare and Medicaid.
The plaintiff alleges the lawsuit was made by the defendant in "an effort to receive a quick monetary settlement as a relator."
The plaintiff is seeking all reasonable sums due, attorney fees and court costs. The plaintiff is represented by Marc B. Chernenko of William E. Watson Associates in Wellsburg and by attorneys at Barnes & Thornburg in Washington, D.C.
The case has been assigned to Judge Frederick P. Stamp Jr.
U.S. District Court for the Northern District of West Virginia case number 5:19-CV-32