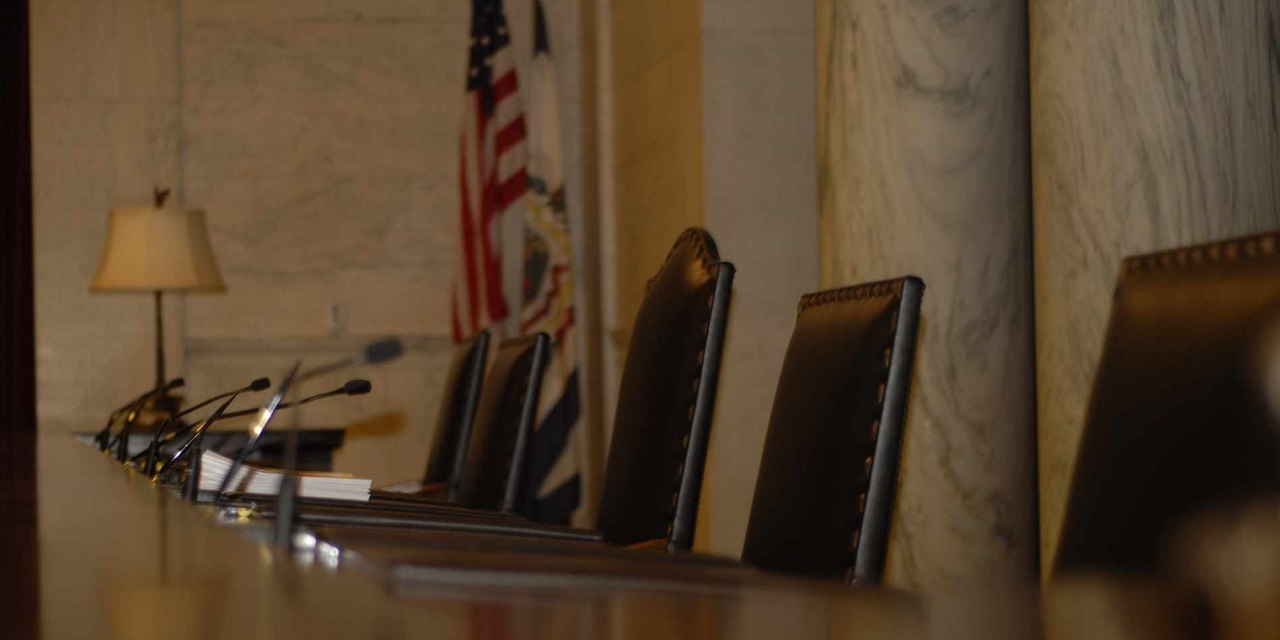 CHARLESTON — The West Virginia Supreme Court of Appeals has sided with the Morgan Circuit Court on a case involving a writ of prohibition filed by the state after a man requested deferred adjudication in a driving under the influence offense.
James W. Young Jr. appealed an Oct. 10, 2017 order from Morgan Circuit Court that granted relief to the state in a writ of prohibition proceeding. The circuit court's order prohibited enforcement of an order by a Morgan County magistrate that granted deferred adjudication to the Young in a criminal prosecution for driving under the influence (DUI) second offense.
"In this appeal, the Petitioner alleges the circuit court applied the wrong statute in order to grant relief to the State," the March 26 opinion authored by Justice John Hutchison states. "Upon careful review of the briefs, the appendix record, the arguments of the parties and the applicable legal authority, we affirm."
On April 27, 2017, Young was involved in a single-vehicle accident in Morgan County and a deputy sheriff responded to the scene. He believed Young was impaired and attempted to administer three field sobriety tests to Young. The petitioner reviewed two of the tests, citing an alleged physical disability, and the deputy arrested Young on a second offense DUI charge.
At a pretrial hearing on June 22, 2017, Young made an oral motion for deferred adjudication under West Virginia code and the state opposed the motion. The magistrate accepted the deferred adjudication agreement and under the agreement, Young was placed under unsupervised probation for two years and was required to forfeit his driver's license. If he completed probation successfully, he would be convicted of first offense DUI and if he did not, it would be changed to second offense DUI.
The state filed a writ of prohibition on July 20, 2017, asking the circuit court to prohibit the enforcement of the magistrate's order granting for deferred adjudication. The circuit court agreed and Young then appealed the circuit court's decision.
The Supreme Court held that a person charged with the crime of driving under the influence may only seek deferred adjudication as permitted by W. Va. Code § 17C-5-2b (2016).
"The deferred adjudication allowed under W. Va. Code § 61-11-22a (2016) is not available to a person charged with a DUI offense," Hutchison wrote. "Applying our holding to the instant case, it is quite obvious that the specific prohibition for deferred adjudication on second or subsequent DUI offenders, under W. Va. Code § 17C-5-2b(g), applies to the facts of this case."
Hutchison wrote that the parties do not dispute that Young was previously convicted of DUI and that this is his second DUI offense.
"Consequently, the circuit court did not err in granting relief to the State," Hutchison wrote.
West Virginia Supreme Court of Appeals case number 17-0992