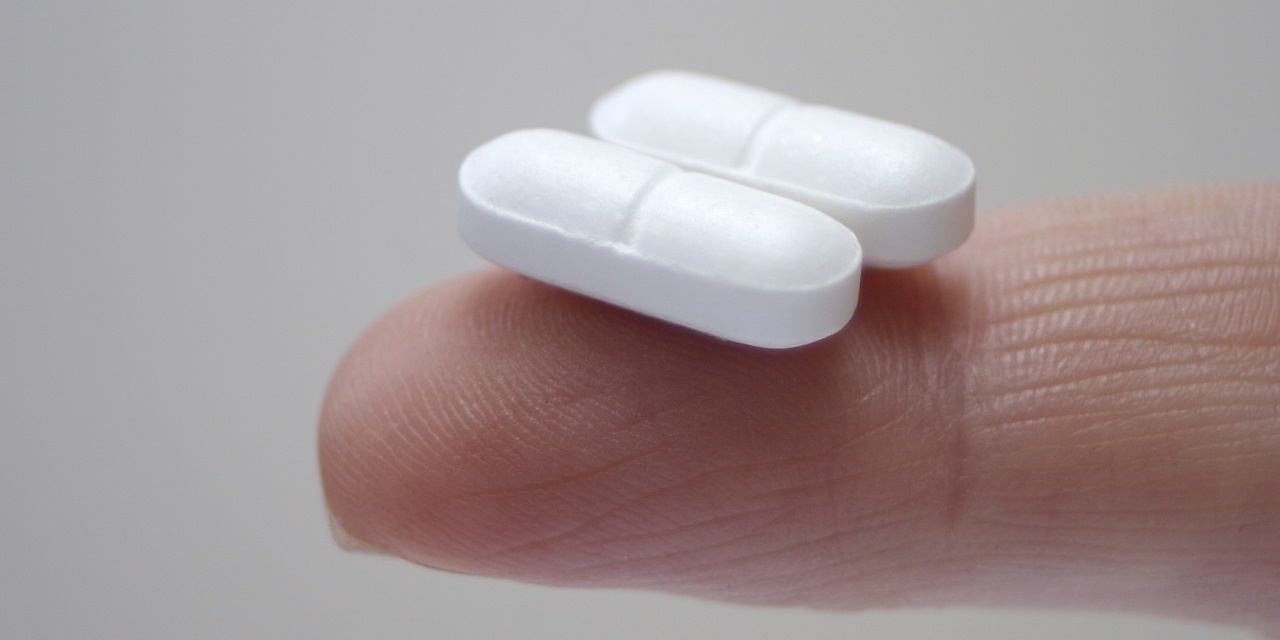 CHARLESTON — U.S. Attorney Mike Stuart announced his office partnered with several other law enforcement groups to charge 60 medical professionals for illegally prescribing and distributing opioids.
Of the 60 charged April 17 across 11 federal districts, 31 were doctors, seven were pharmacists, eight were nurse practitioners and seven were other licensed medical professionals. They were charged with their alleged participation in the illegal prescribing and distributing of opioids and other dangerous narcotics and for health care fraud schemes.
"Today's is an important day for West Virginia and the nation," Stuart said in a press release. "The single largest prescription opioid law enforcement operation focused solely on Appalachia and the poison peddlers that have wreaked havoc, chaos and despair on our citizens and communities."
Stuart said the effort is only the first of many more significant enforcement efforts to ensure the safety of West Virginia's citizens.
"Drug dealers in lab coats are still drug dealers," Stuart said. "My office and our dedicated law enforcement partners in the Southern District of West Virginia have been actively engaged in identifying and holding drug dealers accountable and making sure that abusive medical professionals that put profits before patients never write another prescription or treat another patient ever again."
The Appalachian Regional Prescription Opioid (ARPO) Strike Force will now expand into the Western District of Virginia, which will make that district the 10th ARPO Strike Force district.
ARPO Strike Force is a joint law enforcement effort between the Health Care Fraud Unit in the Criminal Division's Fraud Section, the U.S. Attorney's offices for 10 districts in six states. It also includes members of the FBI, HHS Office of the Inspector General and the U.S. Drug Enforcement Administration, several state Medicaid Fraud Control units and the Tennessee Bureau of Investigation.
Huntington psychiatrist Dr. Marc J. Spelar was arrested as part of the takedown, according to a press release by the U.S. Attorney's Office of the Southern District of West Virginia. Spelar is charged with 10 counts of unlawful distribution of controlled substances involving more than 800 prescriptions and more than 17,000 opioid pills.
Splear distributed Schedule II narcotics, including dextroamphetamine, methylphenidate and amphetamine salt, to a patient who did not have a medical need for the drugs and whom the doctor never examined even though the patient had a history of abusing drugs, according to the press release.